REEDSVILLE, Pa. — Note: The video is from Sept. 7.
The Mifflin County Coroner's Office announced this week that it has confirmed that the human remains discovered in a small community earlier this month are those of a Calvert County Maryland man authorities believe was murdered.
Joseph Anthony Shymanski, 51, was reported missing by family members on September 4, and a search of his Huntingtown home by police found evidence that there was foul play involved.
The remains were uncovered about 100 yards from the home of the suspect charged in Shymanski's death, 47-year-old Brandon R. Holbrook.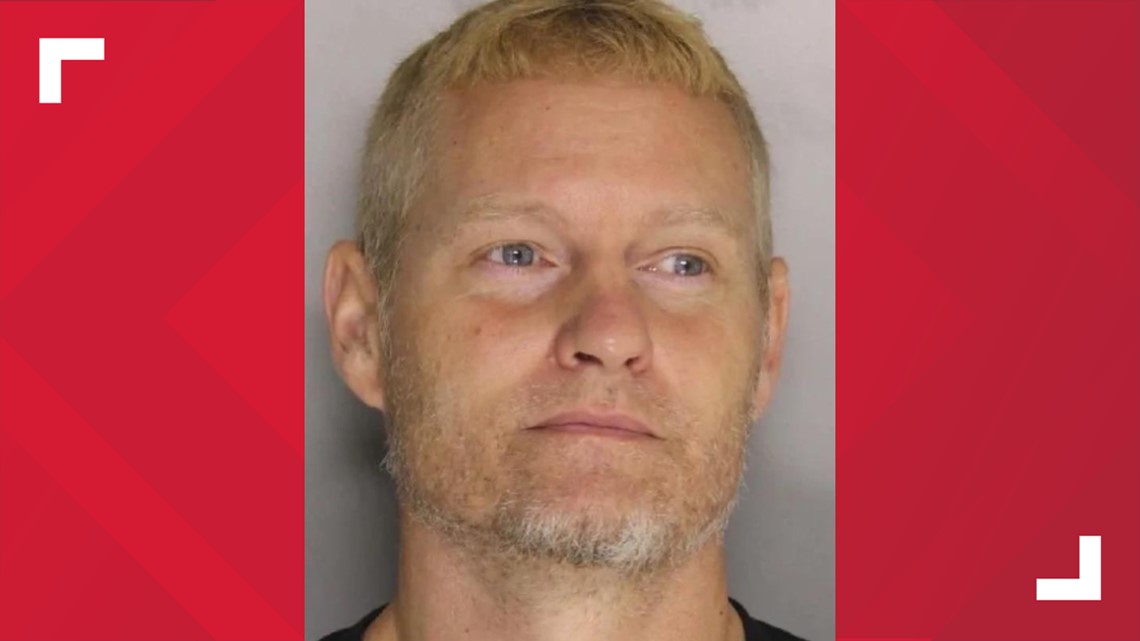 Holbrook is charged with first-degree homicide and other related offenses in the case. He was taken into custody by investigators in Reedsville on September 7.
Holbrook's extradition to Maryland was approved on September 13, according to court records.
According to those close to the investigation, Calvert County deputies used license plate reading technology in the area near Joe Shymanski's home to spot Brandon Holbrook's out-of-state plates.
And while they won't say how they did it, police say they also found a connection between Holbrook and Shymanski's ex-wife, who, according to court records, lives about 30 minutes from Holbrook's Mifflin County home.
Investigators said Holbrook's neighbors pointed out a gravel lane behind his home as a possible place where someone would hide evidence.
Shymanski's remains were found a few hundred feet down the lane, next to a creek, according to investigators.
Court records show Holdbrook has multiple convictions for indecent exposure, including a July arrest for exposing himself to women at a gym.