A FEW SHOWERS: The mild temperatures remain for the end the end of the week, but the pattern starts turning a bit more active again. Some passing, light showers are possible Thursday morning, and then again during the afternoon. However, there's plenty of dry time, and some cracks of sunshine could slip out too! Otherwise, there are plenty of clouds and breezy winds, with highs in the mid to upper 50s again. Those highs likely occur during the evening, but temperatures are going to be in the middle 50s for most of the afternoon. Conditions dry out for Friday, but there are still plenty of clouds. They're mostly from the next system as it gears up and tracks this way. Afternoon temperatures are back into the lower to middle 50s. it's still breezy.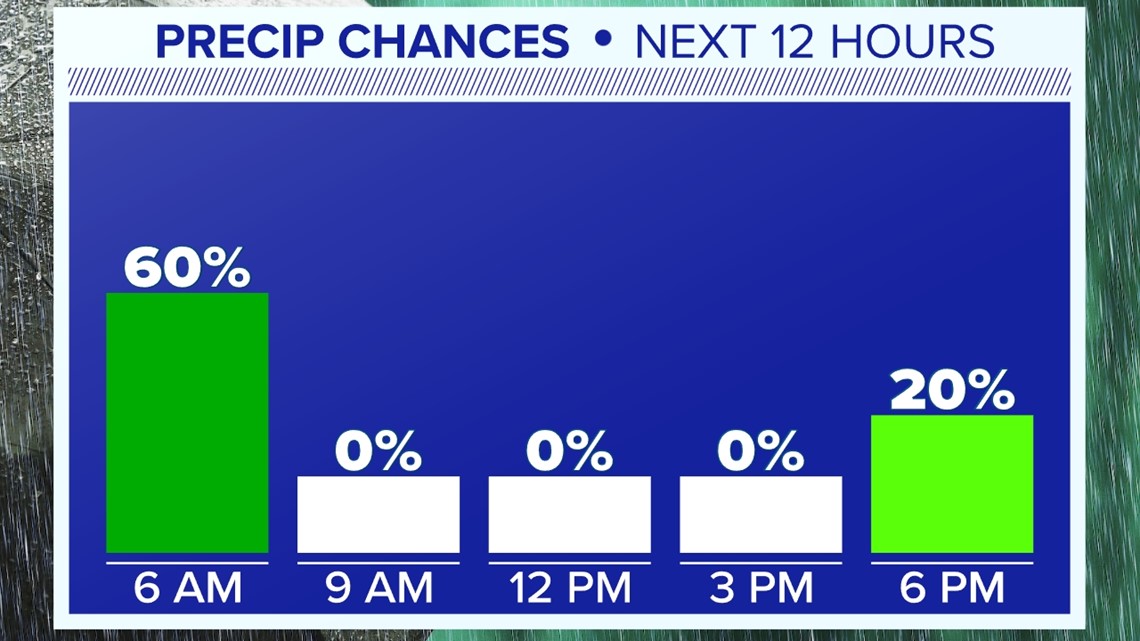 WEEKEND OUTLOOK: The weekend is a bit cooler, but it's still mild. Saturday starts with sunshine, but clouds start to increase during the afternoon. Highs are in the lower to middle 40s. Sunday is mostly cloudy as a nor'easter develops to our south. That keeps plenty of clouds in place, and there's a small chance areas south and east of Harrisburg are clipped with some light showers. The timing is still being fine-tuned, but it's looking likely it could be Sunday evening and overnight.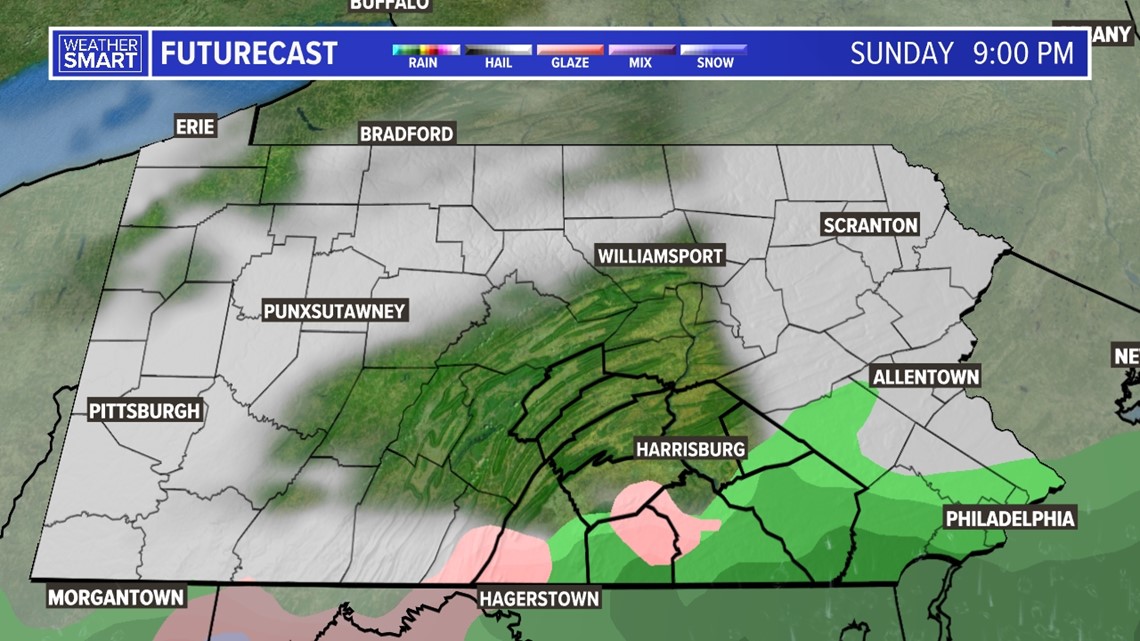 50s RETURN NEXT WEEK: The well-above-normal temps make a prolonged comeback into next week! . It's back into the 50s on Monday, with low to mid 50s expected. There's a mixture of sunshine and some clouds. Tuesday is even warmer with a mixture of clouds and sunshine. Highs are in the middle 50s. A few showers are going to be possible at times Wednesday, with plenty of clouds. That shouldn't stop temperatures from reaching the middle to upper 50s!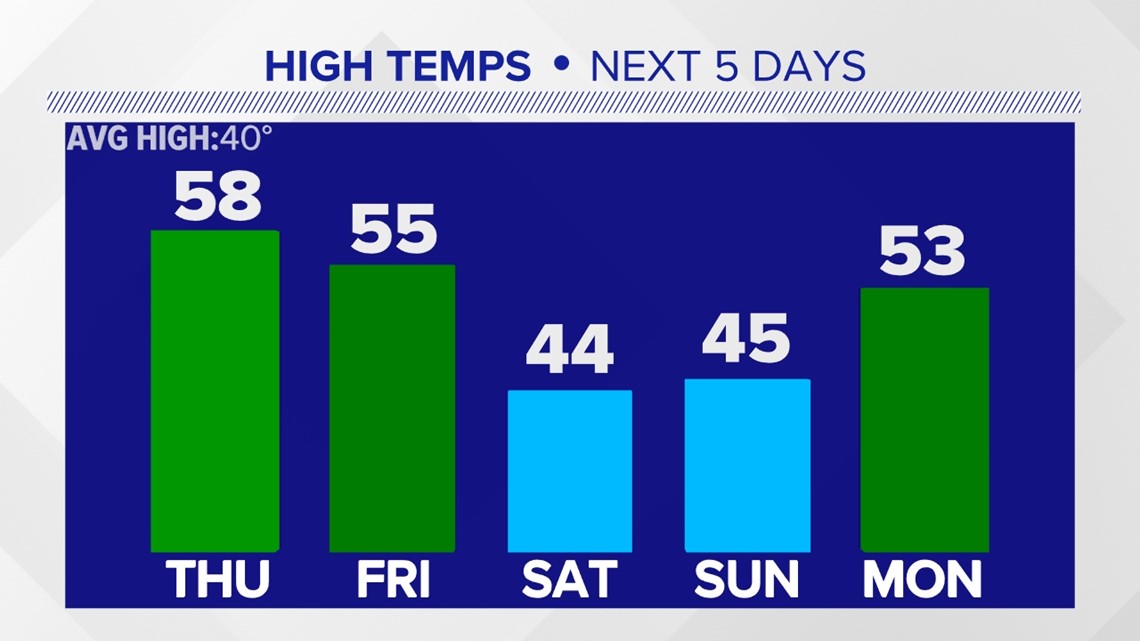 Stay Weather Smart with FOX43! Have a great Thursday!
-Meteorologist Andrea Michaels