MORE SUN TOMORROW: Even though today was a touch muggy I have to say it wasn't the worst day to get outside. We stay comfortable this evening as low temperatures drop into the middle to lower 60s under mostly clear skies. There is a chance for a spotty shower or two, but most of us will remain dry. Sunday high temperatures reach into the middle to lower 80s with decreased humidity, making for a beautiful end of the weekend. Expect plenty of sunshine, enjoy everyone!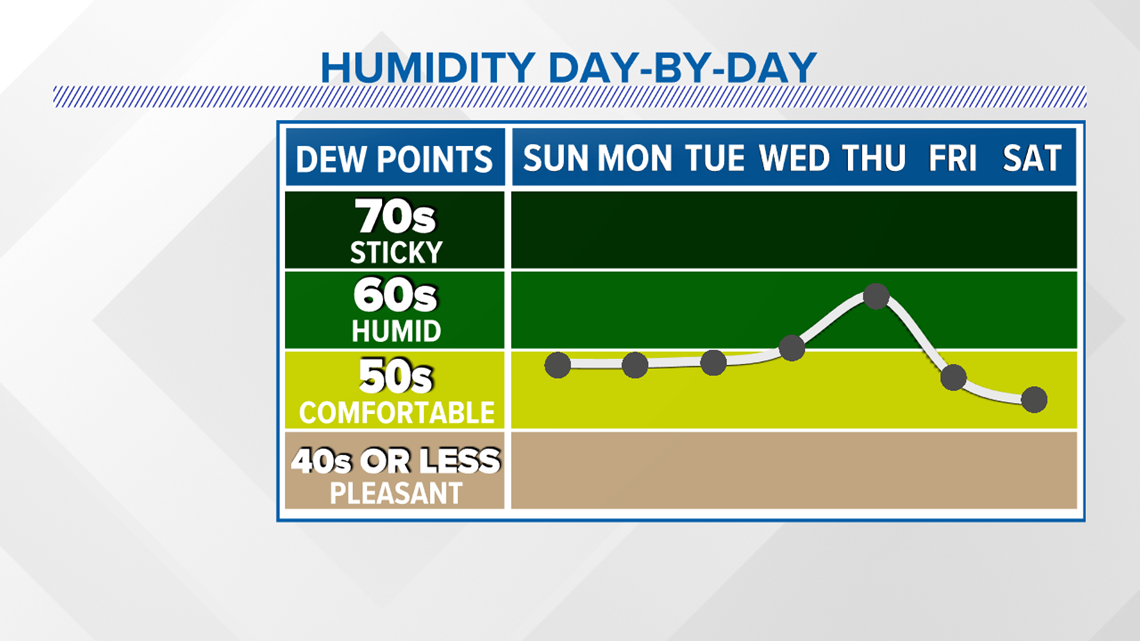 FALL CONDITIONS ARE HERE: Mother Nature is finally giving us some cooler air next week! Monday is comfortable with plenty of sunshine, high temperatures are in the upper 80s. Tuesday is more of the same as we round out the final day of summer under partly cloudy skies.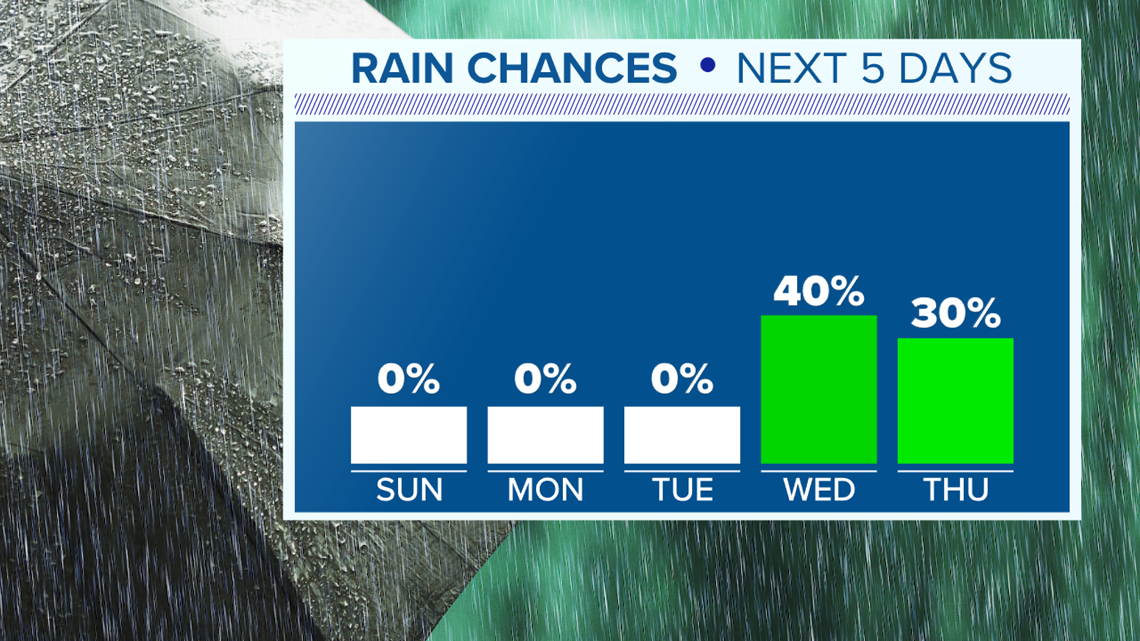 FIRST DAY OF AUTUMN: The first day of fall is cooler, with high temperatures in the middle 70s and a chance of afternoon showers/storms as the next cold front crosses through the Commonwealth. The rain chances are mainly in the afternoon and evening as the front passes by. Shower chances continue through Thursday and Thursday night, high temperatures are in the lower 70s.
Stay Weather Smart with FOX43! Have a great weekend!
-Chief Meteorologist Bradon Long and Meteorologist Greg Perez