PENNSYLVANIA, USA — Editor's Note: The above video is from a June 2, 2023 broadcast.
Two central Pennsylvania amusement parks received awards at the 2023 Golden Ticket Awards, playfully referred to as the "Oscars of the amusement industry", presented by Amusement Today on Saturday.
Dutch Wonderland, located in Lancaster County, was named the Best Family Theme Park in the World for the fourth year in a row, due in part to its focus on family-friendly activities and attractions.
Touted as being a "Kingdom for Kids", the park introduced various new upgrades and attractions for its 60th birthday, including the Topsy Turvey Tea Party, and new additions to the Happy Hauntings and Dutch Winter Wonderland seasonal events.
"Dutch Wonderland is thrilled to bring home the honor of Best Family Theme Park in the World yet again," stated Dutch's General Manager, James Paulding. "Our goal is to elevate the family experience every step of the way. Our goal is to bring our guests' most magical dreams to life with every visit."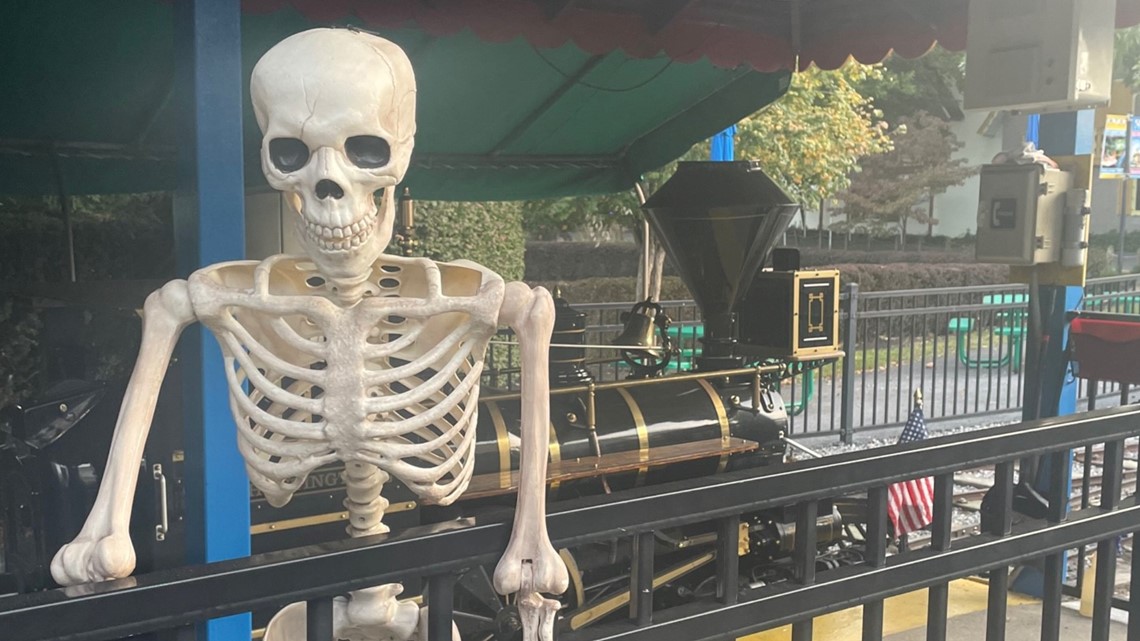 Dauphin County's Hersheypark also nabbed an extremely selective award. Their newest coaster, Wildcat's Revenge, was given the title of Best New Roller Coaster of 2023.
While the park's 15th coaster opened to the public on June 2, 2023, the coaster's history spans far more than its few months of operation; the original Wild Cat ride was introduced to Hersheypark in 1923, 100 years before Revenge debuted.
Wildcat's Revenge is the first wood and steel hybrid coaster to come to Hersheypark and was voted Best New Roller Coaster of 2023 after more than 500 experienced worldwide travelers cast their votes.