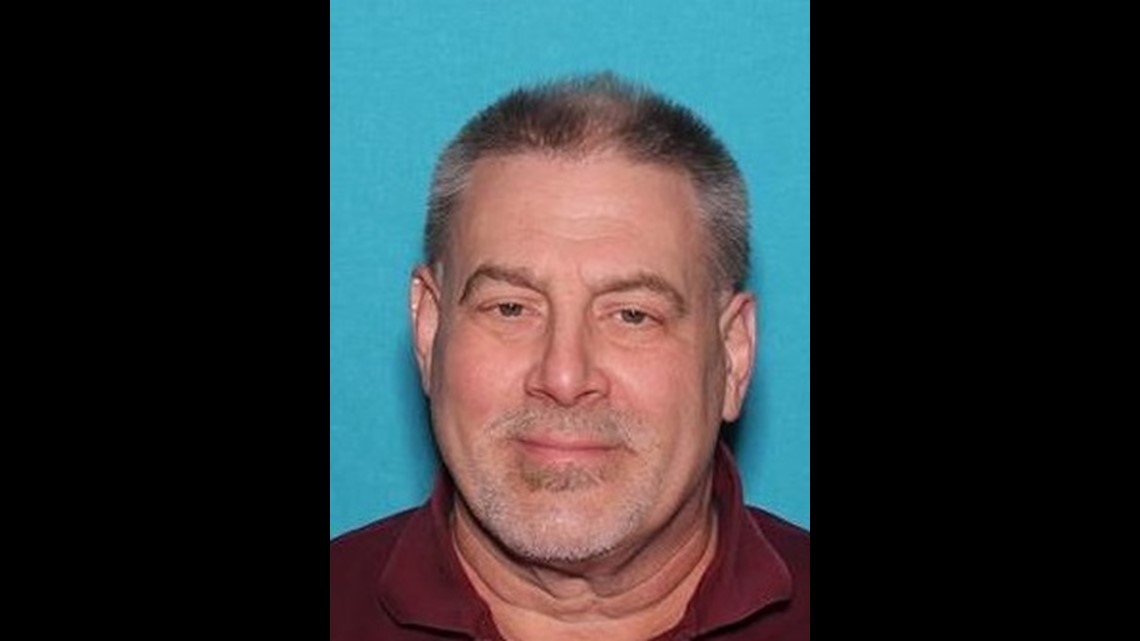 LANCASTER COUNTY — UPDATE: Jeffrey Bickett Lyons was located Thursday afternoon, according to Manheim Township Police.
Previously: Manheim Township Police are looking for a missing man.
Jeffrey Bickett Lyons left his residence in the 2600 block of Old Orchard Road in a white 2015 Dodge Ram pickup truck around 6 a.m. Tuesday, according to police. At 6:14 a.m., Lyons shut off his cell phone, which was last connected to a cellular tower in the 2600 block of Oregon Pike in Manheim Township. Police add that he reportedly didn't take his wallet or credit cards and does not appear to have packed any personal belongings.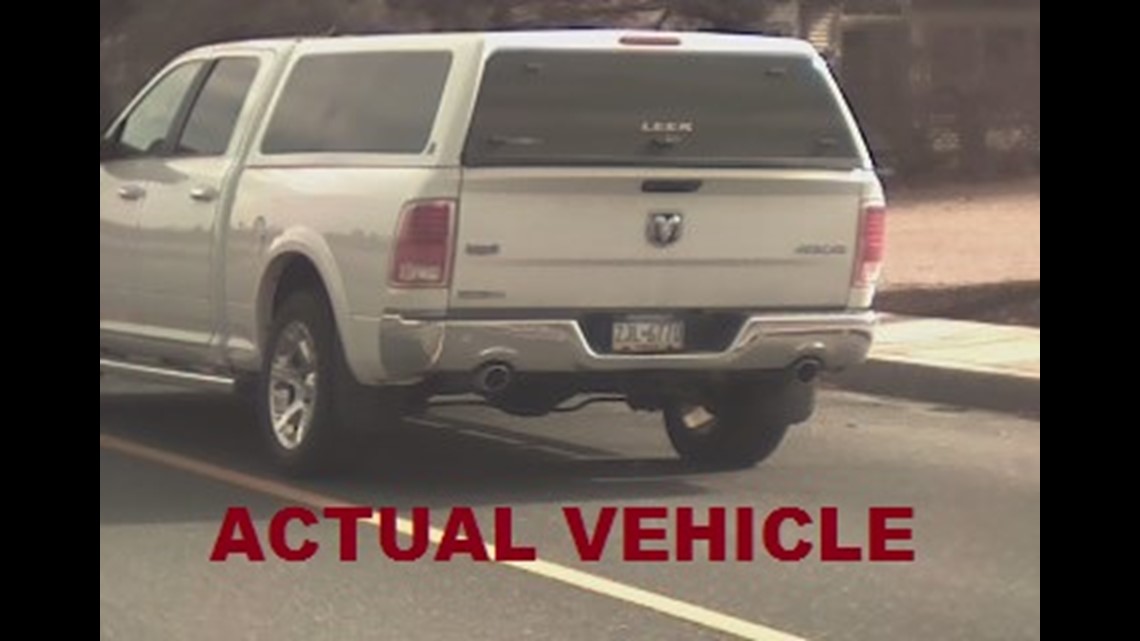 Lyons failed to show for multiple business appointments during the day and has not been able to be reached by any family members of co-workers, police say.
Anyone with information on the whereabouts of Lyons should call Manheim Township Police at 717-569-6401 as soon as possible.