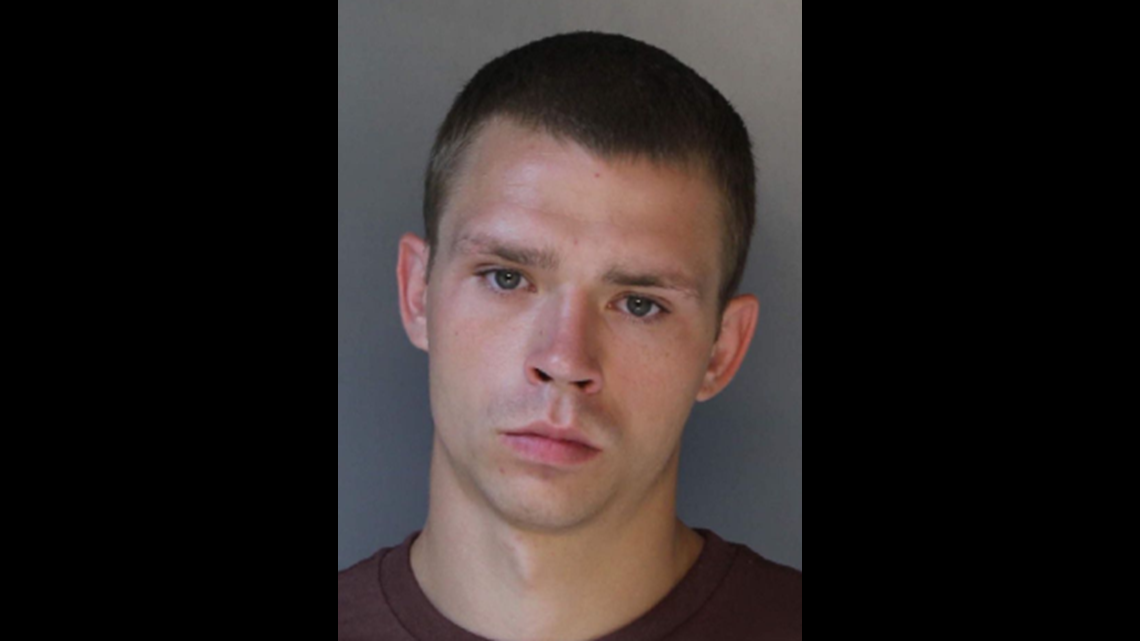 LANCASTER COUNTY — An Elizabethtown man has been charged in the death of 16-year-old Blake Shearer, according to the Lancaster County District Attorney's Office.
David Skalla, 24, is accused of striking Shearer four times in the face and head Monday after he confronted the teenager about loud music being played at Elizabethtown Borough Park.
Leading up to his death, Shearer was being treated for head and brain injuries at Hershey Medical Center. His father, Nathan Adams, posted the news in the Prayers and Justice for Blake Facebook group Friday.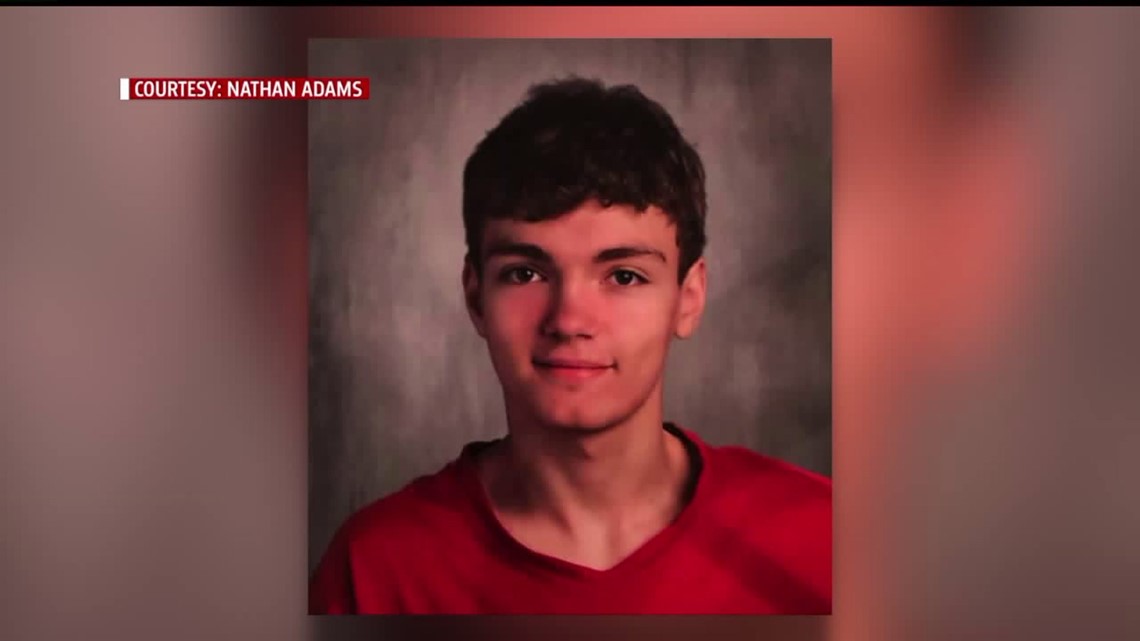 "First off, we want to thank everyone for their thoughts, prayers, love, and support. Unfortunately, this afternoon at 2:20pm our baby boy, Blake John Shearer lost his life due to the injuries he sustained late Monday afternoon. Please continue to pray for all of us as we head down a new path of grieving and moving forward," the post read.
The DA's Office says Skalla left the park with his family in a vehicle — which was photographed by a witness — after the alleged assault. The photograph led police to the vehicle, which is owned by Skalla's girlfriend, according to the DA's Office.
Skalla is charged with criminal homicide and aggravated assault. He is currently in custody on a parole/probation matter and will be arraigned on charges at a later date.
This story has been updated from its previous version.