Governor Tom Corbett signs death warrants for three convicted murders; two of the men are from Lancaster County.  55 year old Freeman May is on death row after his conviction in the 1982 stabbing death of 22 year old Kathy Lynn Fair, of Lancaster County. Her skeletal remains were found six years later in a remote woods of Lebanon County. May was convicted in Lebanon County court and sentenced to death in March 1991.  He is scheduled to be executed on March 5.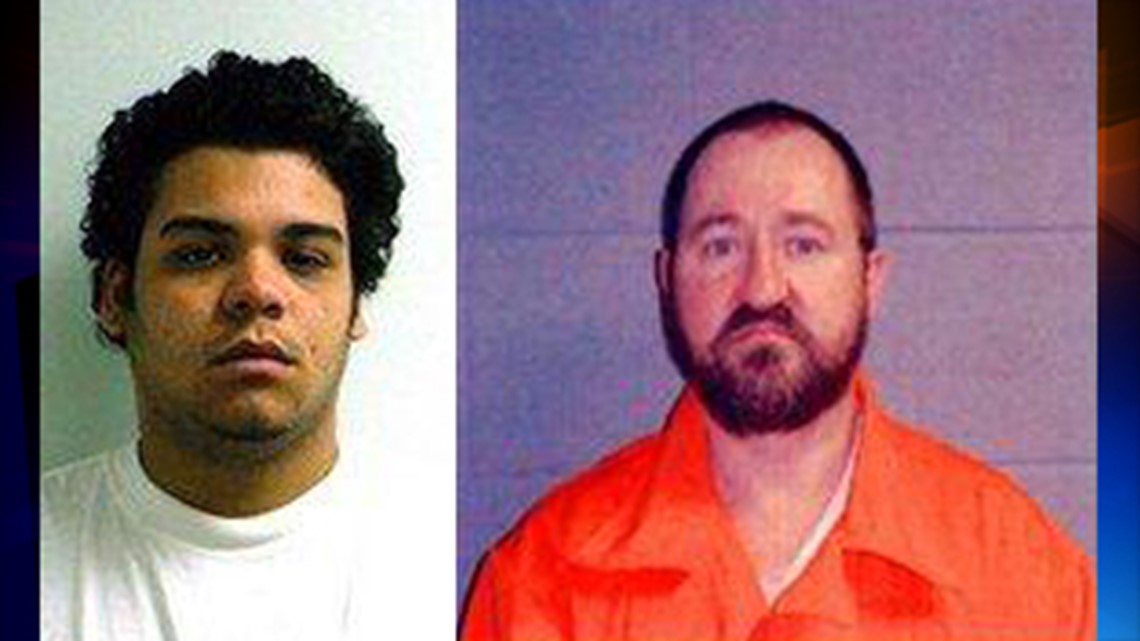 24 year old Abraham Sanchez, Jr., was convicted in 2007 in the shooting death of Ray Diener, outside his Elizabethtown home, during a botched robbery. Sanchez was sentenced to death in March 2009.  His execution is set for March 9.
The third man was 54 year old Orlando Maisonet, of Philadelphia.  Executions in Pennsylvania are carried out by lethal injection.  With the three warrants, Governor Corbett has now signed 24 execution warrants.  The last execution in Pennsylvania was in 1999.