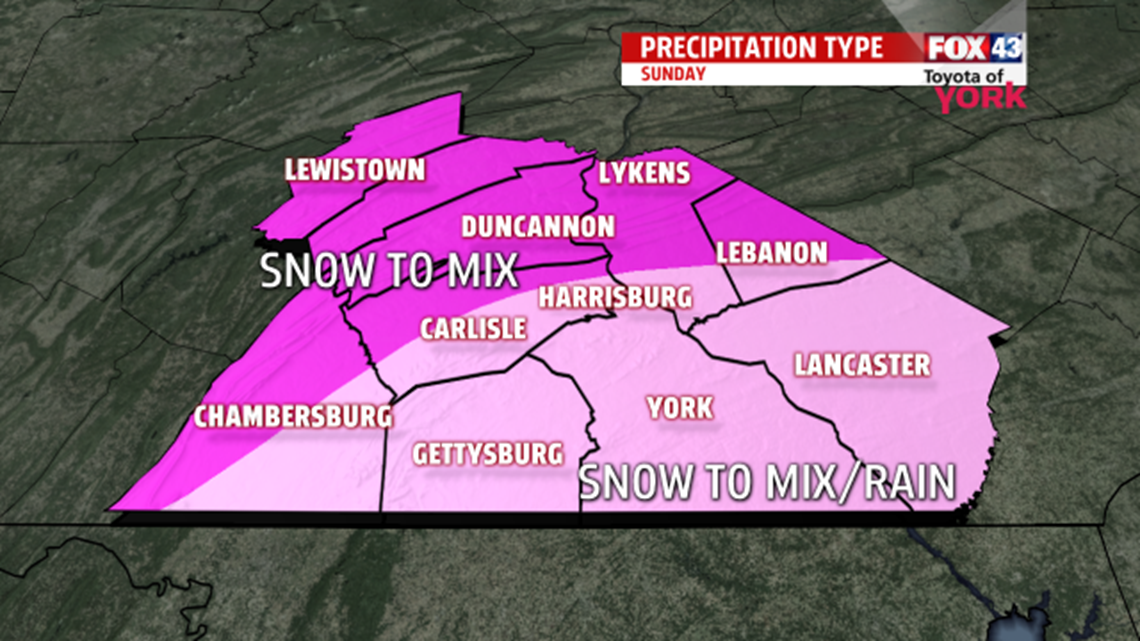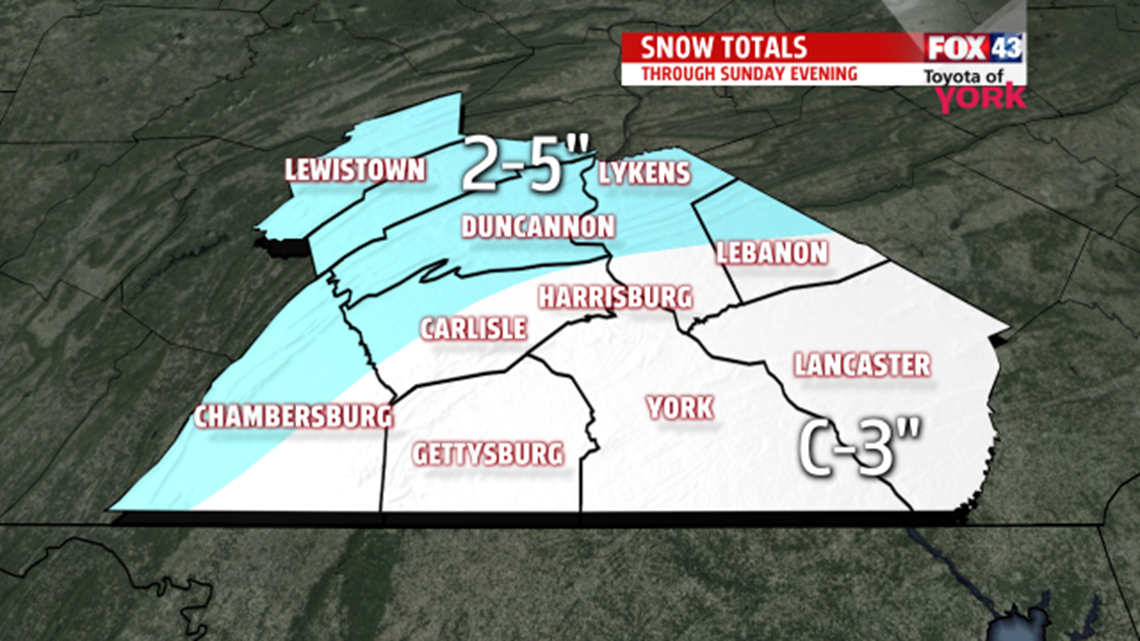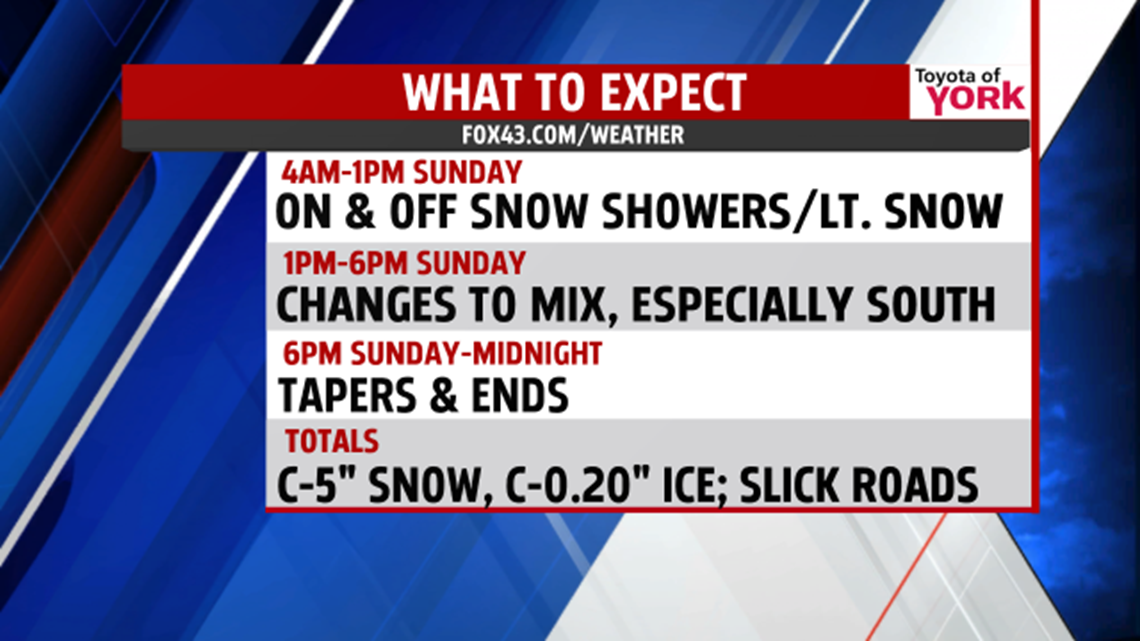 Monday through the first half of Tuesday gives us a short break from the wintry weather. Skies are mostly clear Monday, but still below seasonable averages for this time of year. Highs are in the lower to middle 30s. Tuesday, clouds increase as our next storm system approaches. This brings the chance for a wintry mix later in the day, with a transition to rain through the night. The rain showers wrap up early Wednesday, with some sunshine breaking through later in the day. Temperatures are much closer to seasonable averages for the beginning of March, rising into the lower to middle 40s.
SLOWLY TURNING SEASONABLE
Some snow showers are possible Thursday with some colder air working into the area too. Friday is quiet but cold. Expect mostly sunny skies. Conditions look to warm up a bit again Saturday. Highs could make it into the 40s again!
Enjoy the rest of your weekend!