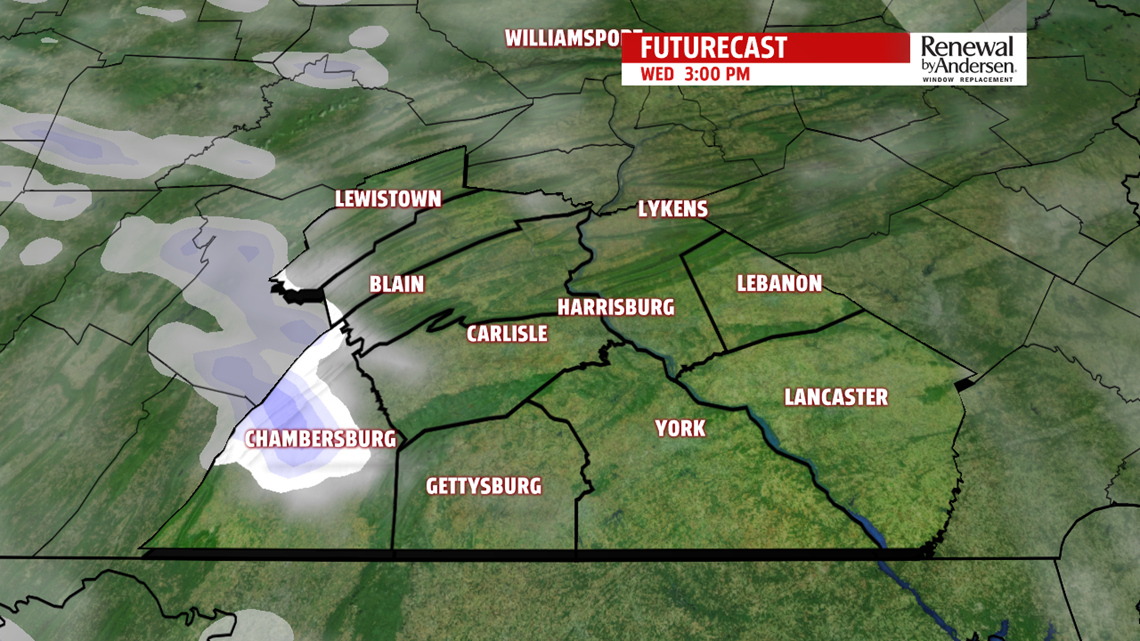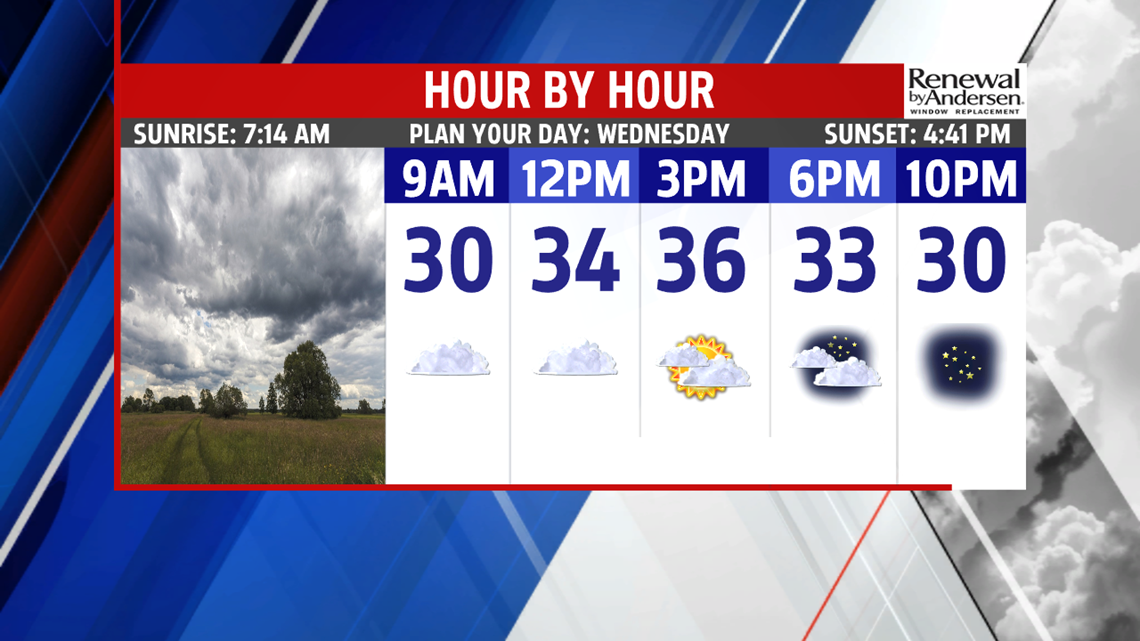 REST OF THE WEEK: Thursday will not be quite as cold as today, but it's just a brief warm up ahead of our next blast of frigid cold air! Thursday afternoon we should climb up to about the 40 degree mark with early sunshine giving way to clouds later. Thursday night another cold front will sweep the region and bring our next chance for some more flurry activity. The best chance for any flying flurries will be late Thursday afternoon and continuing into the early hours of Friday morning. Clouds will persist through Friday as cold air marches into the area. We should begin to clear the clouds late Friday and temperatures crumble into the low 20s on Friday night.
The FOX43 Weather Team is keeping you "Weather Smart" 7 days a week!
Have a wonderful Wednesday!