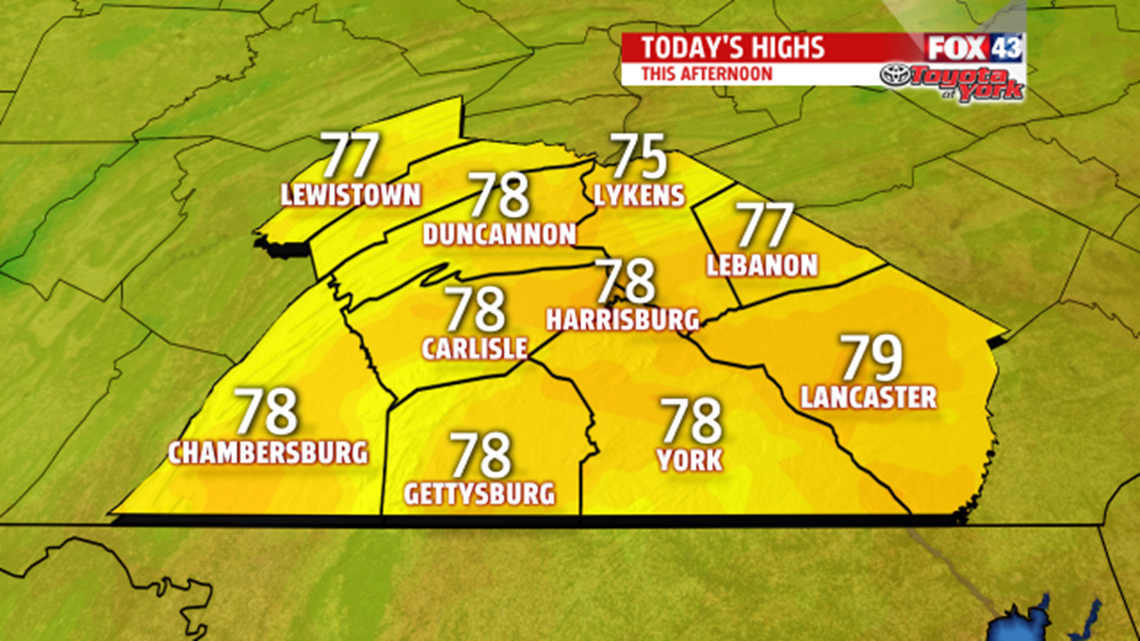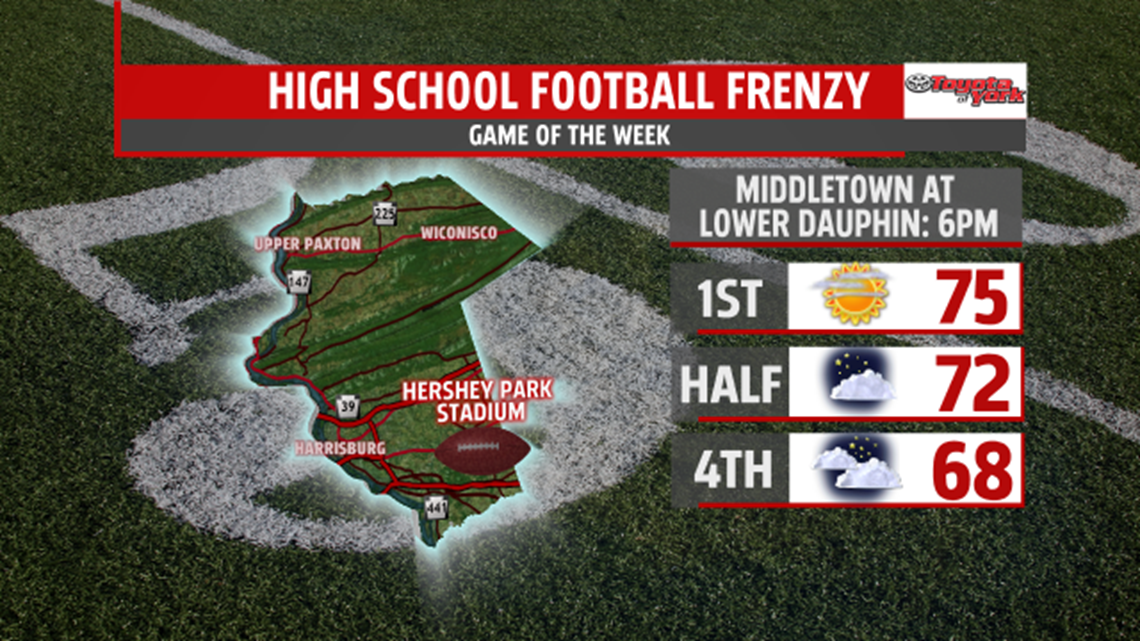 COOLER/LESS HUMID: Friday the sunshine is back in full force as an area of high pressure takes full control. Expect cooler temperatures and low humidity levels, with afternoon temperatures in the middle to upper 70s! Some high clouds filter in a little later in the day as we watch Hermine track along the east coast. The brunt of our impacts from Hermine holds off until the weekend.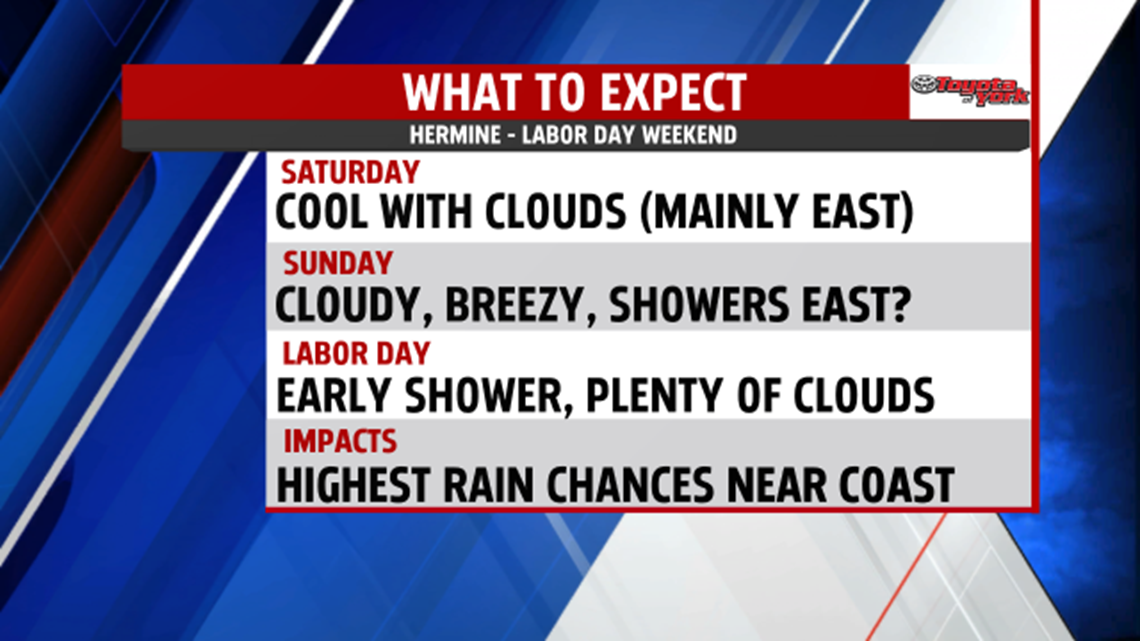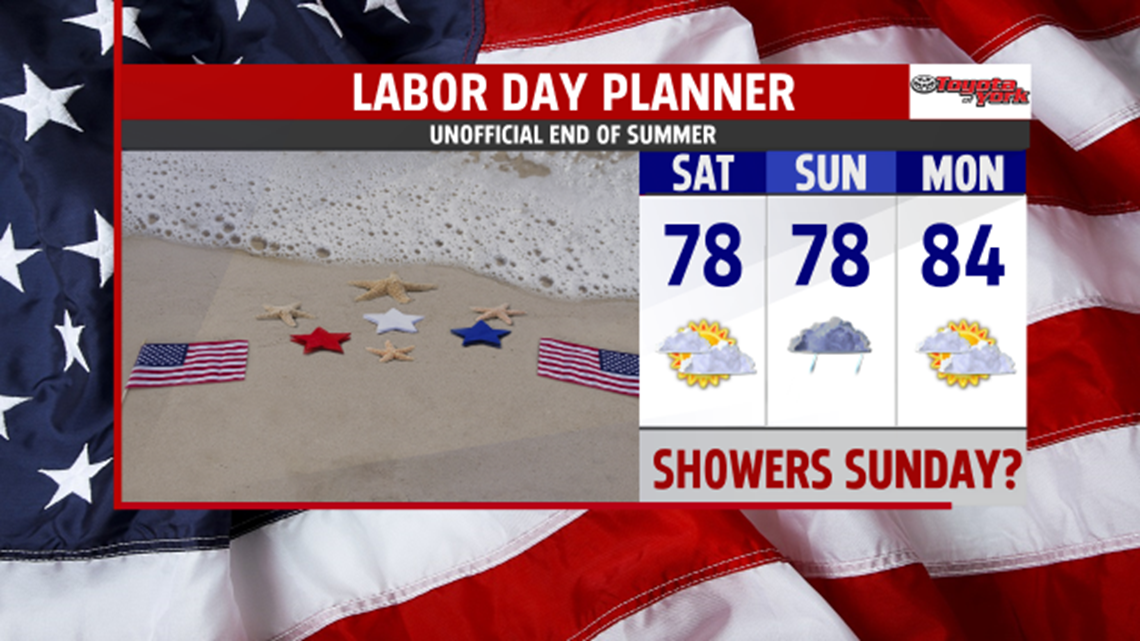 NEXT WEEK: Warmth and humidity increase further with gradually returning sunshine on Tuesday. Afternoon temperatures are near 90 degrees. Wednesday the sunshine and humidity continue. Temperatures are still near 90 degrees. Lower 90s are expected Thursday with partly cloudy skies.
Have a great holiday weekend!