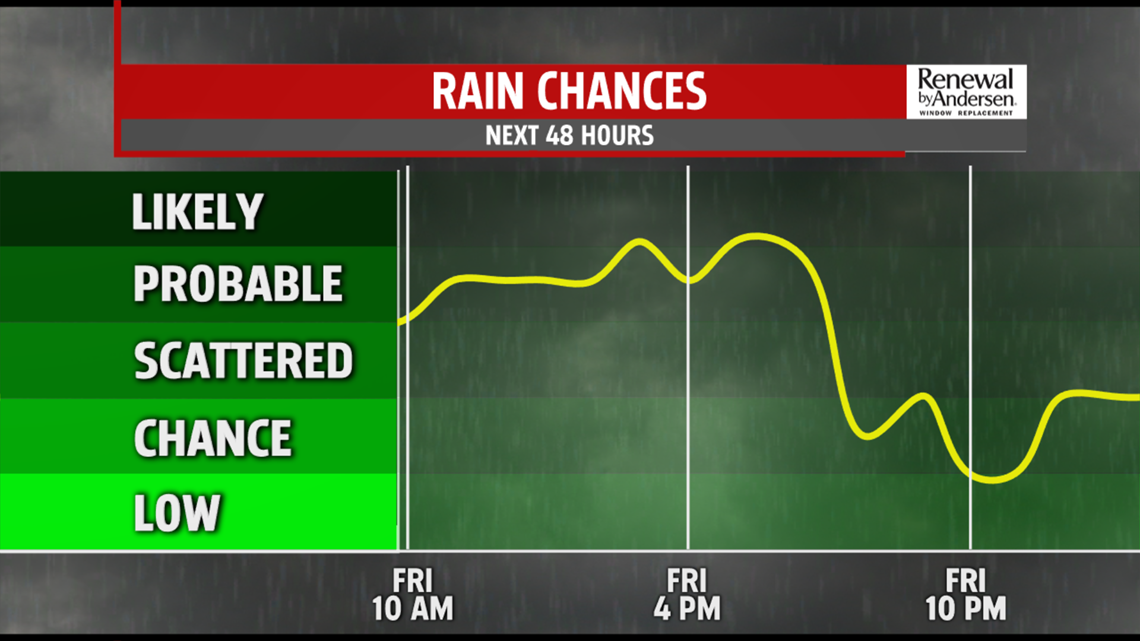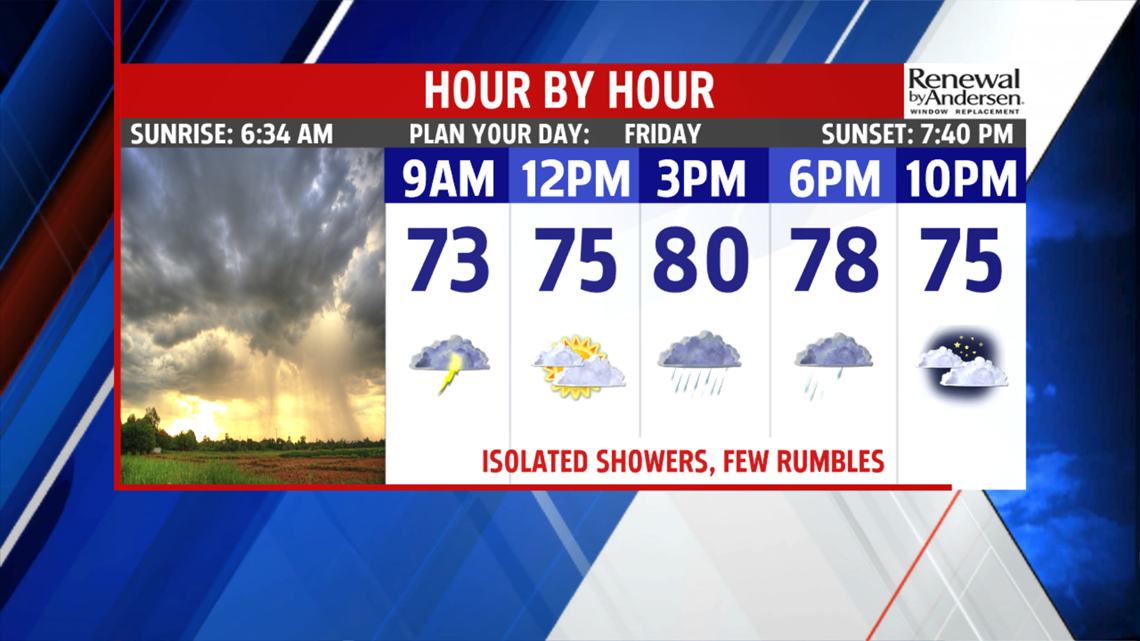 SHOWER CHANCES CONTINUE: Isolated shower activity is expected throughout Friday, so grab the umbrella before you step outside this morning. Many run into some isolated showers during the morning, perhaps a rumble of thunder. Readings begin in the in the upper 60s to lower 70s. The chance for on and off, but isolated, showers remains through the rest of the day. A rumble or two is still a possibility. There's plenty of clouds, but a few breaks of sunshine are possible. Expect readings to reach the upper 70s to near 80 degrees.  There's no break from the humidity despite the lower temperatures, but the levels are a bit lower. Have the umbrella handy for any Friday evening plans if you're staying in town for the extended holiday weekend. Isolated showers continue through the night, and some patchy areas of haze and fog could develop. Lows fall into the upper 60s to near 70 degrees.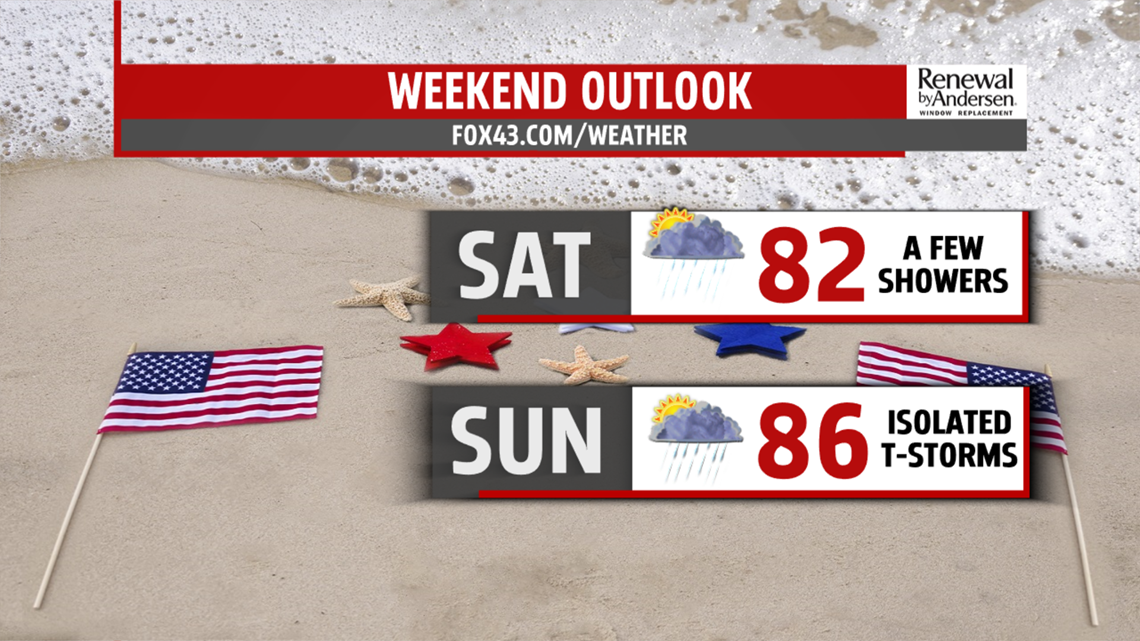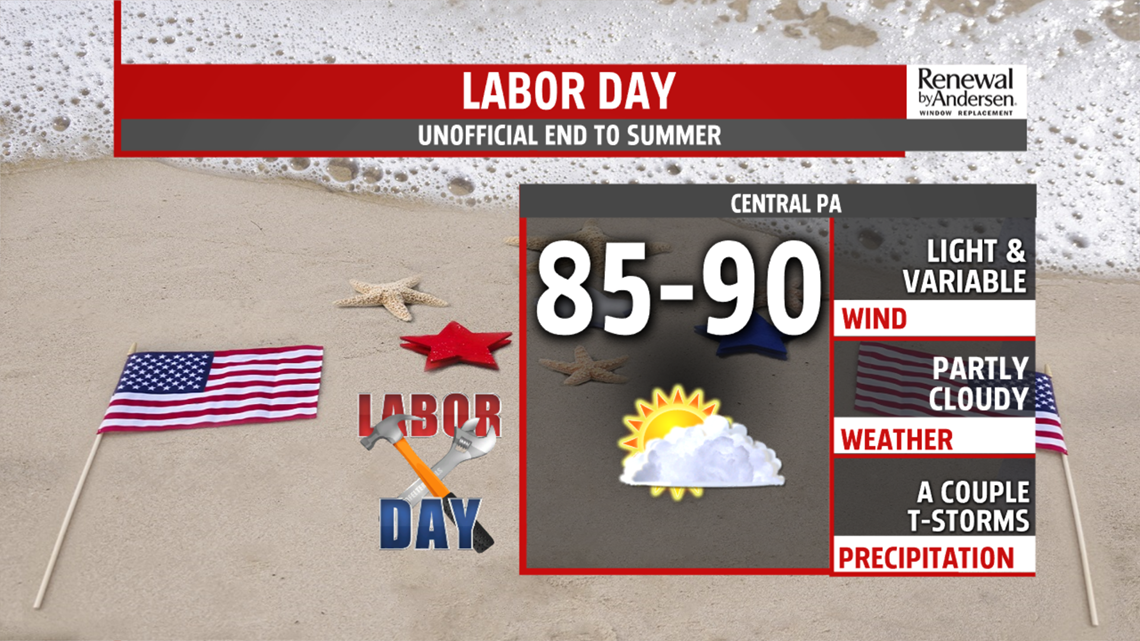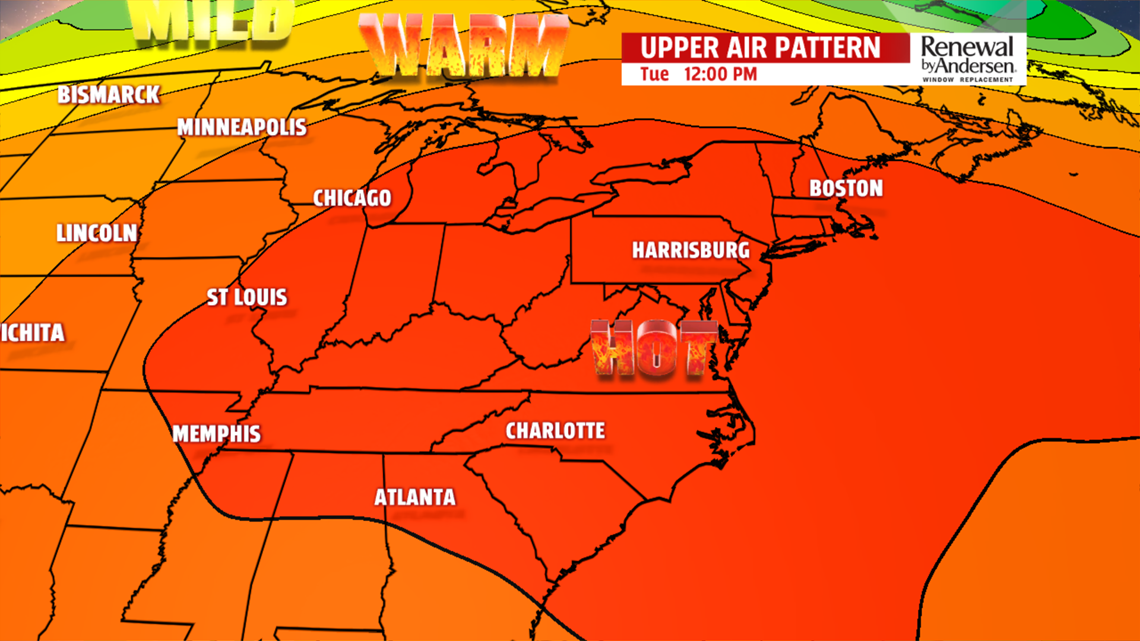 NEXT WEEK: Back to work and back to school on Tuesday is hot and muggy. Temperatures are in the middle 80s to near 90 degrees, with a small chance for a thunderstorm or two. Wednesday is very similar. Skies are partly cloudy, with a small chance for a thunderstorm or two. Temperatures hover in the upper 80s to lower 90s. Heat indices will feel like the middle to upper 90s at the peak during the afternoon. Thursday is partly cloudy, with more heat and humidity. Highs are in the lower 90s for most, and heat indices could approach 100 degrees!
Have a great and safe Labor Day Weekend!