We round out the final weekend of Summer this year with another serving of partly sunny skies and highs in the low 80s! The weather week ahead is an active one that will bring us another batch of rain and then cooling to near seasonal levels by week's end (just in time for the start of Autumn!).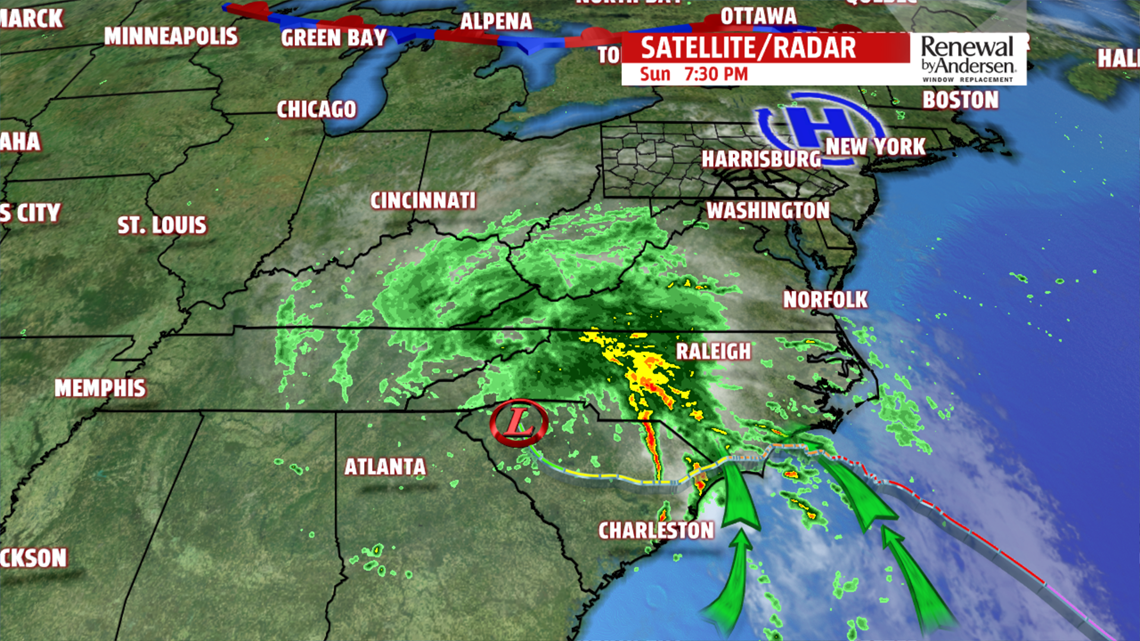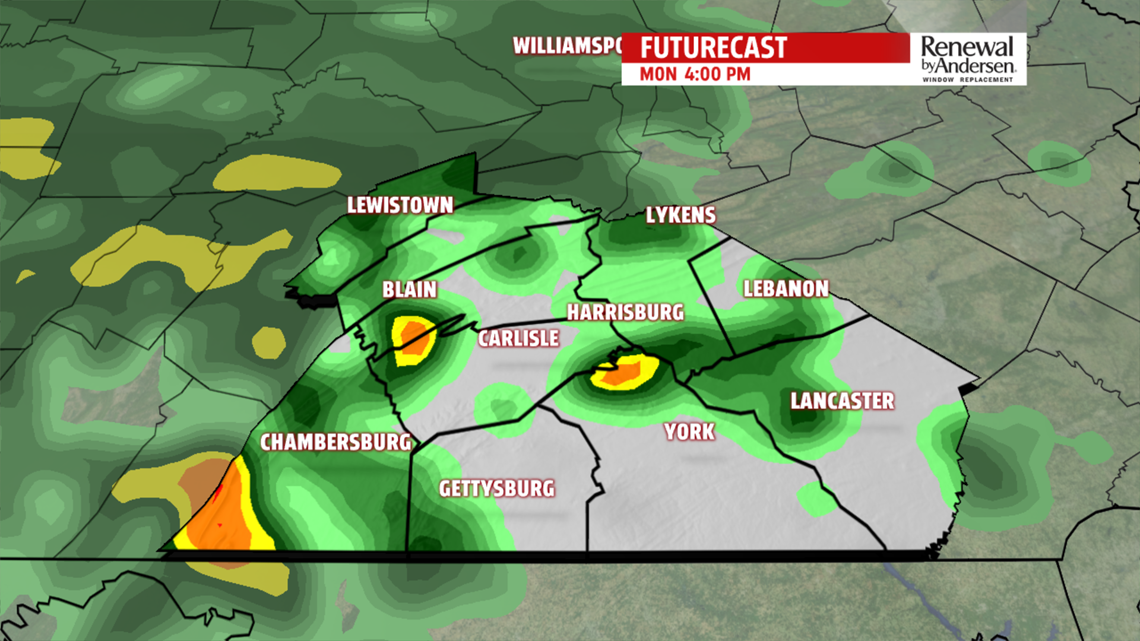 Drying Out for a few Days: After Florence moves East and North of our area on Tuesday, we can look forward to a few nice days to finish the rest of the week with a mix of sun and clouds and high temperatures in the upper 70s to near 80! A cold front is expected to approach late Friday into early Saturday with a chance of a few showers into the weekend.
The FOX43 Weather Team is keeping you "Weather Smart" 7 days a week!
Enjoy the last week of Summer!
– Meteorologist Alan Petko