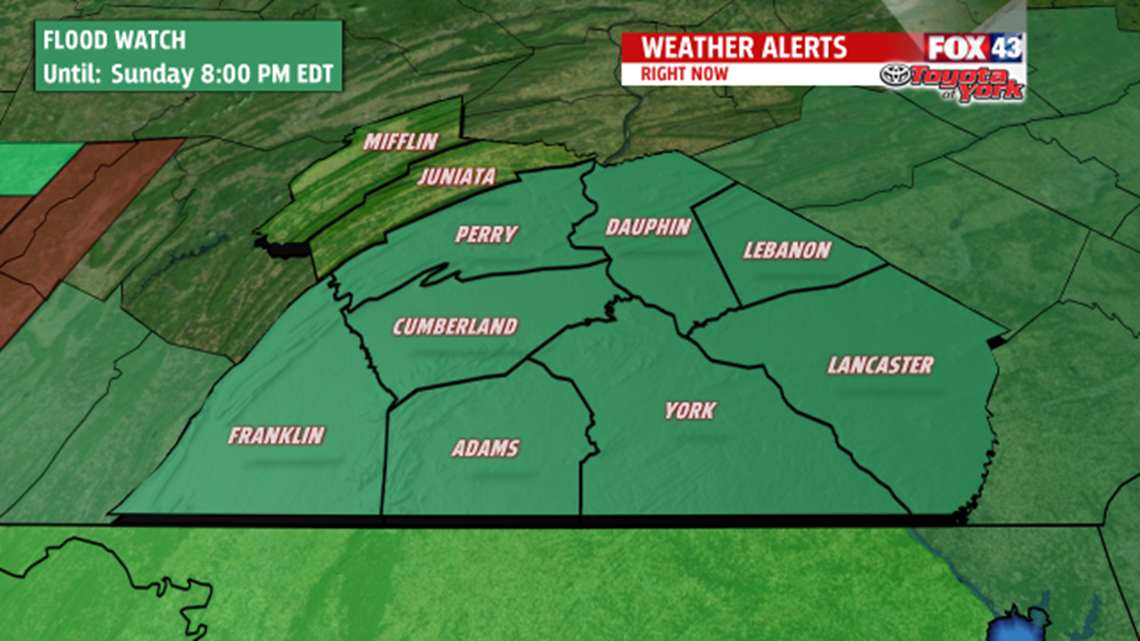 HEAVY RAIN TONIGHT: The remnants of what was once Tropical Storm Bill continue to track our way as of Saturday afternoon. The severe weather risk remains through early evening, and then the focus switches to heavy rain. In the meantime, damaging winds and areas of flooding are the primary concerns with any storms that turn severe. The tornado threat is low, but not zero. A Flood Watch remains in effect for the region through 8 P.M. Sunday. Torrential downpours are expected, with the heaviest amounts anticipated across the south and southeastern portions of our area. Many areas see 1 to 3 inches of rain, but some locally heavier amounts are not out of the question. By about 3 A.M., the heaviest of the rain is out of here, leaving a few isolated showers through daybreak. It's a muggy and warm night, with overnight lows in the upper 60s to lower 70s. Some foggy and hazy areas are likely as well.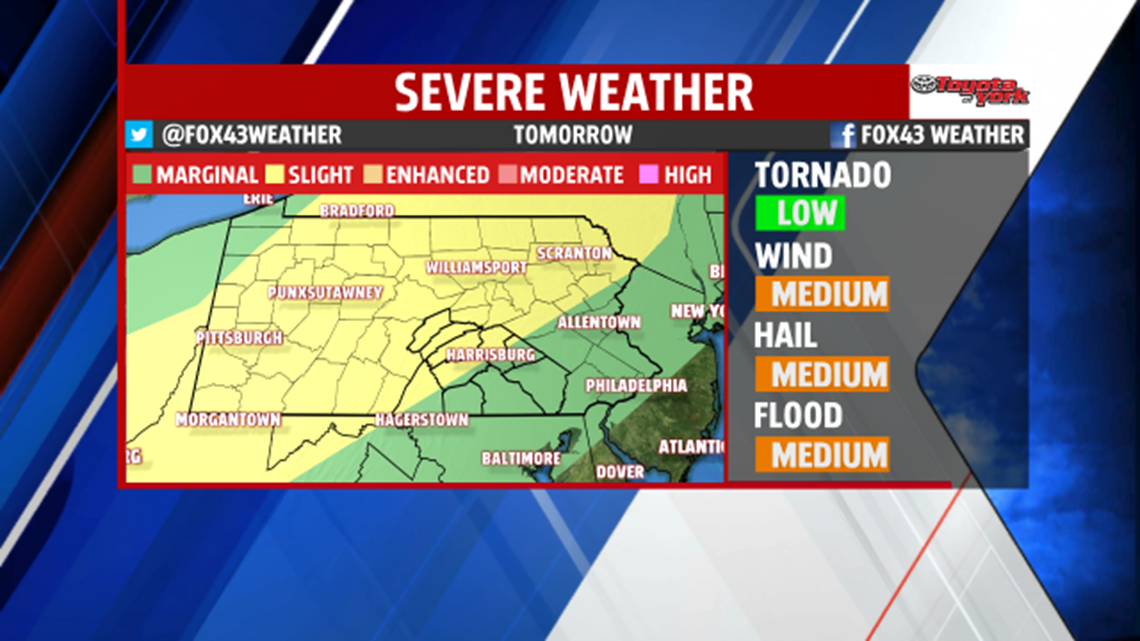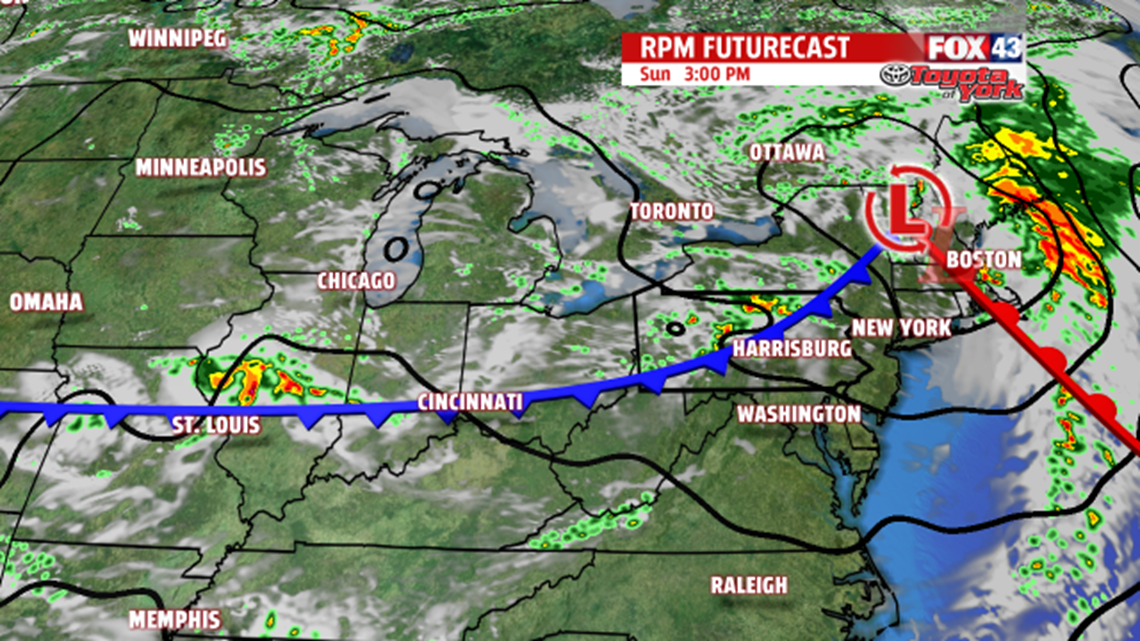 MORE HEAT AND HUMIDITY: Monday dries out, but the warmth and humidity remain. Highs are in the middle to upper 80s. Tuesday is even hotter. Afternoon temperatures rise into the upper 80s to lower 90s. Heat indices will likely be in the lower to middle 90s. Another approaching cold front brings the chance for afternoon isolated showers and thunderstorms.
STAYING UNSETTLED: The pattern remains unsettled through the end of the week, though dry time sneaks in as well. Expect a daily chance for showers and thunderstorms Thursday through Saturday. Highs are a bit above seasonable averages. Readings are in the lower to middle 80s through this time frame.
Enjoy the rest of your weekend!