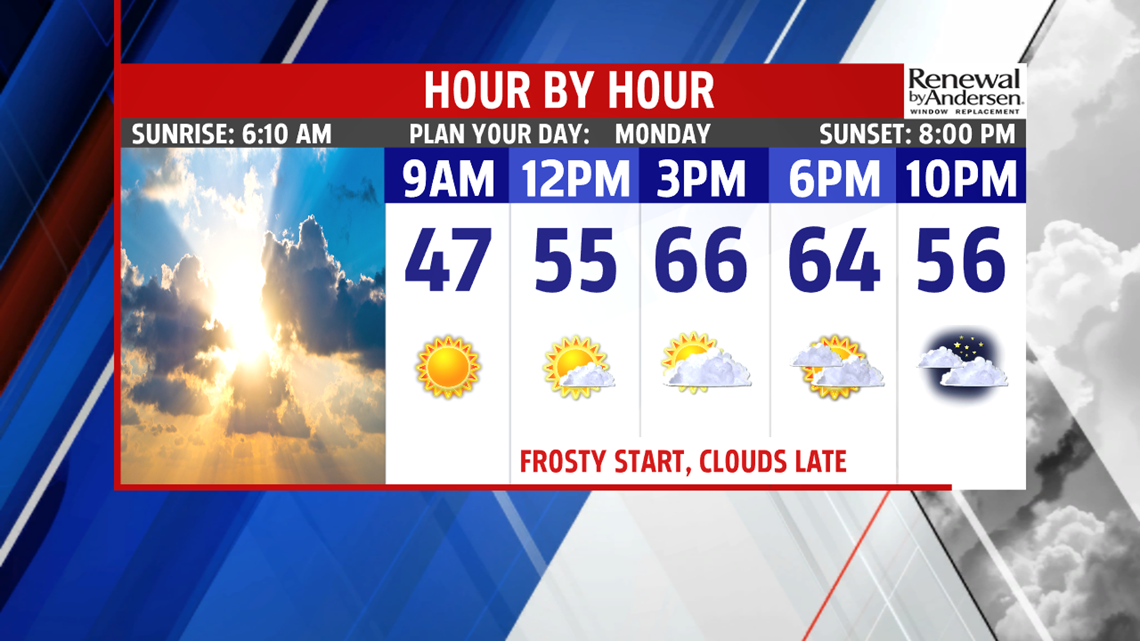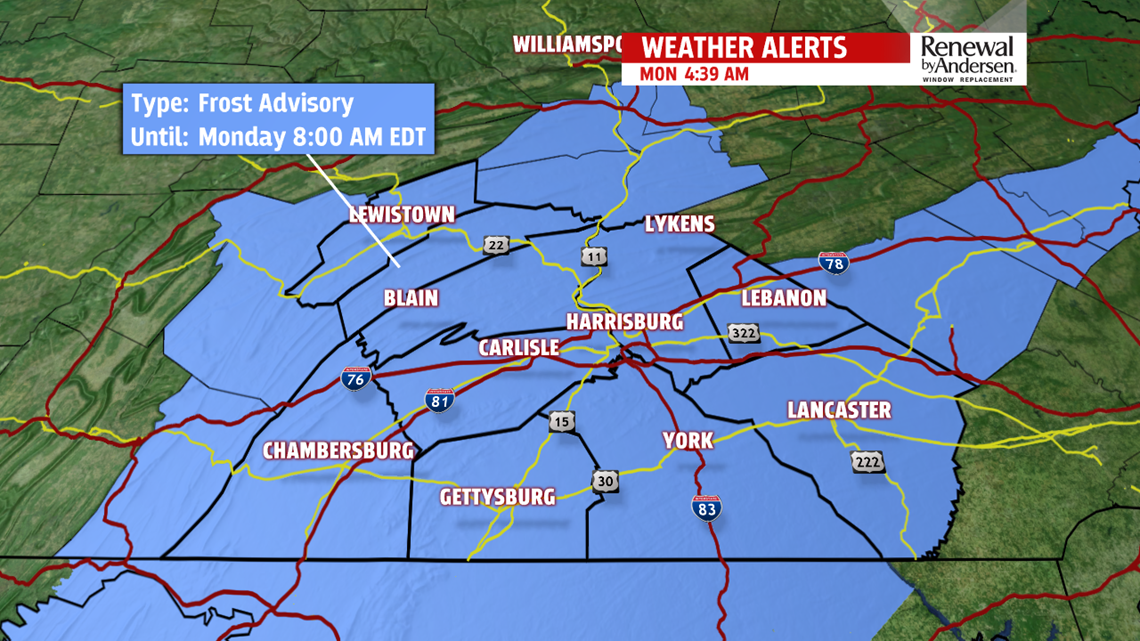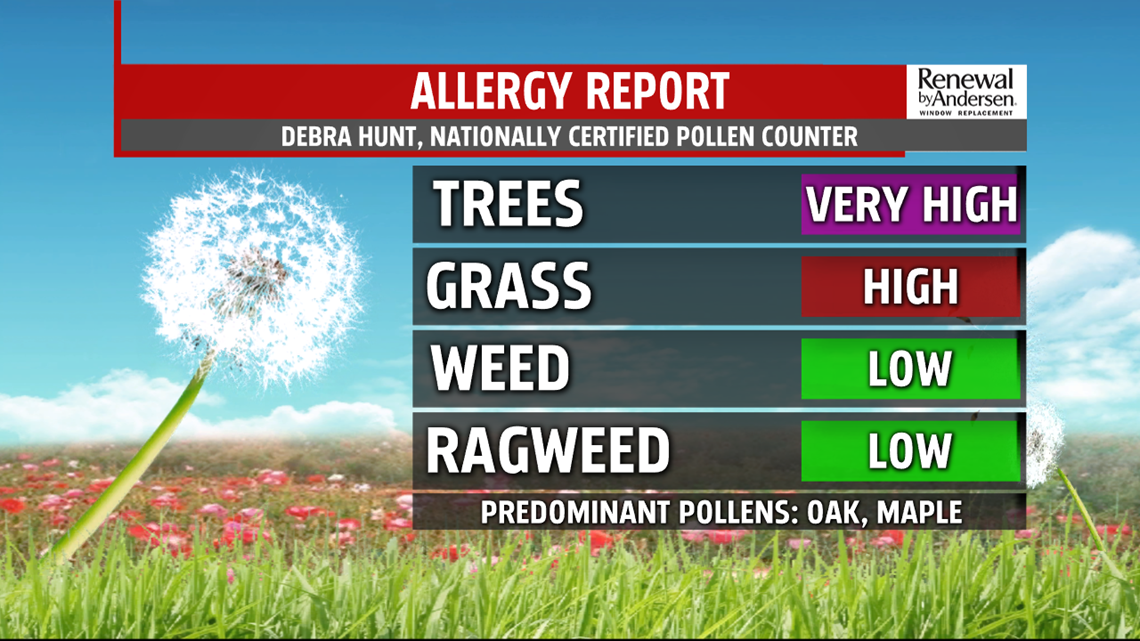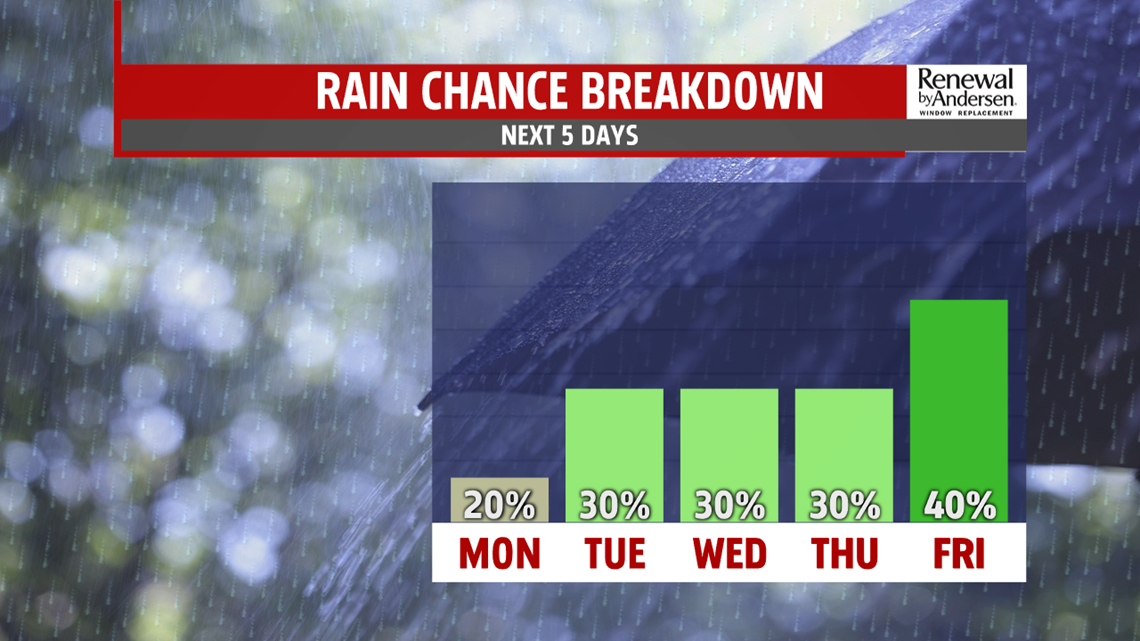 WARM & MUGGY WITH T-STORMS:  A nice warm up boosts temperatures significantly for the end of the week. There's still the chance for a few thunderstorms, but Thursday brings plenty of dry time and partly sunny skies. Readings reach the upper 70s to lower 80s. Humidity levels increase, making for quite the muggy feel. The chance for showers and thunderstorms is higher Friday. It's not as warm, but it's still very muggy. Temperatures reach the middle 70s.
WEEKEND OUTLOOK:  The weekend brings more shower chances. The best pick looks like Saturday at this time. Conditions should clear out, with perhaps some morning clouds to start on Saturday. The clouds should thin a bit, leading to partly cloudy skies during the afternoon. Small shower chances can't be entirely ruled out, but for now, dry is a good bet. Temperatures are in the upper 60s to lower 70s. Sunday brings the potential for showers as we track another wave. Temperatures are near 70 degrees.
Stay Weather Smart with FOX43! Have a great Monday!