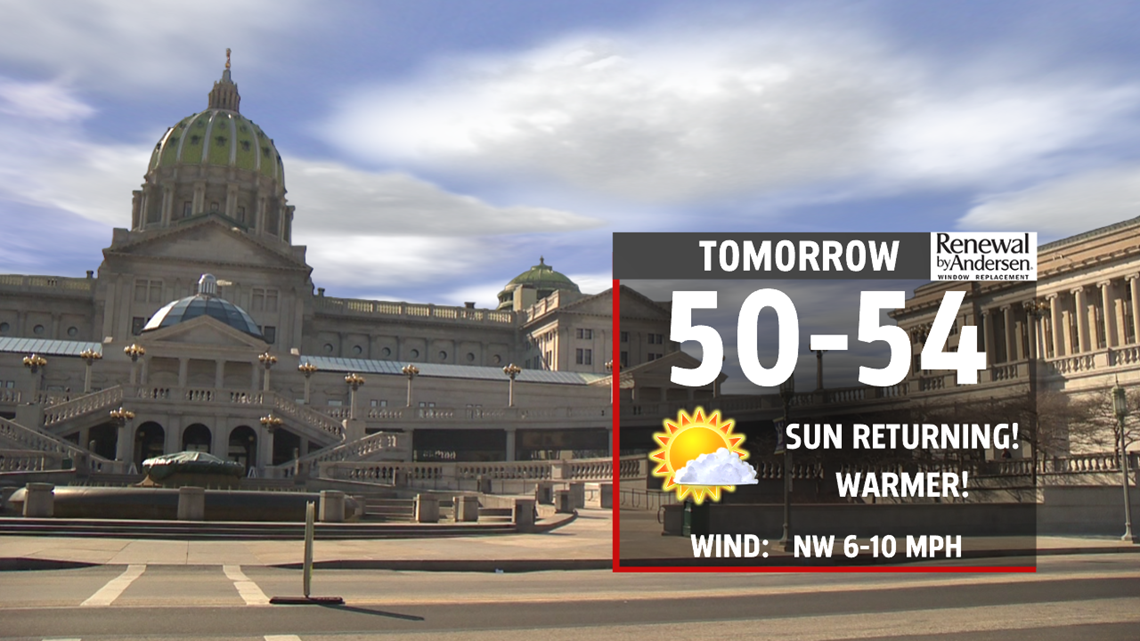 WARM RELIEF SUNDAY: Following a wet and weary Saturday, Mother Nature will be much nicer to us for Sunday. Showers will dry up late Saturday evening between 9 PM and 11 PM. Areas of patchy fog should develop Saturday night and into early Sunday, be cautious on the roads tonight. Sunshine is expected to return for Sunday with temperatures finally climbing back into the low to mid 50s! Cloud cover begins to thicken late-day Sunday ahead of our next system that will be arriving right in time for the start of a new work week.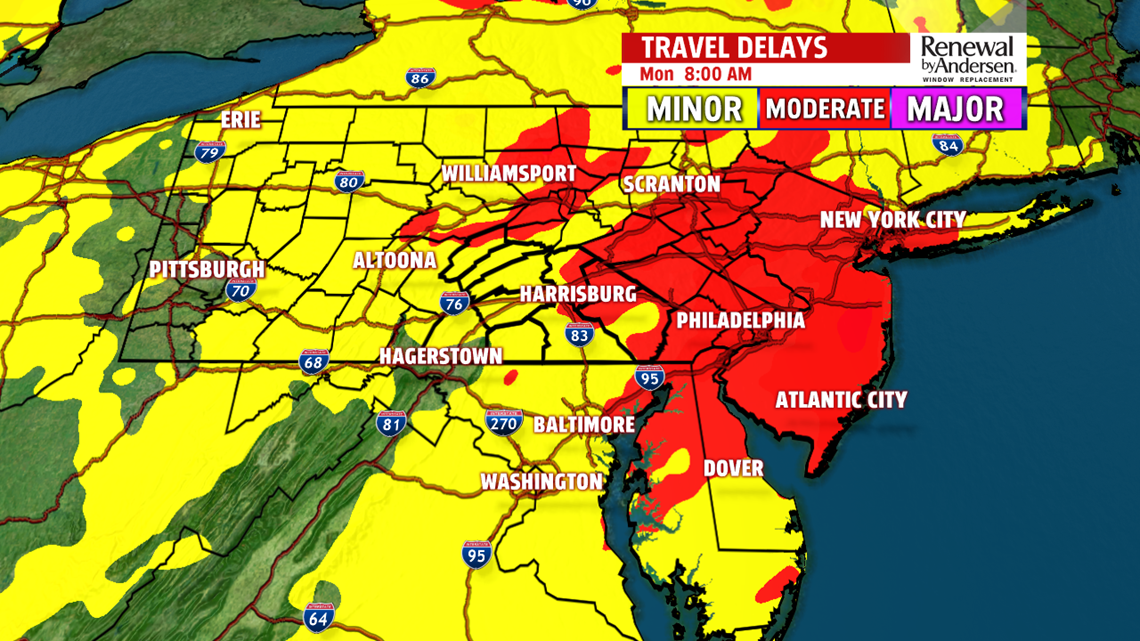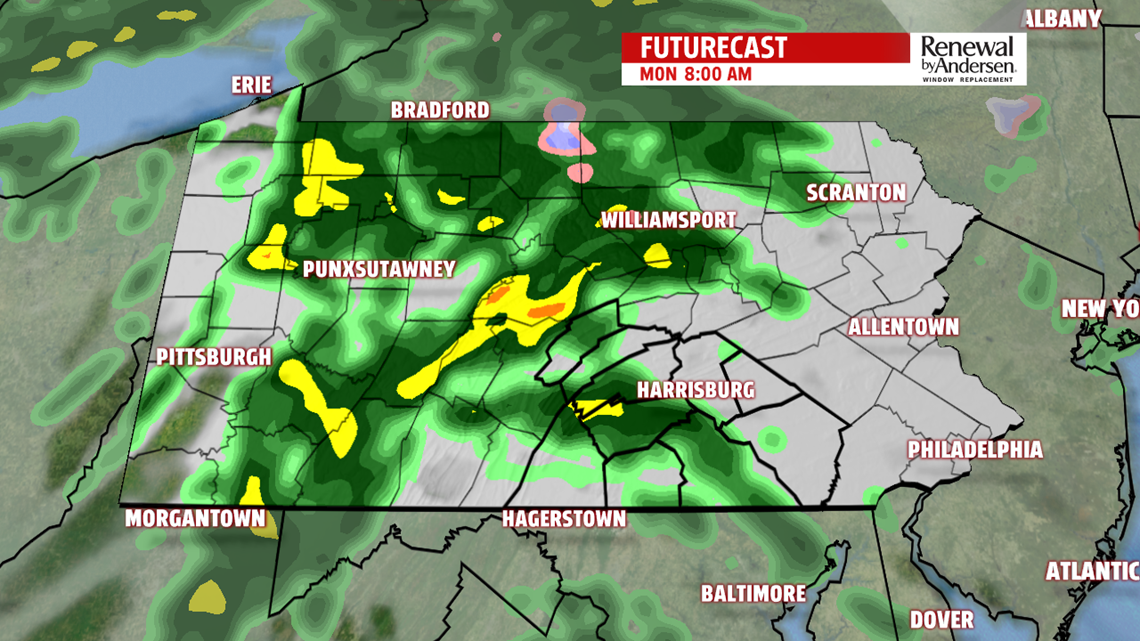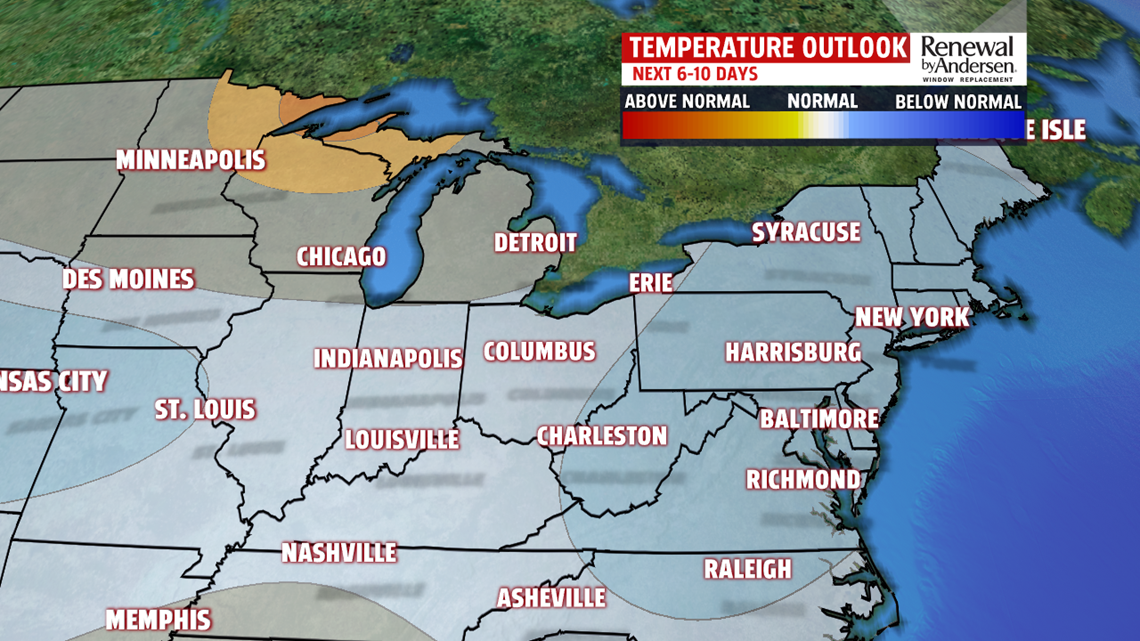 The FOX43 Weather Team is keeping you "Weather Smart" 7 days a week!
Have a wonderful rest of your weekend!