ADDITIONAL HEAVY DOWNPOURS & FLOODING CONCERNS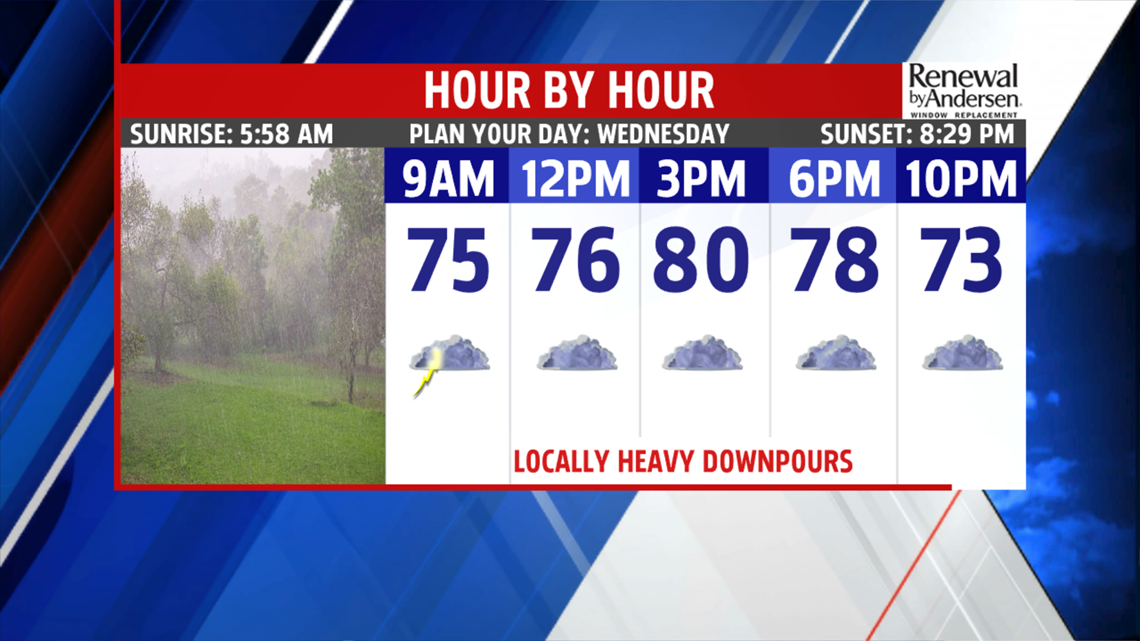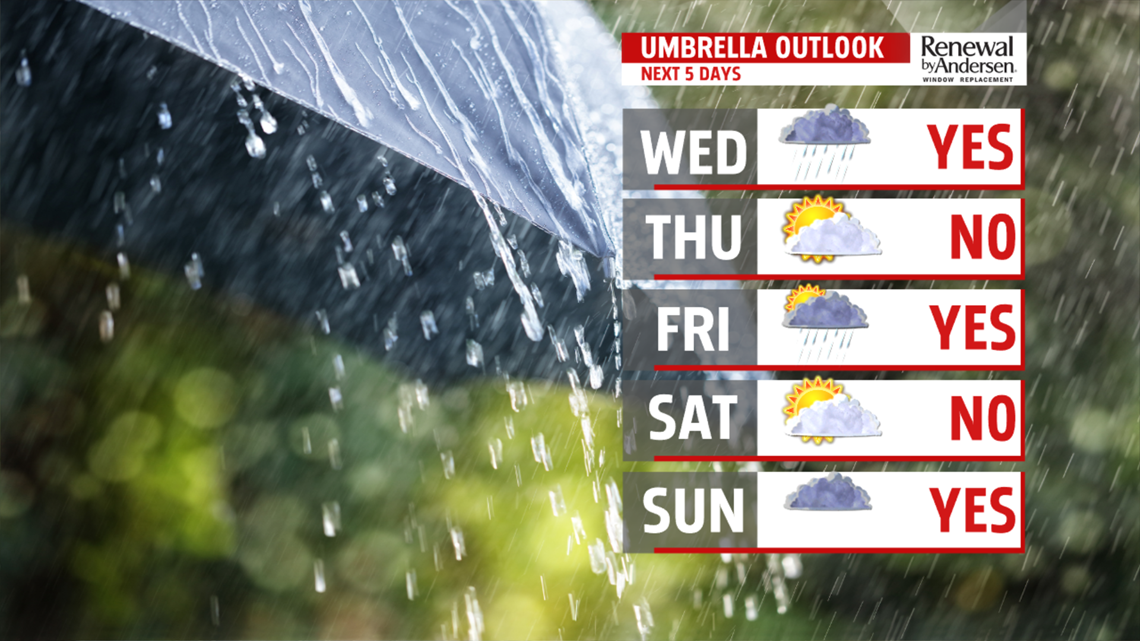 Don't put away the umbrella just yet.  Unsettled weather returns for much of the week. Temperatures are in the lower 80s Monday with showers likely. More showers and possible thunderstorms expected Tuesday. It is a tad warmer in the middle 80s.  It stays muggy too.  
The FOX43 Weather Team is keeping you "Weather Smart" 7 days a week!