WASHINGTON — Sidney Poitier, el legendario actor que hizo historia como el primer actor de raza negra en ganar el Oscar a la mejor interpretación como actor, murió a la edad de 94 años.
Poitier, ganador del Oscar a mejor actor en 1964 por "Lilies of the Field", falleció el jueves en las Bahamas, confirmó a Prensa Asociada Eugene Torchon-Newry, director general interino del Ministerio de Relaciones Exteriores en las Bahamas.
Poitier protagonizó películas como "The Defiant Ones", que le valió su primera nominación al Oscar, "A Patch of Blue", "In the Heat of the Night " y en la cinta "Guess Who's Coming to Dinner".
En el 2001, Poitier también recibió un premio de la Academia honorífico.
Antes de Poitier, hijo de productores de tomates en las Bahamas, ningún actor de color tenía una carrera sostenida como actor principal ni podía conseguir una película basada en su propio poder de estrella. Antes de Poitier, a pocos actores negros se les permitía romper con los estereotipos de sirvientes con ojos saltones y animadores sonrientes.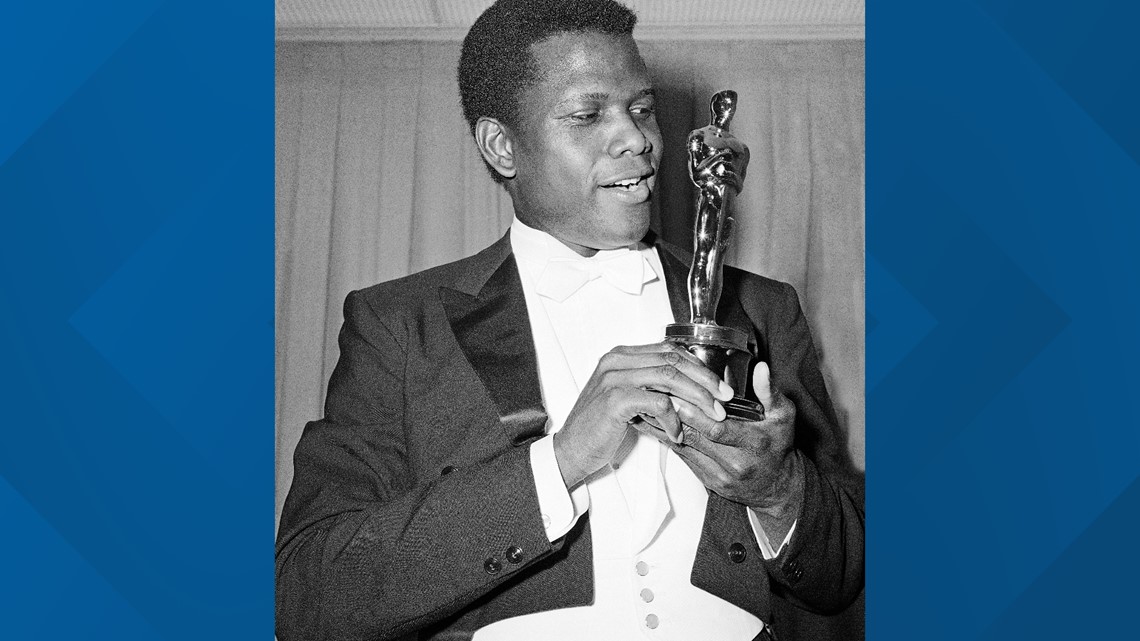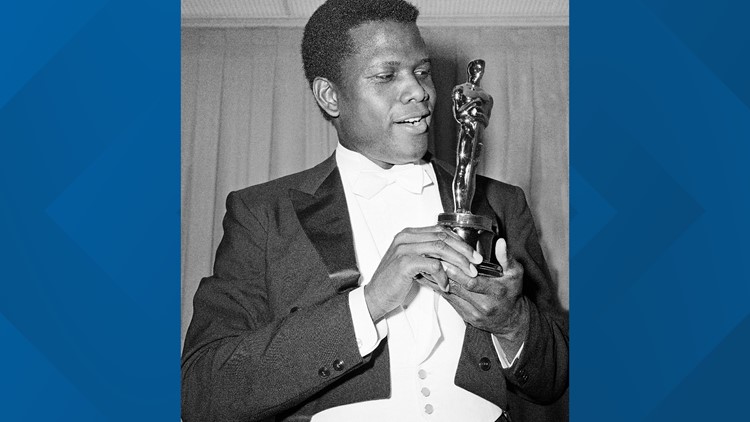 Los retribuciones comenzaron a llegar a través de las redes sociales cuando la noticia de su muerte se difundió el viernes por la mañana.
En el 2021, la Universidad Estatal de Arizona inauguró la Nueva Escuela de Cine Estadounidense Sidney Poitier. La universidad dijo en ese momento que estaba expandiendo su programa de cine existente a su propia escuela, a fin de crear una de las escuelas de cine más grandes, accesibles y diversas.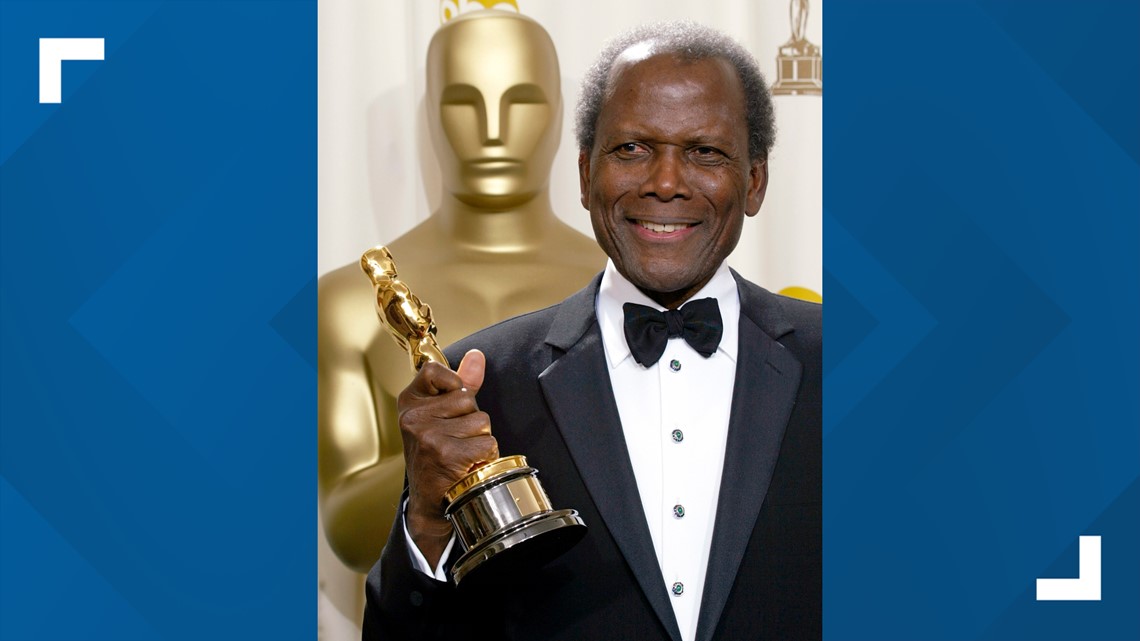 Prensa Asociada contribuyó con esta información.
Descargue la aplicación 12 News KPNX para recibir notificaciones en español:
OTRAS NOTICIAS EN ESPAÑOL: