WASHINGTON — In the face of the coronavirus pandemic, Major League Baseball will attempt to play a shortened season.
That got us wondering, when was the last time baseball played a short season?
The 1919 World Series ended in the infamous Black Sox cheating scandal. Eight of the Chicago White Sox were accused of throwing the series against the Cincinnati Reds, and were later banned from baseball forever.
There were other shortened seasons over the coming decades, but the most recent was 1994. That season started as usual, but the owners and players attempted to negotiate a labor contract.
The teams played through the summer and the negotiations. But eventually, the Player's Union and owners hit an impasse and could not reach an agreement.
On Aug. 11, 1994, the players decided to strike, and the next day they all stopped playing. There would be no playoffs nor World Series in 1994.
Even after baseball resumed in 1995, the damage was done. Baseball's popularity on a national stage dropped off, with fans viewing both the players and owners as greedy.
It took years to undo the damage the 1994 strike did to baseball.
While 1994 had no World Series champion, the team with the best record was the Montreal Expos.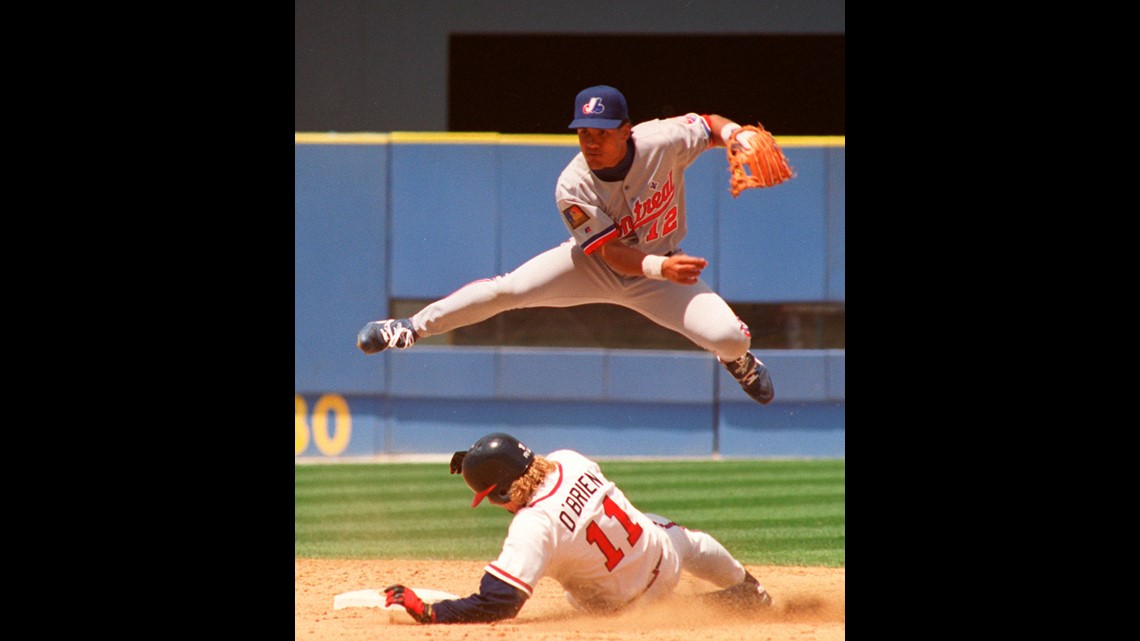 How fitting is that? Once again in the shortened season the team on top is the new Expos, the Washington Nationals.
MORE THIS WEEK IN HISTORY