WASHINGTON — The Commanders' rookie running back Brian Robinson has reunited with his teammates after he was shot multiple times Sunday in an assault and attempted robbery.
According to a police report, the player was shot in the leg and the hip. Police are still on the lookout for two teens they consider suspects. Investigators believe they are between the ages of 15 and 17 years old.
Police said the incident happened on the 1000 block of H Street Northeast around 5:30 p.m. The Commanders said at the time that they were in communication with police as they continue to investigate, the source confirmed.
Robinson has been one of the bright spots for the Commanders' offense during the preseason.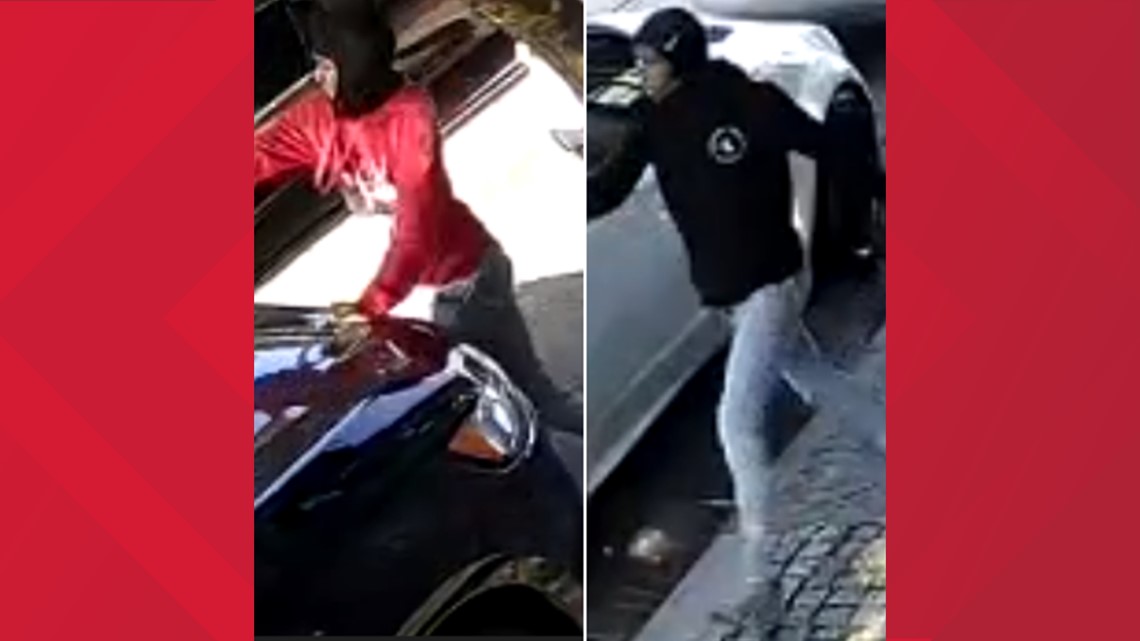 In a tweet Tuesday, the football team shared their excitement at welcoming the player back into the building.
Robinson tallied 26 rushing yards and a touchdown on six carries in the Commanders' first preseason game against the Carolina Panthers. He added 31 yards on eight carries in Week 2 against the Kansas City Chiefs. Robinson didn't play against the Baltimore Ravens with his role in the offense solidified. According to a source close to the team, Robinson was expected to be named the starting running back for the season opener against the Jacksonville Jaguars.
Robinson was drafted by the Commanders this year in the 3rd round. He spent his college career at Alabama, leading the team with 1,343 rushing yards and 14 touchdowns last season. "Brian's been great. He's a real serious guy, football is extremely important to him" said Commanders Offensive Coordinator Scott Turner. "He takes a lot of pride in being a physical runner, but he can run too. I was happy and impressed with him the way that he ran."
Robinson was a four-star recruit of Alabama back in 2017. He was the eighth-ranked running back in the nation. He didn't disappoint in five seasons under Nick Saban despite splitting time with the likes of fellow NFLers Damien Harris, Najee Harris and Josh Jacobs. Last season was a true breakout for Robinson in Tuscaloosa.