YORK COUNTY, Pa.-- A York man is facing charges after admitting to killing his relatives.
According to the York County Coroner, 74-year-old John Fountain, and 65-year-old Mary Fountain, both of York, were found dead inside a home on the 300 block of Wallace Street around 7:20 p.m. on December 21st.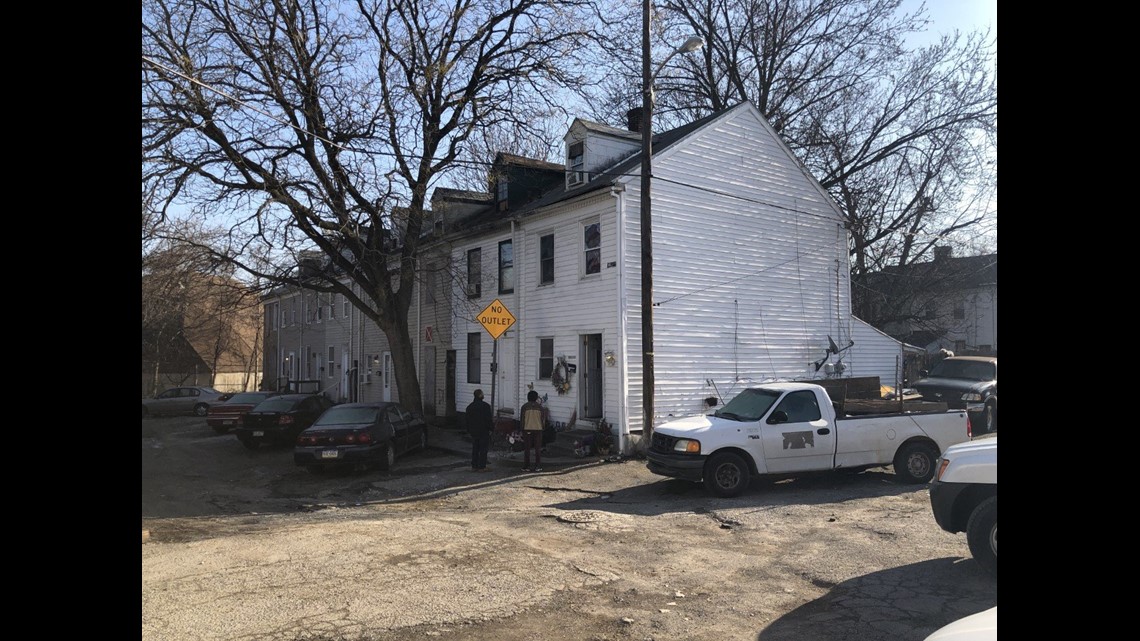 Levar Fountain, 38, is facing two counts of criminal homicide.
A memorial took shape outside the couple's home in York Sunday afternoon.
"It's a bad time of year. It's bad all around," said neighbor Deb Etter.
Police were called to the home for a reported cardiac arrest. Upon arrival, they found the couple deceased under suspicious circumstances.
An investigation was coordinated with the York County Coroner's Office, who said the deceased were victims of an apparent homicide.
"I heard all the police, looked out, heard the screaming, and I saw a large amount of police officers, police cars," described Etter.
Police say 38-year-old Levar Fountain admitted to assaulting the victims during an interview. Fountain used what police describe as an "edged weapon."
"It's kind of like pure evil," added Etter. "The whole neighborhood got like a gloom over it. It's really sad."
"I don't think this is one of those things you can ever prepare for," said Xuxa Fountain, who said she is the victims' niece.
While she did not want to talk about what happened, Fountain described her uncle as a good man -- a pastor at Temple Of Grace Ministries in York.
"He was a nice guy, a great father. You know, just generally a happy person," she said. :He didn't mess with anyone. We will try to keep that legacy living on."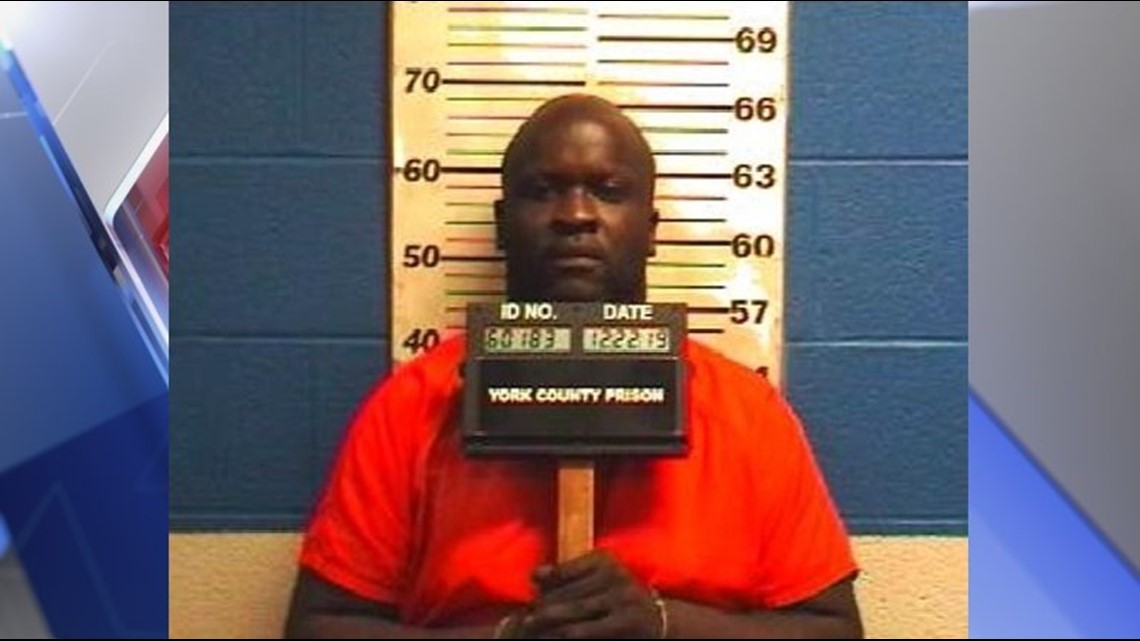 Police have not clarified how Fountain and the victims are related.
If anyone has information on the incident, you're asked to contact the York City Police at 717-849-2204.