She's described as a slight 5'4" with long dark brown hair and brown eyes. Miller had a slight speech impediment and overlapping front teeth.
Dawn's mother, Sandy Northern, says her daughter was a quiet, shy little girl who turned into a beautiful young lady that is difficult to describe in just a few words.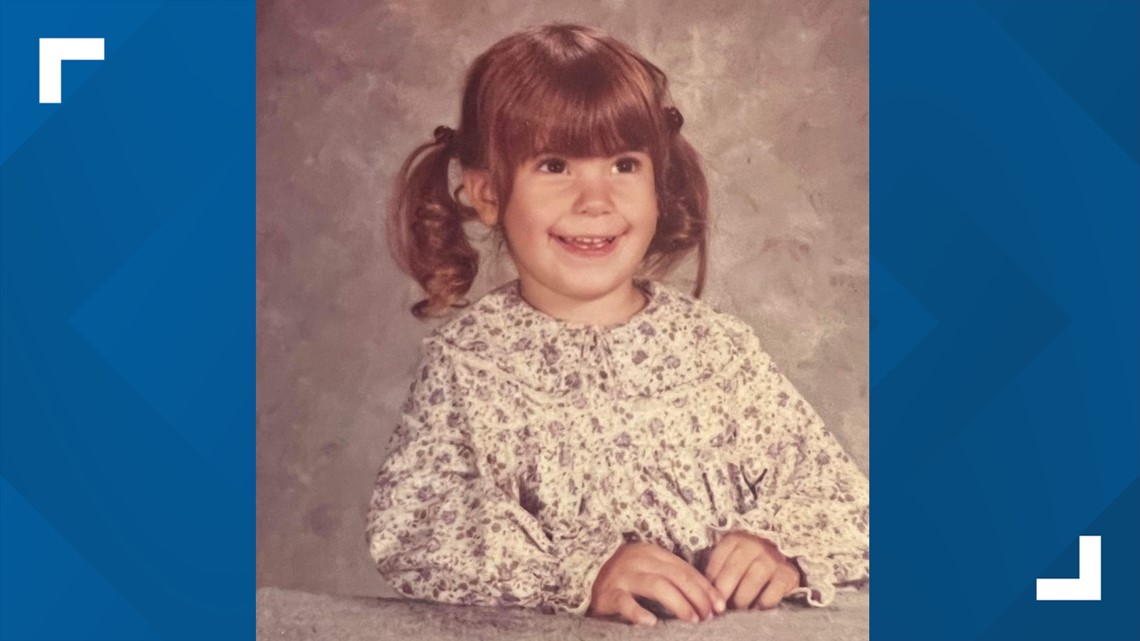 Miller was last seen leaving the Academy Apartment in Bellefonte, Centre County with two men, including her boyfriend. The men had been drinking, but they told Dawn they were going to take her home to Williamsport to pick up some clothes.
"As [Dawn] got older, she had trouble fitting in and she struggled," said Northern. "She trusted too easily."
The trio left in a 1982 Datsun 210 station wagon.
"When she disappeared, we were all devastated and really have never been the same," Northern continued.
Dawn was 22 when she went missing. Today, she would be 52 years old.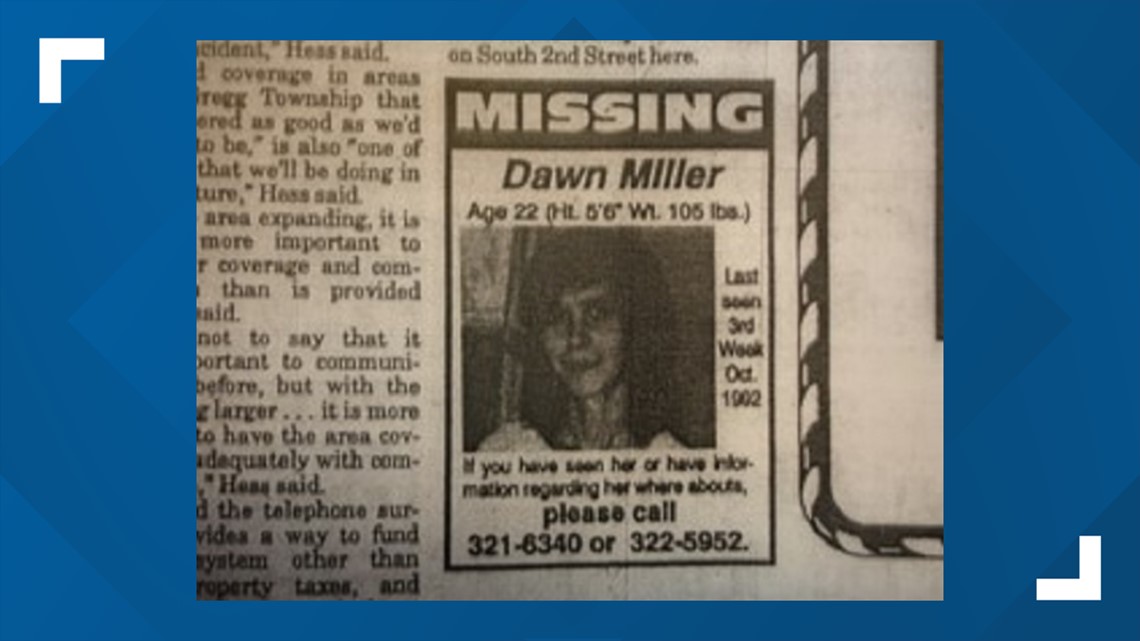 Though officially a cold case, after more than 30 years, some consider Miller's disappearance solved.
"Everybody has different verbiage of what solved is, some people say it's getting a conviction, [for] some people it's getting a sentence. For me, it was looking [Dawn Miller's] mom in the eyes and telling her what happened and who was responsible for the murder," said Detective Ken Mains.
"The police department, when I got hired in 2003, there was no missing person's photos... there was nothing," Mains said.
Originally hired as a narcotics officer with the Williamsport Bureau of Police, Mains told FOX43 he had a spur-of-the-moment decision to research any Williamsport cases while home alone one day.
"Dawn Miller's name showed up and I thought it was a mistake," Mains said. "I worked there for five years at the time and I'd never seen one missing person [case]. Nobody ever talked about."
Mains asked his captain about Miller's case, who had also heard nothing about her.
At that point, Mains wanted the case, despite being a narcotics officer.
"I was initially told, 'No,' and I [told them] that I would do it on my own time because I just had an interest in it," said Mains. "That's how it started."
When Mains got Miller's report, it was only two and a half pages.
Why was so little known about this case?
"[Miller] was from a lower-class society. She wasn't, particularly, beautiful compared to what mainstream thinks that is," said Mains. "And Williamsport police screwed up in the beginning."
According to Mains, Miller's mother had an extremely difficult time alerting police to the disappearance of her daughter. By the time police picked up the case, crucial evidence was long gone.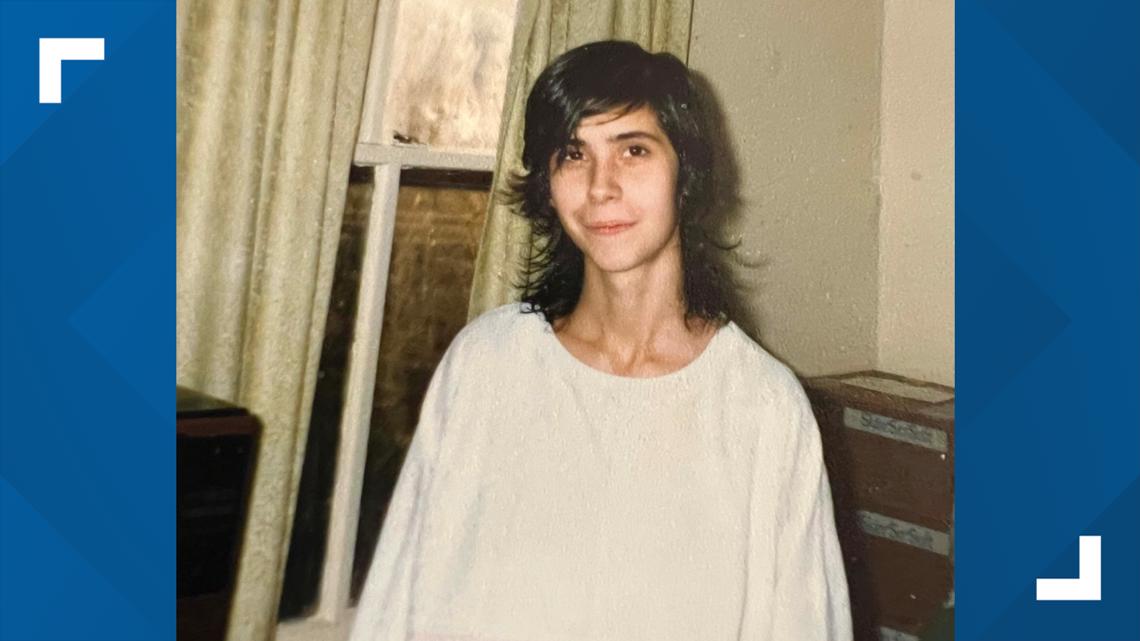 "You had a week that went by, all the evidence is destroyed. [They] dropped the ball," he said.
Despite the limited information, Mains was determined to figure out what happened to Dawn on Oct. 24, 1992.
He started with her boyfriend at the time, Greg Emel.
Emel thought he was meeting with police to update his Megan's Law offense.
"Then I came in with the Dawn Miller questions... you could certainly see a change in his demeanor," Mains told FOX43. "It had been [over a] decade since he heard that name come up from law enforcement."
According to Mains, the interview did not go well. Mains alleged that he caught Emel in some lies early in the interview. Eventually, Emel told Mains he was done talking and the interview ended.
Six months later, Emel committed suicide on Oct. 15, 2008.
Shortly after Emel's death, a man came forward claiming to know where Miller was buried.
According to Mains, Greg Emel's nephew, Joe, the other man present the night Dawn went missing, identified Greg as the killer.
"Joe, in his confession, [said] that he watched Greg murder Dawn along the side of a road [on Oct. 24] and they both buried her," he told FOX43.
Mains says that Joe took him to where Dawn was allegedly buried. He reportedly drew a circle with his foot in the leaves and told Mains that was where she was.
Joe was not arrested at the time, due to a lack of sufficient evidence.
The following day, state police cadaver dogs were brought to the area of Jacksonville Quarry, where Dawn's final resting place supposedly was.
The dogs alerted to the spot Joe originally indicated, but ultimately, nothing was ever found.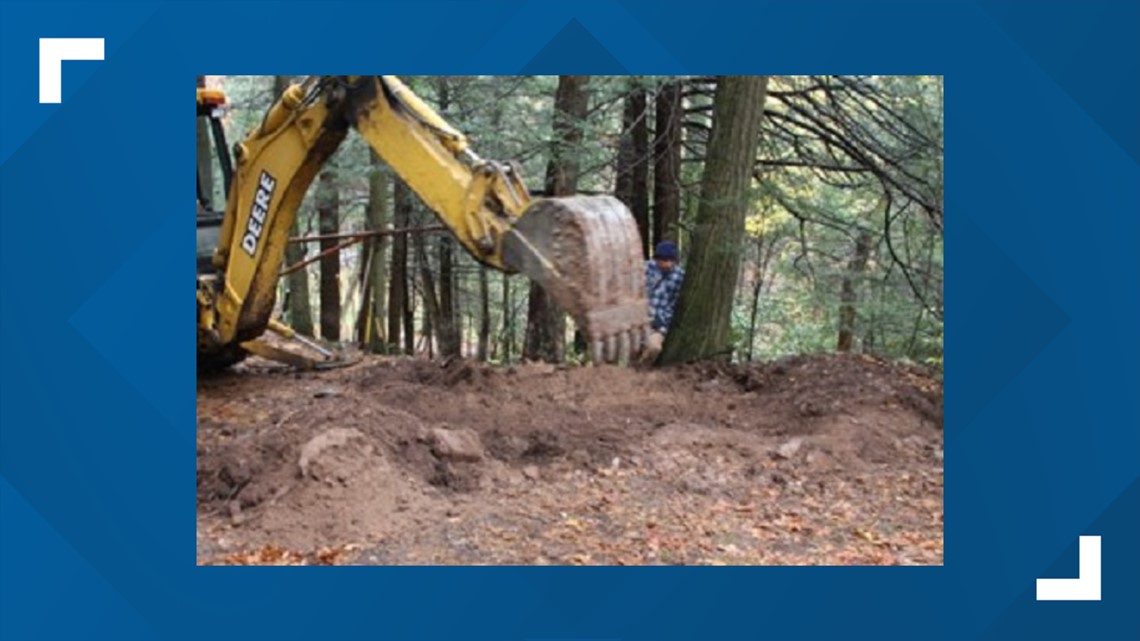 "Whether she was there at one point in time and was moved or she was never there, it's up to interpretation, I guess," said Mains.
Joe is no longer working with authorities, as far as Mains is aware.
Despite the dead leads, Mains didn't give up on Miller's case.
"I tried and tried and tried [to find her.] I walked the woods and sent so many bones [I found] to an anthropologist, you never know how many bones are out in the woods until you're looking," he said.
"She's out there, laying in the ground somewhere," he continued.
To this day, a memorial for Dawn Miller doesn't exist. Northern told FOX43 that her daughter's disappearance hasn't gotten any easier as the years pass by.
"It's been really hard, I have no memorial or anything for her," she said.
Though a body hasn't been recovered at this time, Mains believes justice was served when he gave Miller's mother the answers she always wanted.
"It's a highlight of my 20 plus [years] in law enforcement, because she was so thankful that somebody listened to her. Just listened, that's all she wanted and that's all these cold case victims' families want."
Anyone with information regarding Dawn's case has been asked to contact the Williamsport Bureau of police at 570-327-7560 or email Ken Mains at kmains@cityofwilliamsport.org.