According to the recall, there have been 35 reports of the seat post breaking and coming off the bike, including 13 reports where a rider was injured. Those injuries ranged from a fractured wrist, lacerations and bruises from falling off the bike.
The recall involves Peloton bikes with model number PL01, which can be found on the inside front fork, near the flywheel.
The bikes were sold at Peloton and Dick's Sporting Goods stores nationwide and online, as well as on Amazon.com from Jan. 2018 through May 2023. The recalled bikes sold for about $1,400.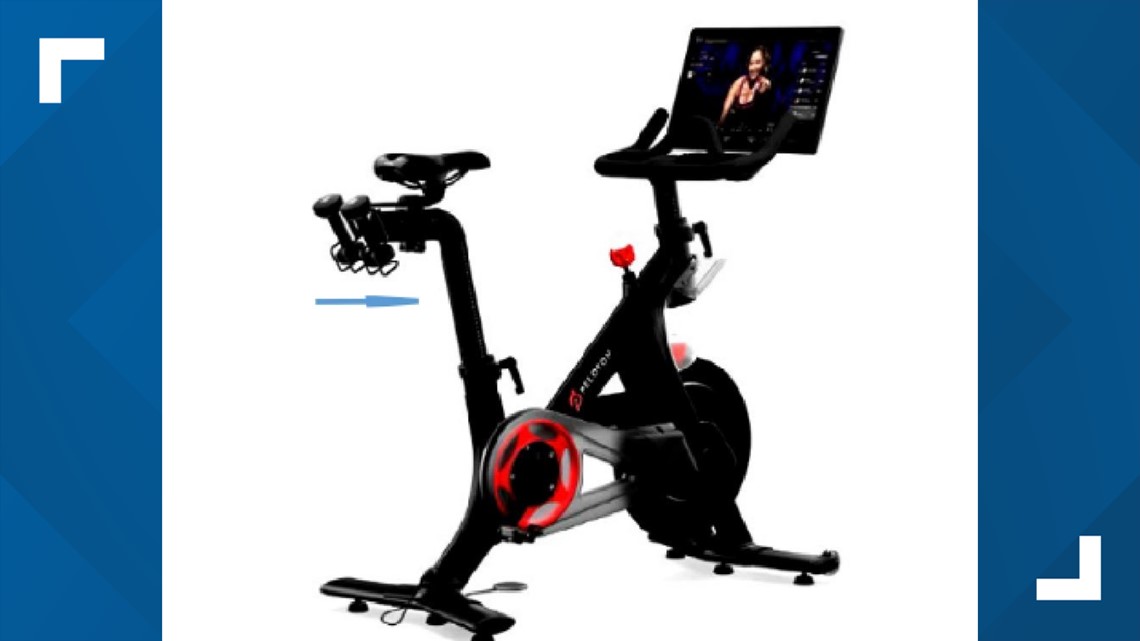 "Consumers should immediately stop using the recalled exercise bikes and contact Peloton for a free repair," the CPSC release stated.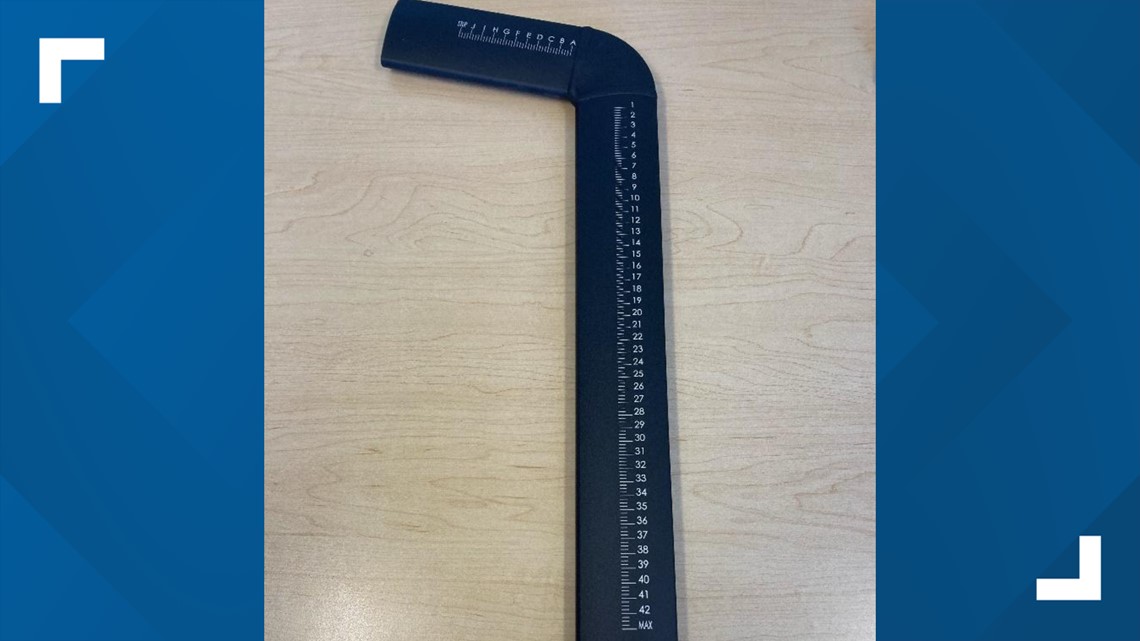 This isn't the first time Peloton has faced a major product recall.
Back in May 2021, Peloton announced two voluntary recalls on more than 125,000 of its Tread+ and Tread treadmills, after one child died, dozens of people were injured and more than 330 incidents were reported.
In April 2021, safety regulators urged those with children and pets to stop using Peloton Tread+ treadmills after reports of children and pets being dragged, pinned or trapped under the product's rear roller. A 6-year-old child's death around that time was linked to the treadmill.
The Associated Press contributed to this report.