YORK COUNTY, Pa.– A man is wanted in connection to the shooting at the Regal Cinemas in West Macnhester Township.
Anu-Malik Lee Johnson, 20, is wanted on criminal homicide, aggravated assault, and other related charges for his role in the incident.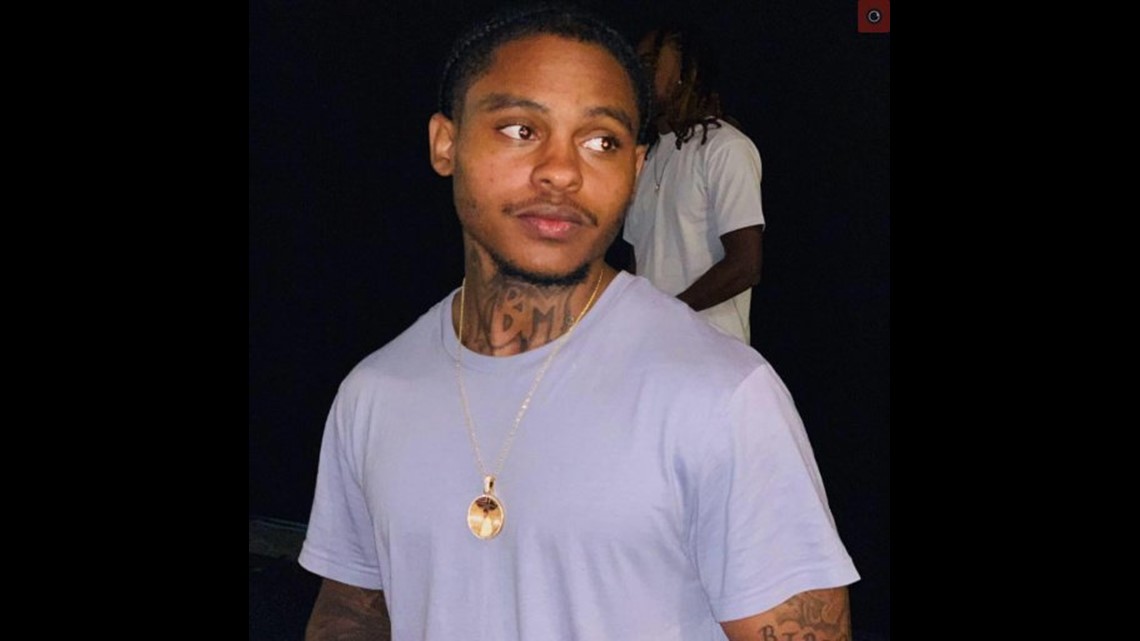 On December 2 around 10:15 p.m., police responded to the Regal Cinemas in West Manchester Township for a reported shooting.
According to police, two victims were located and taken to York Hospital.
The York County Coroner was dispatched to the hospital in the early morning hours of December 3 for a reported death of an adult man that had been shot.
It was found that two victims — a man and a woman — were shot.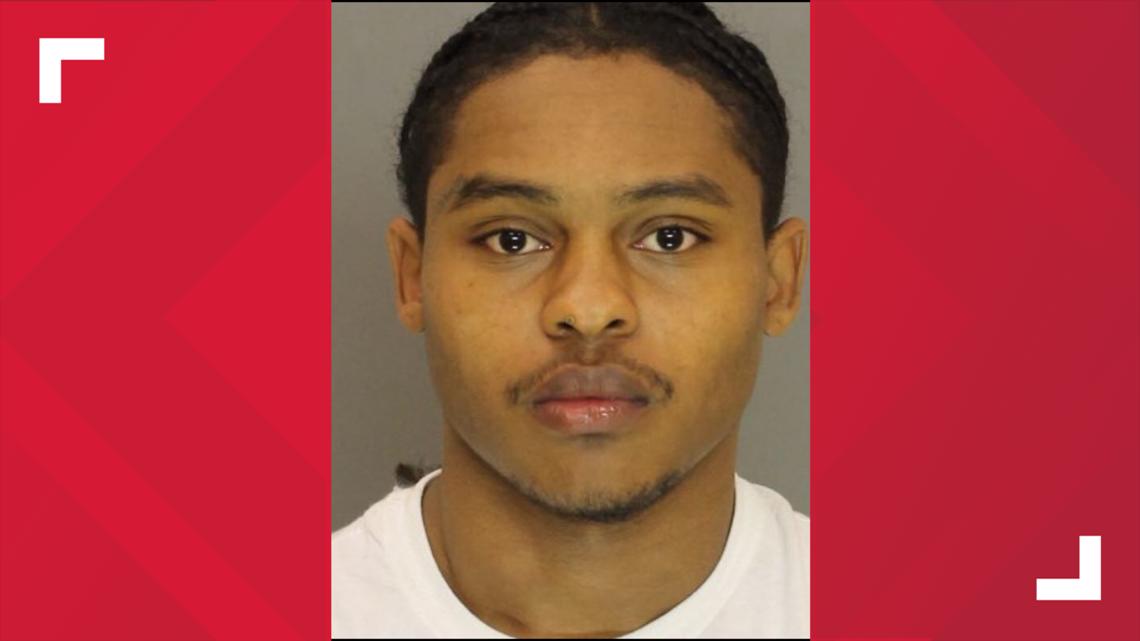 On December 6, police identified Johnson as the shooter in the incident, but they're having a hard time narrowing down his exact location.
"He's a transient person, he moves from place to place pretty regularly," said Chief John Snyder. "I'd say he's been in York City, but he's also been in Harrisburg and another of other places so he can be anywhere at this time."
York County District Attorney Dave Sunday added, "We are at the point now where we have all of our law enforcement partners that are trying to locate this individual and make an arrest."
Officials are urging anyone who happens to come in contact with Johnson to not approach him and call police. Police warn he's armed and dangerous.