DAUPHIN COUNTY, Pa.– A suspect is in custody after a Lower Swatara Township Police Officer was injured in a shooting.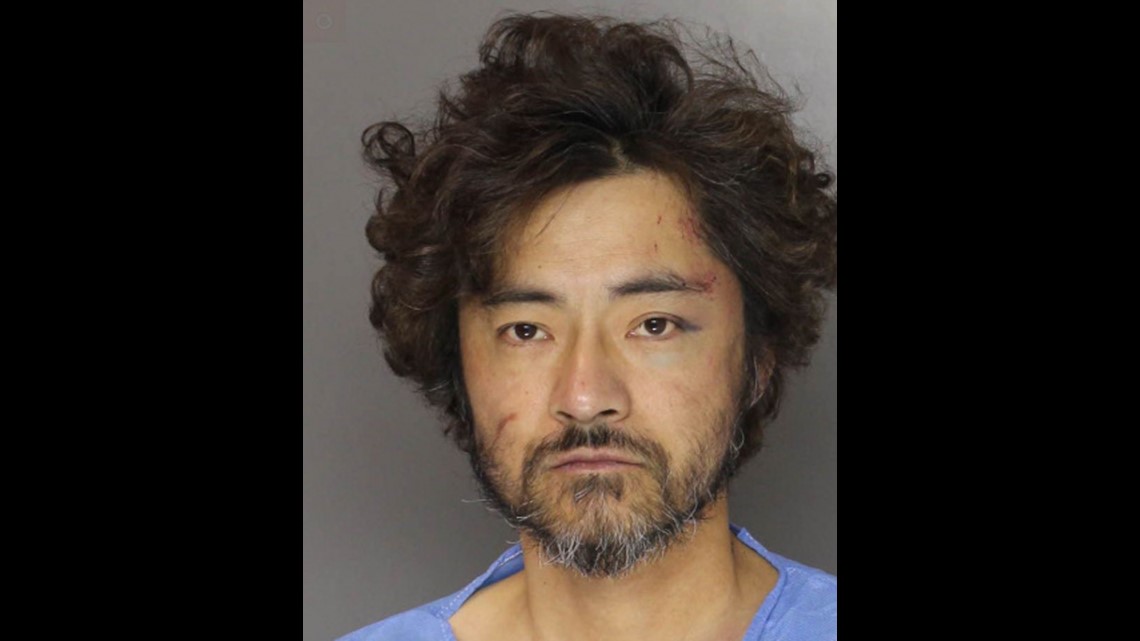 According to emergency dispatch, several officers responded to a trailer park on Bentley Lane in Lower Swatara Township for a reported shooting.
Lower Swatara Township Police Chief Jeff Vargo said that Park was holding a female victim against her will, and when police entered the trailer, Park opened fire on the officers.
Police were able to retreat with the victim from the residence, while Park barricaded himself inside.
Vargo said it took several hours and the assistance of the Dauphin County Crisis Response Team to get Park to exit the residence.
One officer suffered non-life threatening injuries after being shot in the leg during the incident.
Park will now face charges that are expected to be released later today.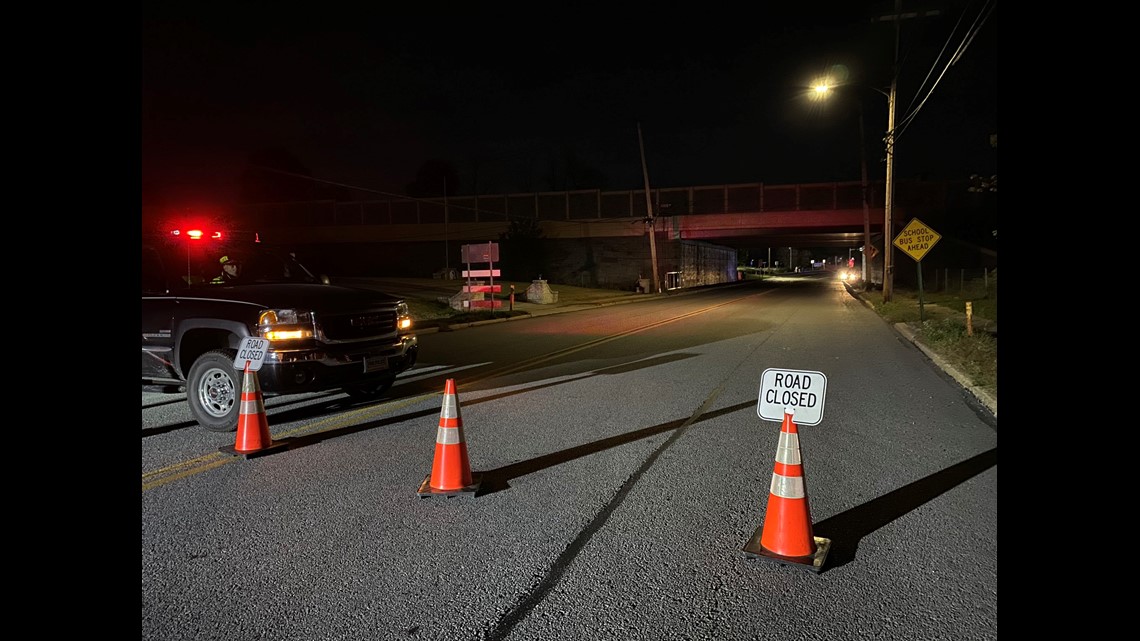 This is a developing story. FOX43 has a crew on the scene, and we will provide updates as they become available.