YORK COUNTY, Pa.-- Summer breakfast and brunch can be the perfect start to your morning.
Metro Diner has selections that are great options to start the day.
Sara Griffin, the managing partner of Metro Diner in York, is stopping by the FOX43 Kitchen to show off some of the summer comfort food.
Her demonstrations will include huevos rancheros, which is made in house, from everything to the salsa and tortilla chips that the eggs are served on.
She will also prepare the Holy Davoli Burger, with two bacon and tomato grilled cheese sandwiches as the burger bun.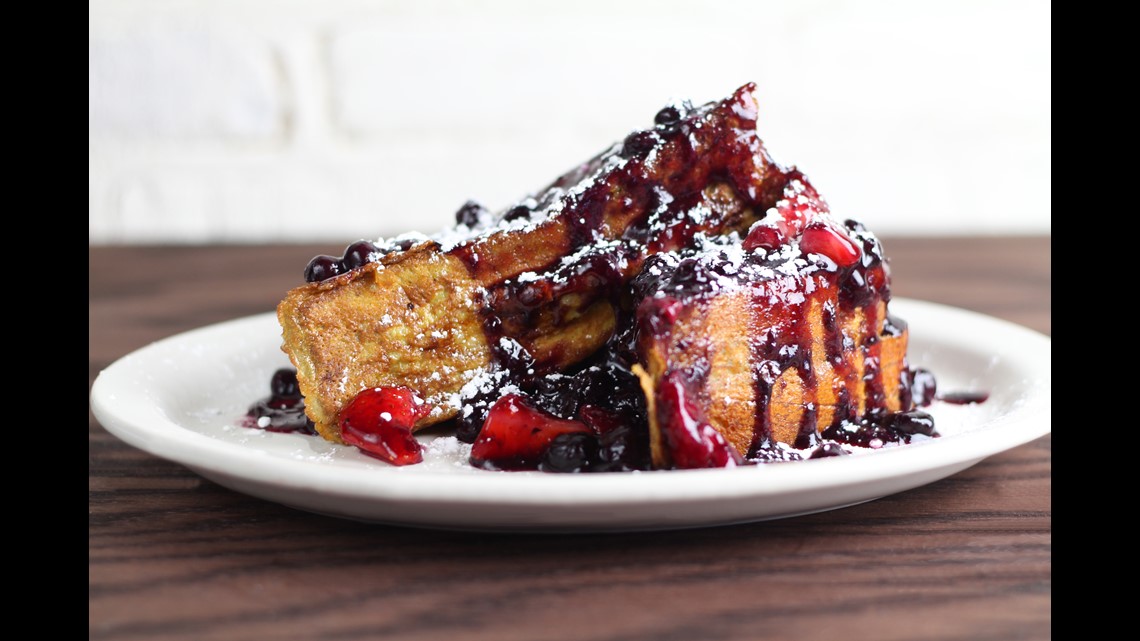 The Diner's chicken and waffles, and Yo Hala on the Square, a stuffed challah French toast, will be on display as well.