ANNE ARUNDEL COUNTY, Md. — Authorities in a Maryland county have arrested a police officer on burglary and theft charges involving stolen firearms and other property.
Anne Arundel County police said late Saturday that Cpl. Jacob Miskill has been charged with first-, third- and fourth-degree burglary, theft and misconduct in office.
"The actions of this individual are contrary to the sacred oath that we as police officers take to protect and serve our community and to uphold the laws of the state of Maryland. This Officer's criminal actions tarnish the badge worn by every Anne Arundel County Police Officer and the actions are inexcusable," said the county's police chief Chief William Lowry. "While this is certainly not who we are as the Anne Arundel County Police Department, I understand how this grieves our Department and grieves our community. The tarnish placed on our badge will be removed by the honorable and continual service of our Police Department, as was demonstrated today by the immediate criminal investigation into this incident resulting in the arrest of this officer."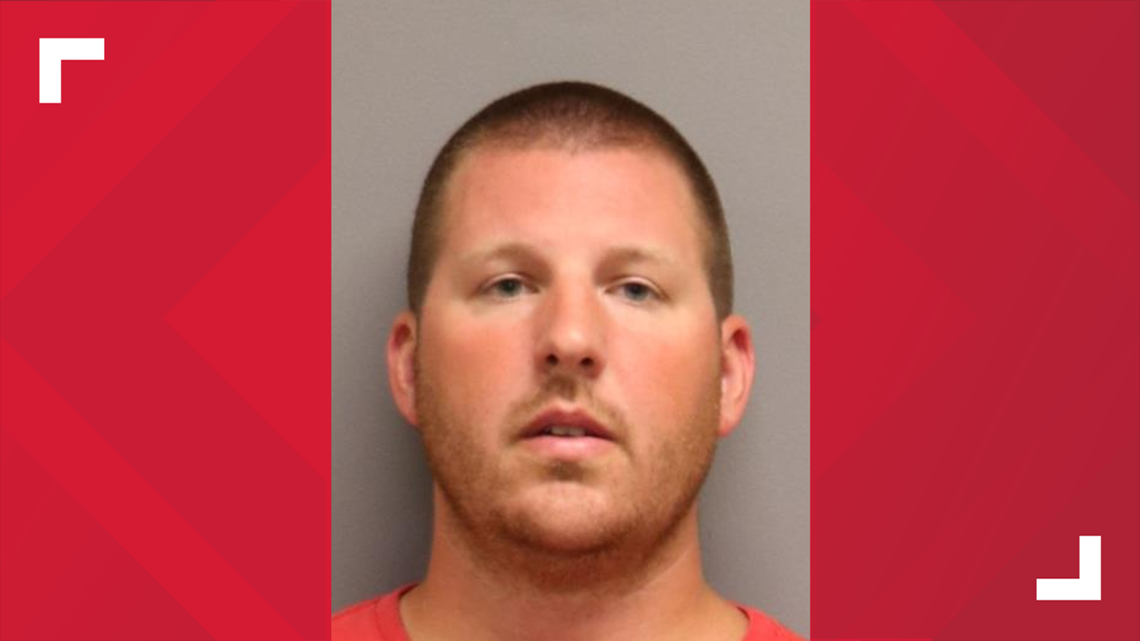 The five-year veteran of the department has been suspended without pay.
County police say officers were called to a report of an unattended death in April at a house.
On Friday, the police chief received information that Miskill may have stolen firearms and other property from the house.
Police say investigators executed a search warrant at Miskill's house and arrested him.