HARRISBURG, Pa. — Within seconds of meeting Madelyn Horn, it's easy to tell she isn't your average 10-year-old.
"Ever since I was little, I wrote short stories, poems, little scripts," Horn said. "On pieces of paper, I just wrote out thoughts and ideas."
And all that writing has certainly paid off for the fifth grader.
She celebrated publishing her first book earlier this month with her fellow Rutherford Elementary School classmates and teachers.
"It feels amazing," Horn said. "I'm so excited."
Her book, "Tiny," is about three friends in a robotics competition. They quickly find out a class bully is trying to ruin their chances of winning.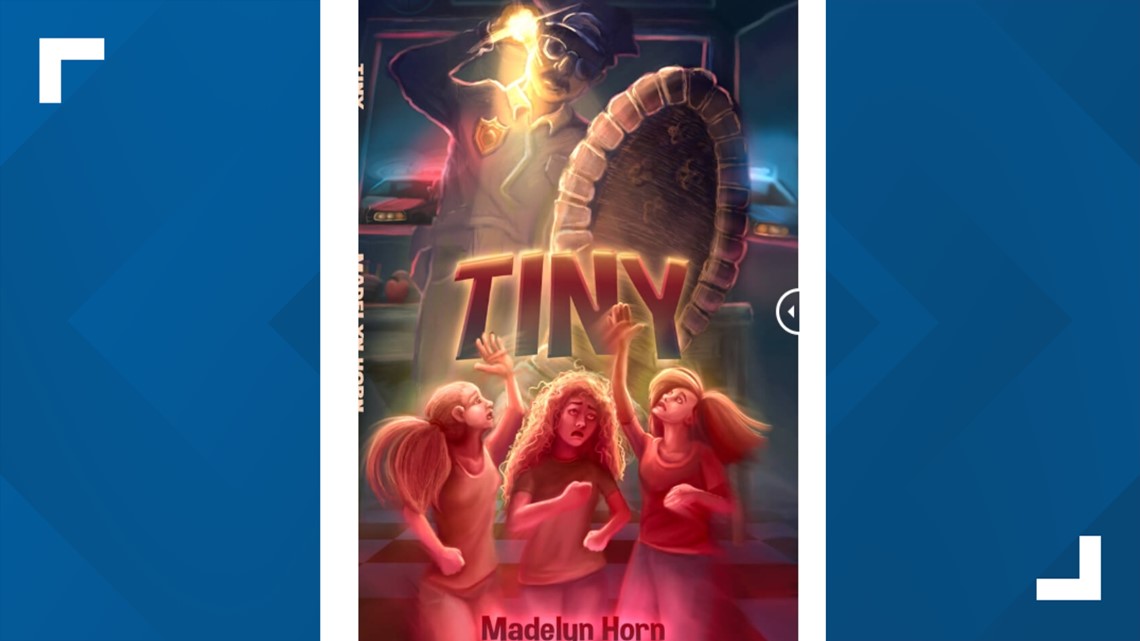 "I like to watch movies with my family from Marvel and DC, which gave me the idea of super powers and robots, and I based the three main characters off my friends," Horn said.
She was given this opportunity after her ideas impressed "Ready, Aim, Write, Kids," publisher Stephen Kozan during a school visit last year.
Stephen , Ready Aim Write Kids Publisher
"She takes part in a 20 minute exercise to give a fictional short story of their own, so I collect all those flash fiction stories, read them all and select some finalists, and then we select a winner, and they go through the process," Kozan said.
Less than a week later, Maddie signed her contract and got to it!
Now as one of the youngest published authors, she's sharing this advice with her classmates and community.
"Always read and write," Horn said. "It's incredible if you get into a book. You'll sit there for hours and just read. Really get into it and just imagine and be creative."