YORK COUNTY, Pa. — Emergency crews are currently at the scene of a York County barn fire.
According to York County 911 Dispatch, the fire is along the 400 block of York Road in Newberry Township and the first call came in just after 6 p.m.
The Newberry Township Fire Department released a Facebook statement noting that the fire was under control in just over an hour.
According to the department, multiple out-of-county departments assisted with putting out the fire.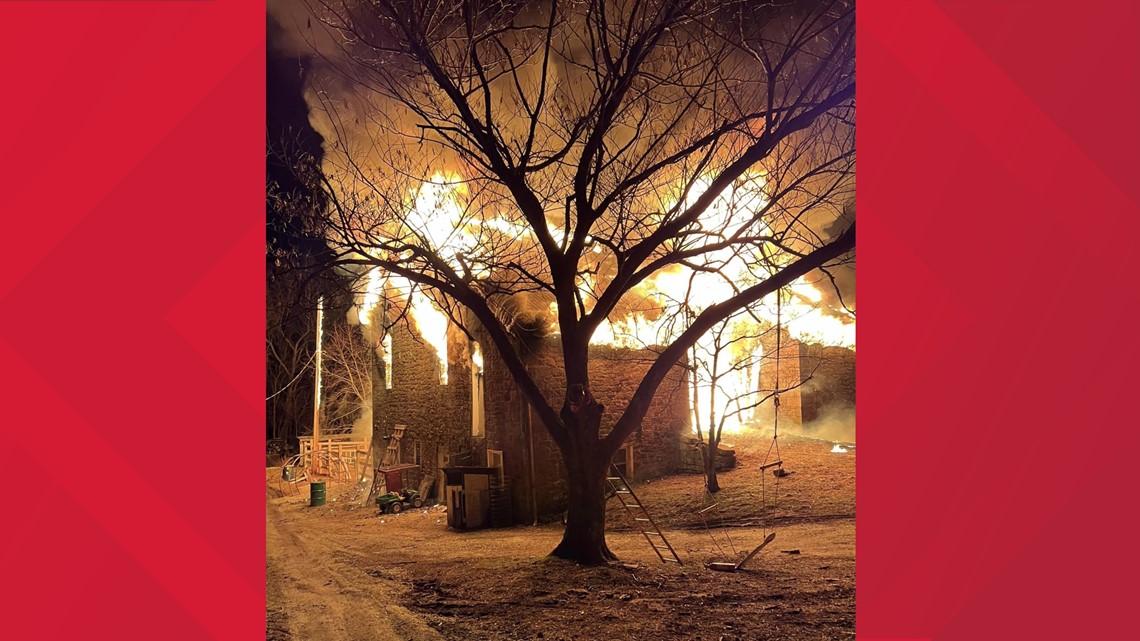 This is a developing story. FOX43 has a crew at the scene and will provide updates as they are released.