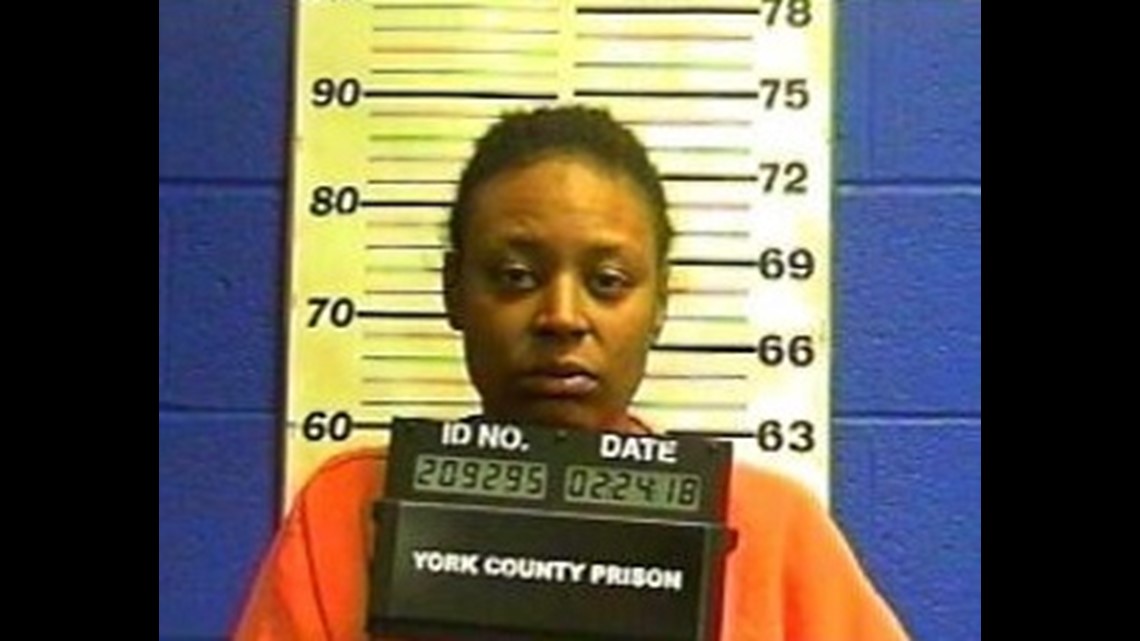 YORK — A York woman faces charges after she allegedly attacked her boyfriend with numerous knives on Saturday afternoon.
The incident occurred inside and outside of 38-year-old Janice Fisher's apartment, located in the 100 block of North George Street.
York City Police responded to the apartment around 1:53 p.m. for a reported domestic disturbance. A witness, who made the call to police, told the arriving officer that the victim exited the apartment with blood on his arm and was then chased by Fisher down the hallway with a butcher knife, according to charging documents.
The victim, who suffered stab wounds to his back and chest, and a number of cuts to his body, said that he and his girlfriend, Fisher, got into an argument which resulted in her grabbing a knife, charging documents say. The victim added that whenever he would wrestle the knife away from Fisher, she would retrieve another one.
The victim was transported by EMS to York Hospital's emergency room, charging documents note.
Fisher is charged with aggravated assault and simple assault, court documents show.