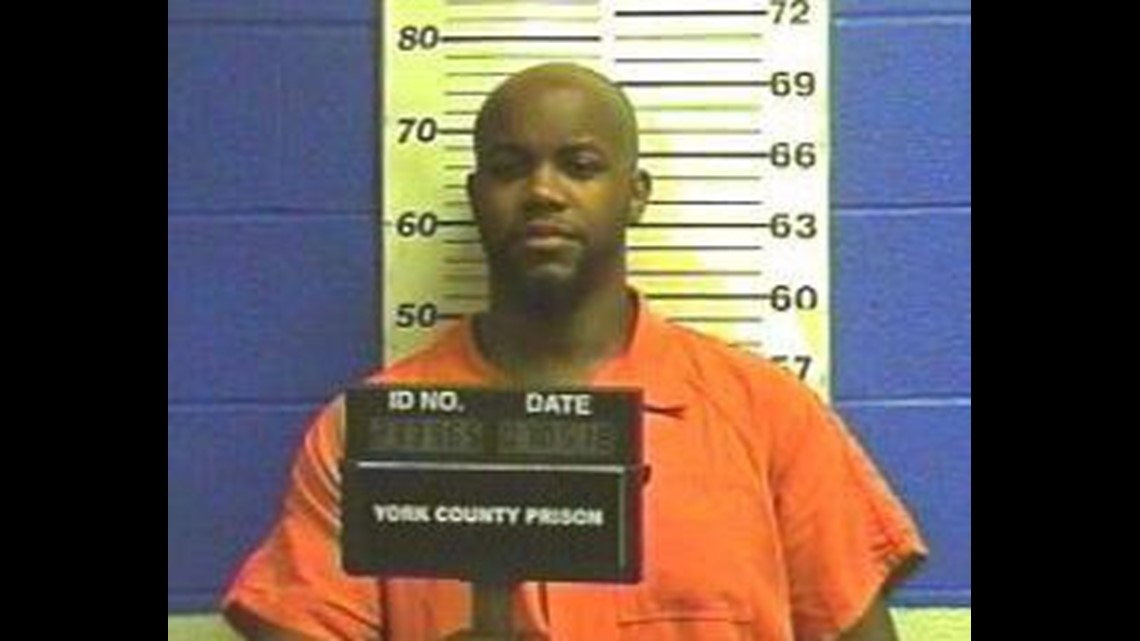 YORK COUNTY, Pa.– A York man is facing charges after allegedly attempting to flee police and crashing his vehicle into a home.
Kameron Smith is facing fleeing and eluding, DUI, and reckless endangerment, among other related charges for the incident.
On July 4 around 11:10 a.m., Smith was traveling approximately 80 mph on Interstate 83 northbound in an unregistered Mini Cooper.
Police attempted to stop Smith, but he exited Interstate 83 onto N. George St. and fled at a high rate of speed.
A pursuit ensued and Smith continued to travel 80 mph in a 35 mph zone.
Smith allegedly passed several vehicles on the shoulder and failed to stop at a red light.
Almost 2 miles into the chase, Smith crested a hill and lost control of his vehicle in the 3000 block of N. George St in Manchester Township.
Smith's vehicle crossed over the southbound lane, traveled through a yard and struck ornamental shrubbery before the Mini Cooper rolled into a brick house.
The house suffered severe damage, as a large hole has been left where the vehicle crashed into the structure.
Smith exited the vehicle through the sunroof and was taken into custody.
He was uninjured in the crash.
Smith was arrested and placed in York County Prison in lieu of $2,500 bail.