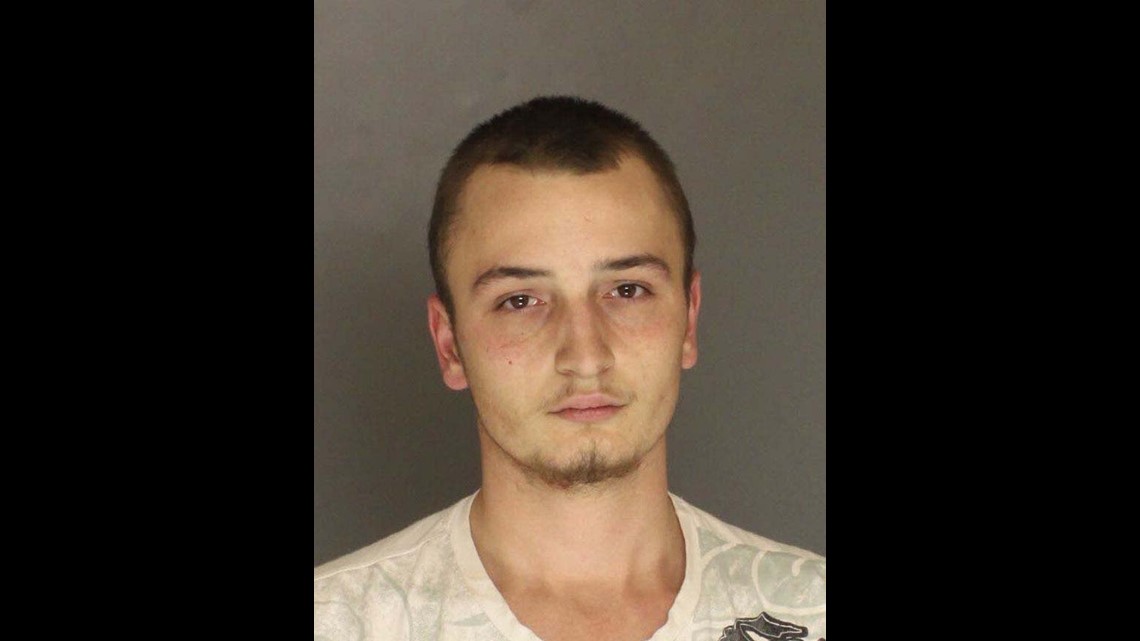 CORRECTION: The story below initially listed the victim as a 20 year-old man. He is 22. Also, one sentence in the earlier story read that the victim held the infant while Forry pointed a loaded gun, and then another sentence showed that it was Forry who held the baby. According to the PA State Police report, it was Forry who held the one year-old girl. We regret the error.
State Police arrested Tyler Forry of York Haven on Wednesday after they say Forry pointed a loaded gun at a man while Forry held a one year-old baby girl.
Tyler Forry, 21, is charged with endangering the welfare of a child, reckless endangerment, making terroristic threats, simple assault and harassment.
According to police reports, Forry was involved in an altercation with a 22-year-old man around noon on Wednesday at a home along the 100 block of Ridge Road in Warrington Township.
Forry was released on $20,000 bail. A preliminary hearing is scheduled for April 14.