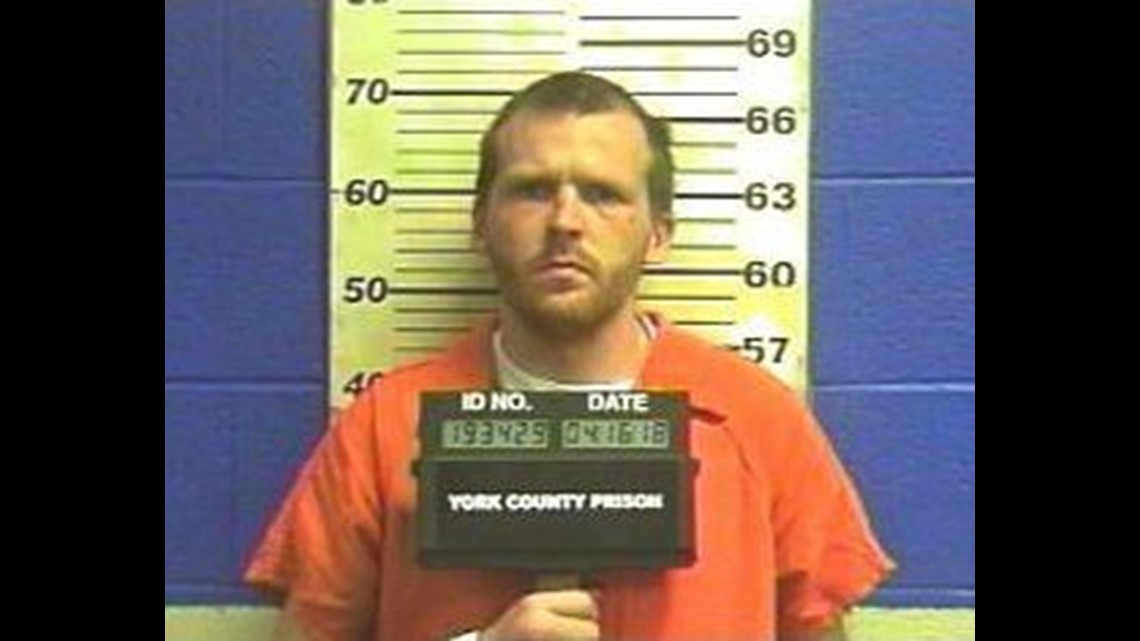 YORK — A York man turned himself in following an incident where he allegedly stabbed his girlfriend's ex-boyfriend during a fistfight, according to charging documents.
Christopher Horseman, 29, faces once count of aggravated assault.
At approximately, 1:15 p.m. Sunday, York City Police responded to Bantz Park in York for a reported stabbing.
Upon arrival, an officer spoke with the victim, who said that he and Horseman met at the park to fistfight. During the fight, Horseman allegedly stabbed him with a small pocket knife and then fled the scene, documents say.
The officer observed three stab/slash wounds on the victim's upper torso, charging documents add. Three witnesses also told police that they saw "Chris" stab the victim during the fight.
Horseman turned himself into police around 4:15 p.m. later that day. He admitted to the stabbing but is claiming self-defense.