SWATARA TWP., Dauphin County, Pa. — Swatara Township Police are looking for the suspect they say robbed two women at gunpoint. It happened on July 17th at 12:26 a.m. The victims say a white male followed them to their apartment complex and confronted them as they exited their car. The robber pointed a handgun at one of the women and demanded her belongings. She gave him her purse which contained some cash and a credit card. He instructed her to walk away as he left the area in another vehicle. No one was hurt.
The suspect was described as a thin white male wearing a red or black bandana, 25-30 years old, 5′ 10″ tall, with "shaggy" dark hair.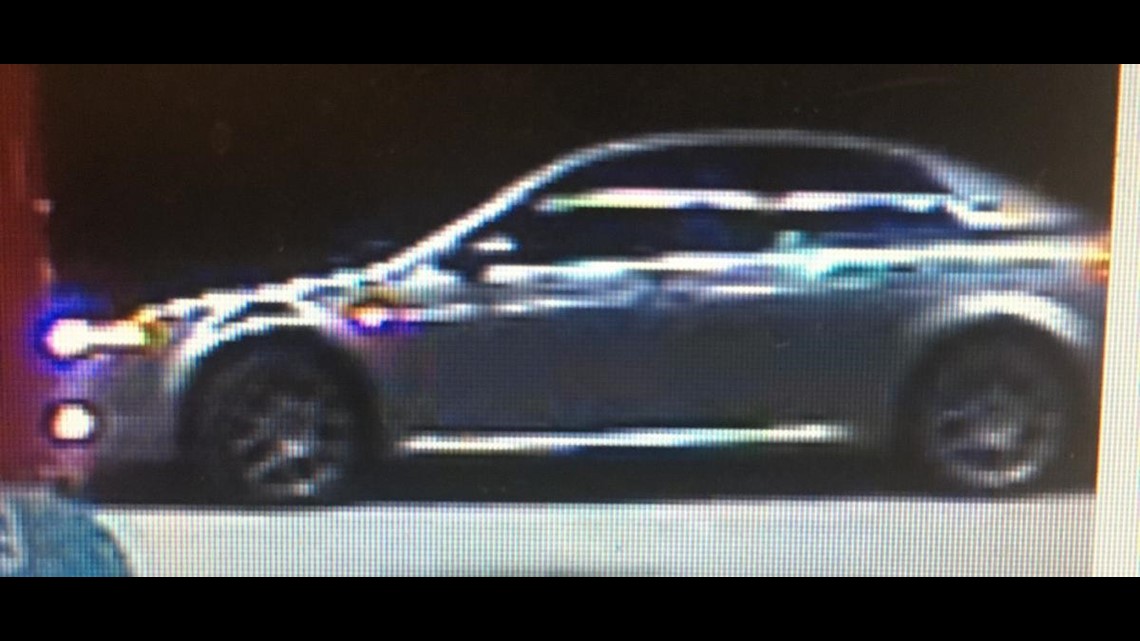 Police sent out these photos and say the man in them is wanted for questioning in relation to this investigation. He appears to have been driving a gray or tan Acura TL when he had contact with the victim just prior to the robbery. Anyone with information as to this person's identity is asked to call the Swatara Township Police at 717-564-2550. You may also submit an anonymous tip online at SwataraPolice.org.