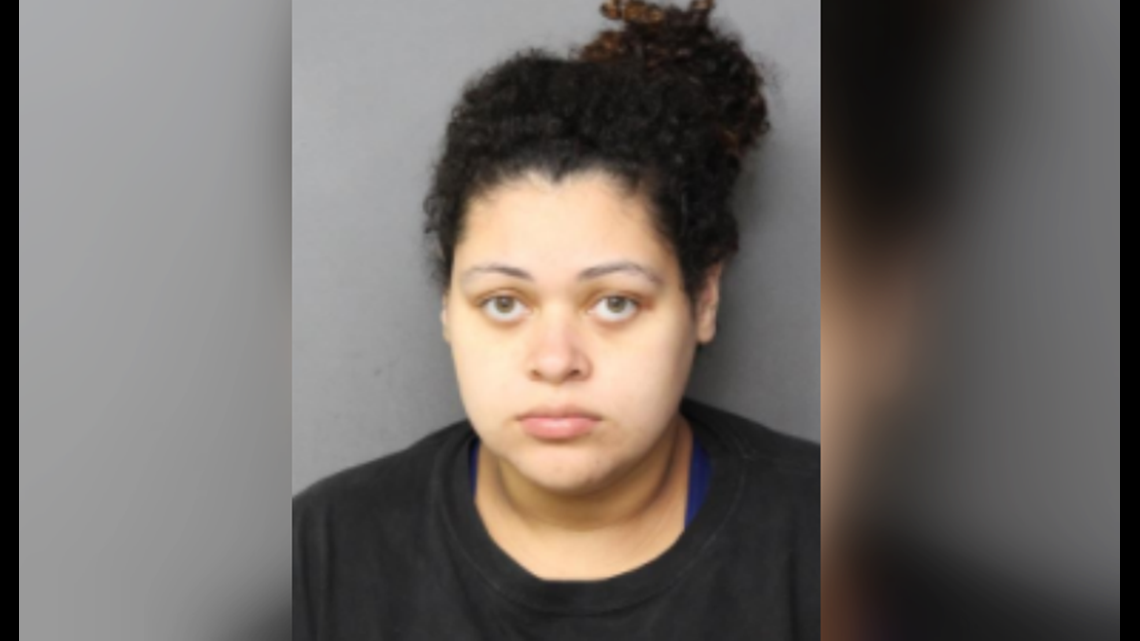 NORFOLK, Va. -- A Virginia mother is accused of lying to hospital workers about giving birth to a baby at a McDonald's and claiming she "found" the newborn inside the restaurant, WTKR reports.
Nicole Jones, 23, told medical staff at a hospital she found the baby while eating at McDonald's, according to court records.
Hospital officials told police the baby had depressed body temperature, was in critical respiratory arrest and his umbilical cord had been cut but not clamped which resulted in significant blood loss.
Jones claimed she called 911 after she "found" the baby but was told it would be "a while" before an officer could respond so she took the baby to a local hospital.
Police went to Jones' home and found blood, a medical kit and a one-year-old boy who was crying. During an interview with police, Jones admitted to giving birth to the baby.
Court records indicate Jones used her phone to search "safe home births" and "water births." She also searched for safe haven options in Virginia.
Jones is being held without bond, according to WTKR.