West York, Pa.– A York County woman is facing charges in connection to stabbing one of her relatives.
23-year old Alexus Herbst, of West York, is charged with Aggravated Assault and Simple Assault.
West York Police Chief Matt Millsaps says around 9:30 Saturday night, Herbst and a male relative got into an argument at their home on the 1600-block of West Philadelphia Street.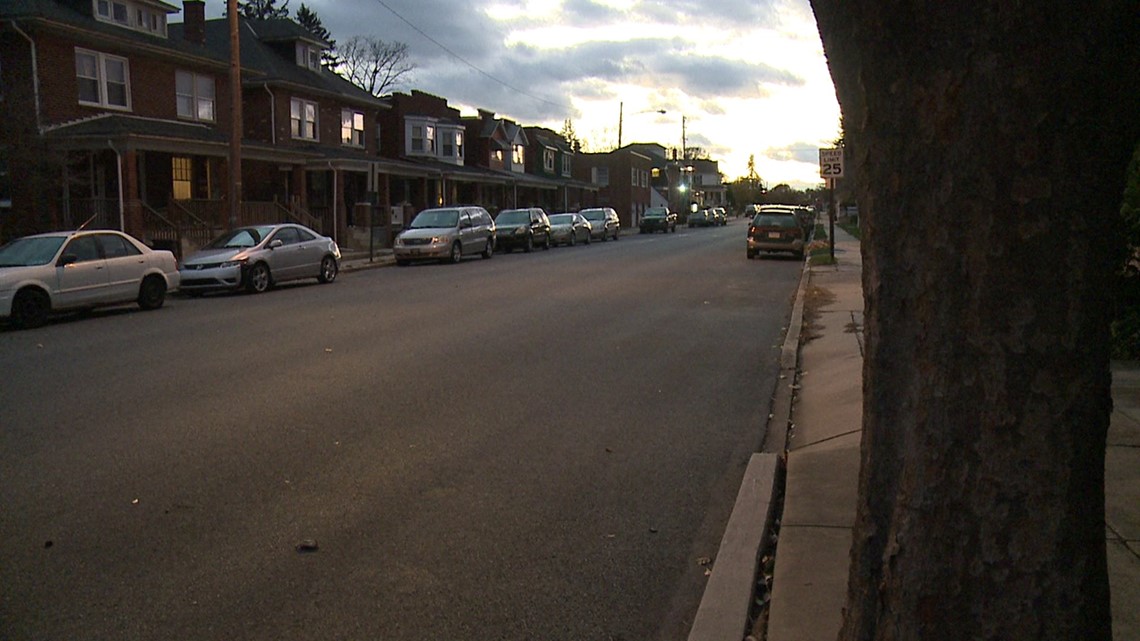 He says Herbst stabbed the male victim multiple times with a kitchen knife, causing significant lacerations.
The victim was taken to the hospital for treatment, where he is said to be in stable condition. His injuries are not considered to be life threatening.
Herbst was booked into York County Prison.