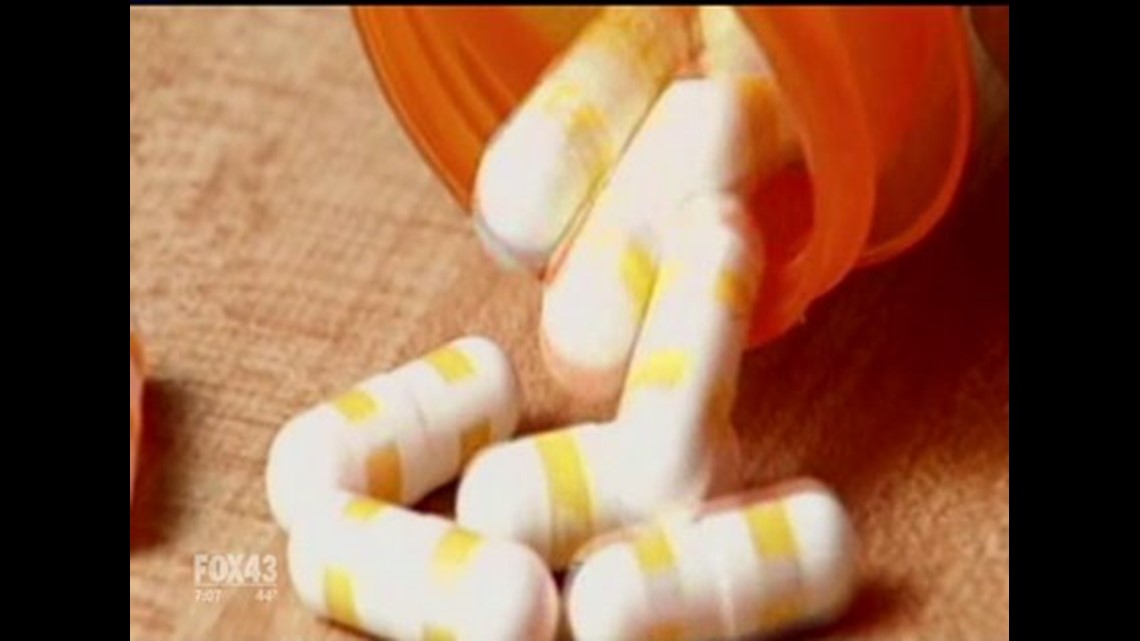 Police in Lykens have filed charges in a prescription drug abuse case in Dauphin County.
State police have filed charges against three people. Police say Christina Wiatrowski, 21, of Wiconisco had been forging prescriptions over a long period of time while working as a pharmacy technician at the Wal-Mart in Washington Township.
Her and her husband, Robert Wiatrowski, 29, had been abusing the drugs and Robert was also selling them on the street. The couple also had prescriptions created under the names of individuals they knew had insurance so they could get the prescriptions cheaper.
Police say in one instance another man, Robert Snyder, 29, of Gratz, told Robert to go to his wife Christina and get him a prescription of narcotics. He split the prescription with Robert.
All three individuals turned themselves in and were arraigned. Bail was set at $5000 dollars.
Each of them are facing several charges including multiple felony offenses of the Controlled Substance Act and Pennsylvania Pharmaceuticals Act in addition to charges of criminal and forgery among others.