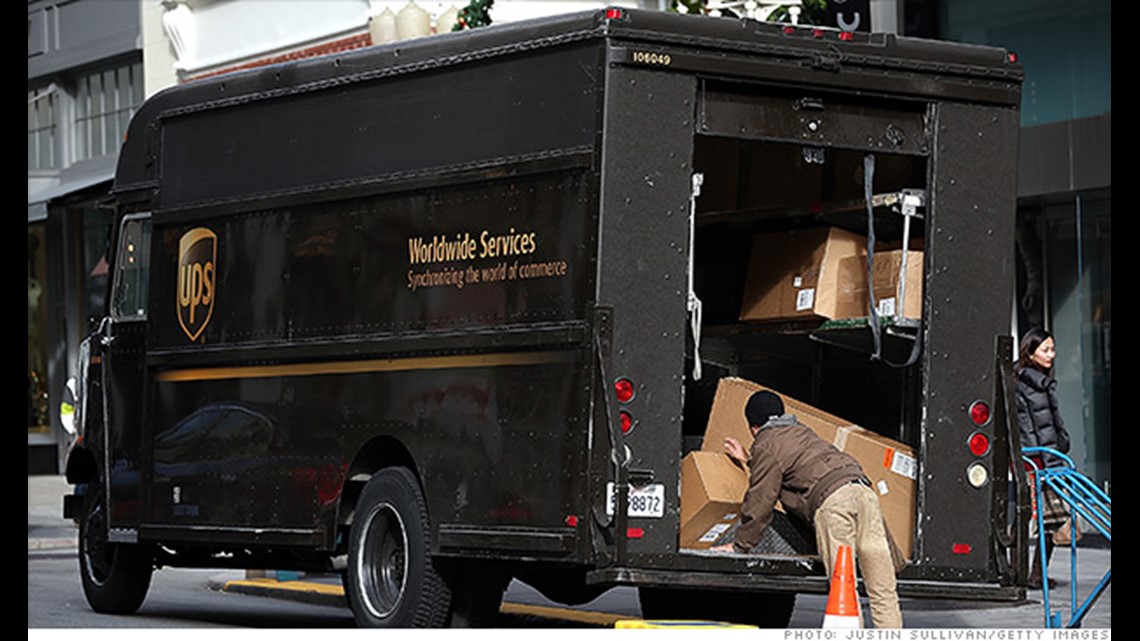 The internal document was obtained by Kaiser Health News. UPS told the nonprofit news agency that the policy applies only to non-union U.S. workers. It hasn't responded to questions from CNNMoney.
In the memo, UPS said it's willing to take care of its own, but it won't bear a burden that other companies can take on.
"We believe your spouse should be covered by their own employer — just as UPS has a responsibility to offer coverage to you, our employee," the memo states.