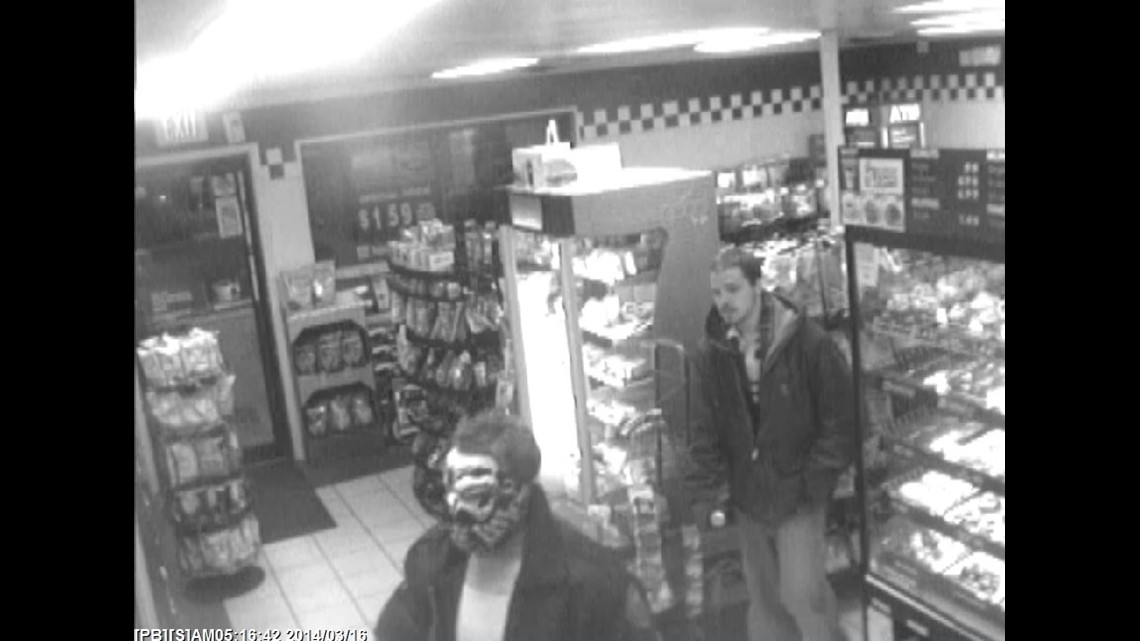 South Londenderry police have made a third arrest in connection with a robbery that occurred from Sunday, March 16 at Hess Express on Horseshoe Pike in Campbelltown, Lebanon County.
Police investigation revealed that 25-year-old Zachary Strawser of Palmyra, had driven two people who have already been charged, Richard Fogleman and Randall Madsen, to and from the store.
Police say Strawser drove the two to an area west of the Hess Express, dropped them off and then picked them up after the robbery occurred.
According to police, Strawser also took proceeds from the robbery. Strawser is now being charged with two counts of conspiracy to commit robbery and is currently in Lebanon County Prison on a $100,000 bail.
Police made two arrest from the robbery that took place on March 16 at a Hess Express in Campbelltown.
Randall Madsen, 22 and Richard Folgeman, 19 both of Palmyra, are in custody for the robbery that took place at the convenience store located along the 2900 block of the Horseshoe Pike.
Police say Madsen was arrested on Thursday March 20, after tipsters identified him from the surveillance video photos. During investigation police also learned the identity of the man wearing the skull mask as Richard Folgeman. Folgeman turned him self into police on unrelated charges from Lancaster County.