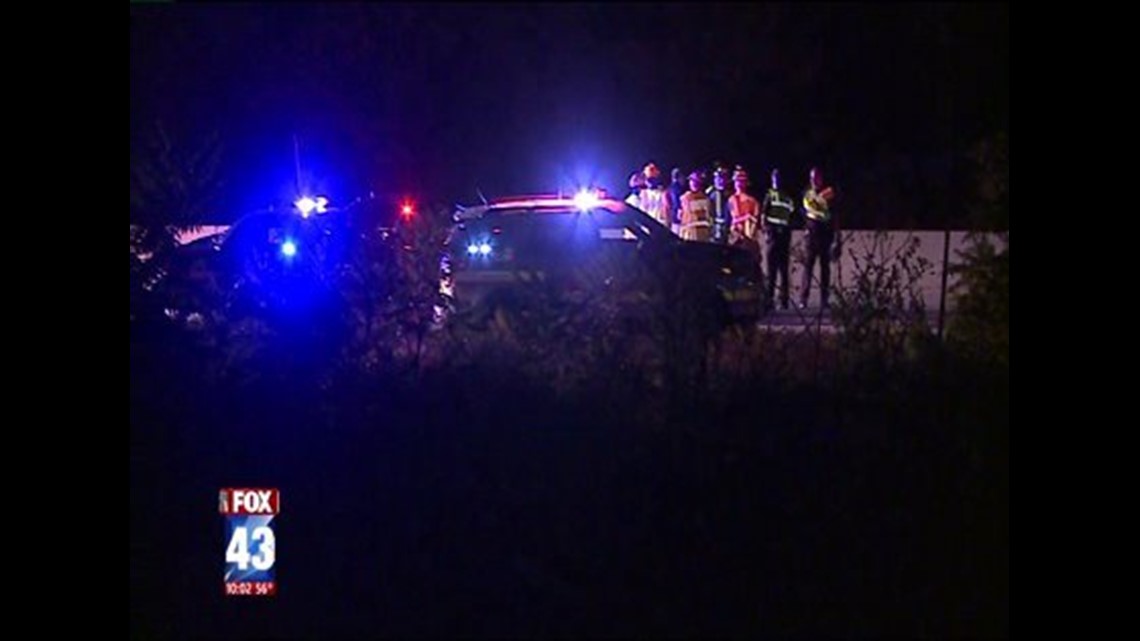 A suspected shoplifter is seriously injured after she was caught shoplifting from Walmart Tuesday night.
The female suspect was approached by store security when she was walking out of Walmart with a cart full of unpaid groceries. She immediately took off running and left the cart behind. West Manchester Police were contacted and officers observed her walking along Route 30. When she noticed the officers she took of running onto Route 30, at Kenneth Road, into oncoming traffic, police said.
The female was struck by a vehicle. The driver of that vehicle did stop and cooperated with police officers.
An officer with a police vehicle quickly positioned his vehicle in front of the woman to prevent her from being stuck again. Officers had to administer first aid to the woman until an ambulance arrived. She was then taken to York Hospital.
Police say the female is expected to survive. They are not releasing her name at this time.