Two long sought after fugitives from Cumberland County are captured by members of the U.S. Marshal Service Fugitive Task Force. 49 year old Scott McComas was arrested in Muskegon, Michigan and 47 year old Victoria Ann McComas was arrested in Lakewood, California.
On August 27, 1996, the couple pled guilty to charges of Fraud, Theft by Deception, and Conspiracy to Commit Theft by Deception.  The charges stemmed from the couple working for Scott McComas' father and step-mother, who owned their own business.  The couple defrauded the business out of approximately $250,000.00.  Both were sentenced to prison.  After serving 11 months in custody, they were released and placed on county probation.  They were each ordered to pay restitution and fines.  Soon after being released from prison, Victoria and Scott McComas left Pennsylvania and fled to California. For several years, the couple eluded apprehension by law enforcement.  Earlier this year, the case took a different direction when District Attorney David Freed sought the re-issuance of arrest warrants.  In early July 2013, Cumberland County Judge Kevin A. Hess issued new arrest warrants for Victoria and Scott McComas, with full extradition to Pennsylvania.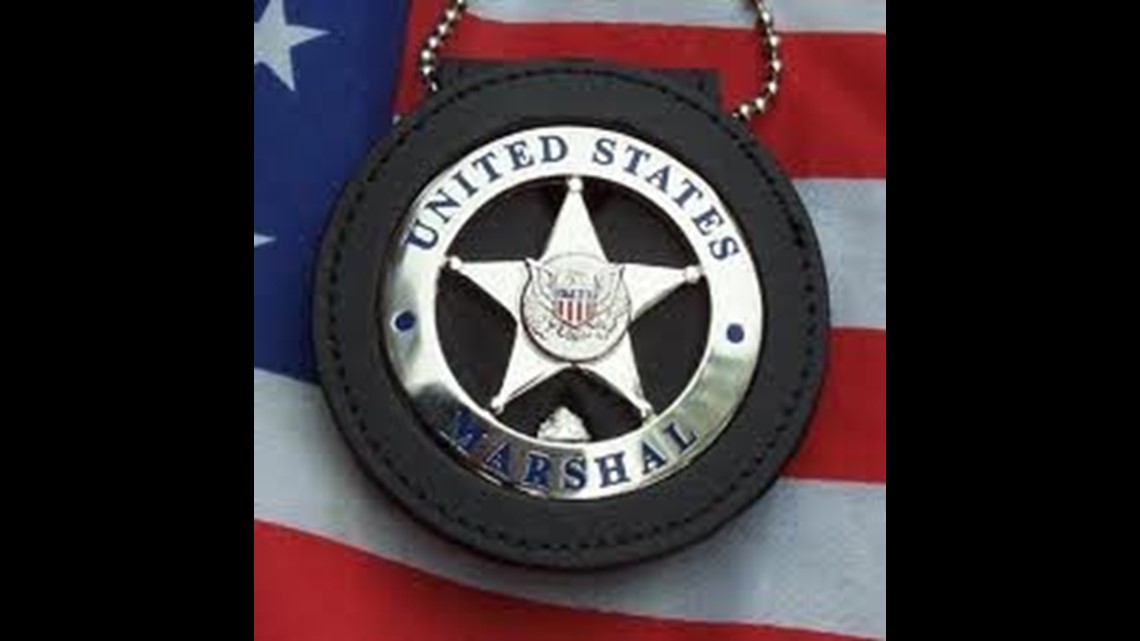 At the request of the Cumberland County District Attorney's Office, the U.S. Marshals Service Fugitive Task Force in the Middle District of Pennsylvania began investigating the whereabouts of these two fugitives.
During the evening of  Tuesday, July 23, U.S. Marshals in the Central District of California acted on information provided by Harrisburg-based U.S. Marshals, and arrested Victoria McComas in the 4000 block of Hungerford Street in Lakewood.  She is being held at the Lakewood County Female Facility Regional Detention Center in Lakewood pending extradition to Pennsylvania.
During the morning hours of Wednesday, July 24, U.S. Marshals in the Western District of Michigan located and arrested Scott McComas at a local Starbucks Coffee shop in Muskegon, Michigan.  He is being held at the Muskegon County Jail in Muskegon, awaiting extradition to Cumberland County.