HARRISBURG, Pa. - A deputy U.S. Marshal and a fugitive are dead, and a York City police officer was injured after a shooting incident Thursday morning.
Deputy U.S. Marshal Christopher David Hill, 45, died at approximately 6:30 a.m. due to a gunshot wound to the chest while executing an arrest warrant for the arrest of Shayla Lynette Towles Pierce, who was wanted by Harrisburg Police for terroristic threat offenses.
The team located Pierce in a residence in the 1800 block of Mulberry Street around 6:10 a.m. According to U.S. Attorney David Freed, Pierce was in custody when Kevin Sturgis, 31, of Philadelphia, who was also in the residence began firing from the second floor. Hill and two other officers were struck, Freed said.
Hill was transported immediately to UPMC Pinnacle Harrisburg hospital, where he died.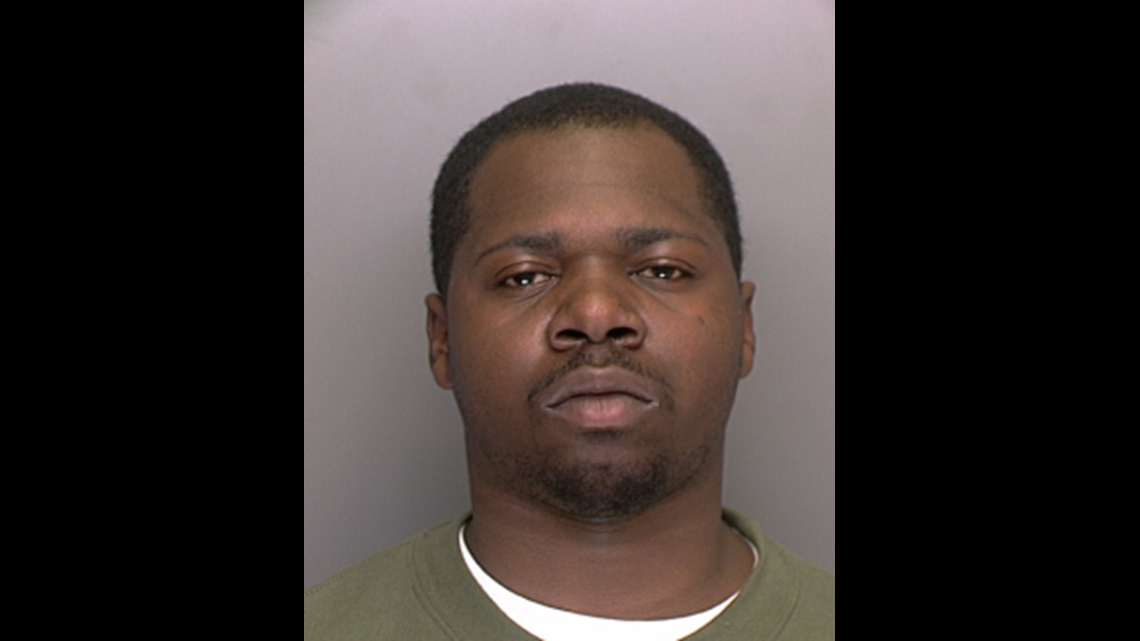 Sturgis then exited the home, firing multiple gunshots at police. Officers returned fire and Sturgis was killed at the scene. An autopsy is scheduled for next week.
At the time of the incident, Sturgis had two active warrants from the city of Philadelphia – one for failure to appear for sentencing on a charge of Persons Not to Possess Firearms under the Uniform Firearms Act – a felony of the second degree; and one for failure to appear for a violation of probation hearing on original charges of Receiving Stolen Property, Unlawful Possession of a Controlled Substance and Unauthorized Use of an Automobile, according to a news release. Sturgis also had a juvenile adjudication (analogous to a criminal conviction in adult court) on a charge of rape.
Towles Pierce was charged with terroristic threats, simple assault, and firearms not to be carried without a license on Nov. 25, 2017, according to court documents. The first two charges were labeled as misdemeanors; the firearms charge was a felony. She is in Dauphin County Prison on $200,000 bail awaiting a preliminary hearing scheduled for February 1st.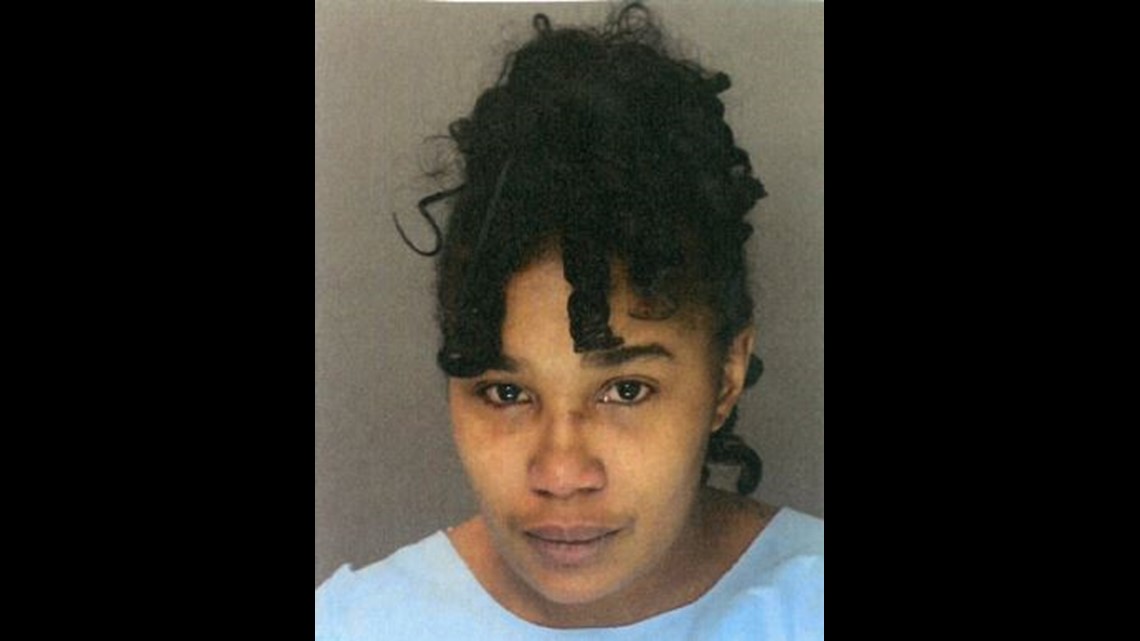 The second officer wounded is Kyle Pitts, a member of the York City Police Department. A 10-year veteran of the department, Pitts serves as a member of the Fugitive Task Force York City operations.
The third officer, later identified as Jeffrey Cook, was shot once in the chest, but his body armor prevented him from being wounded, according to Dauphin County District Attorney Fran Chardo. Cook, a 27-year veteran of the Harrisburg Police force, has served six years on the U.S. Marshal's Task Force, beginning in 1997.
Officials were asked about how the U.S. Marshals Service became involved in the serving of the warrant.
"I've never known the U.S. Marshals Service to say no to a request for assistance," Freed said. "I am confident that based on their training, they were prepared for this eventuality."
The shooting investigation is being handled by Harrisburg Bureau of Police and FBI.
"We are all extremely saddened by the tragic death of our brother, Deputy U.S. Marshal Christopher Hill, this morning in Harrisburg, Pennsylvania.  He was a devoted public servant who dedicated his life to making his community and this nation safer. We will never forget his commitment and courage," said David J. Anderson, Acting Deputy Director of the U.S. Marshals Service. "The nation lost a hero today."
Deputy Hill joined the USMS in 2006 in Washington, D.C., and transferred to Harrisburg in 2009.  He also served with the agency's Special Operations Group. He was an Army veteran, having served from 1993-96.  He is survived by his wife and two children.
"Chris is just one of those guys that rises to the top," Pane said at the press conference. "He was the cream of the crop. One of our best."
Chardo said the use of force appeared to be justified, but an investigation will proceed nonetheless.
"The suspect who had fired on the officers did so without any cause, but we must nonetheless conduct a full investigation," said Chardo. "We owe it to Deputy Hill to do so, and we will do so."
Law enforcement officials say there were two children between ages 9 and 13 in the home at the time of the incident. They were reportedly not injured.