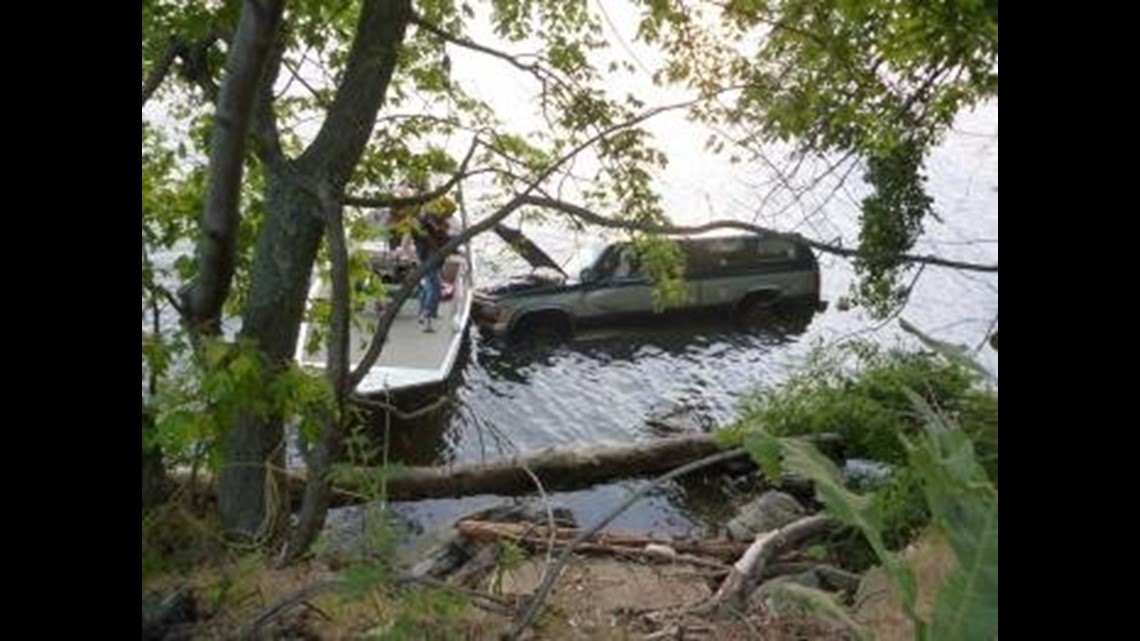 Two people were rescued after their truck crashed in the Susquehanna River on Saturday night in southern Lancaster County. It happened around 7:35 p.m. near Peach Bottom and Haines Station Roads  in Fulton Township.
Both people  were taken to a local hospital for treatment, officials said.
Crews put booms around the vehicle to control any fluids that may have leaked out, according to the Quarryville Fire Department.
Firefighters remained on the scene for over three hours until the truck was removed by a towing company.
The cause of the crash remains under investigation.