LANCASTER COUNTY — Two Lancaster County residents are facing several felony charges after the Lancaster Drug Task Force raided their residences in West Lampeter and East Hempfield Townships.
Hector T. Morales and Daria Lopez-Kypreos are "upper-level (drug) dealers," according to the Lancaster County District Attorney's Office. Police found more than $23,000 in cash at one of the homes they searched, the DA's office says.
Also recovered was a stash of drugs with an estimated street value of $150,000, according to the DA's Office.
Morales, 29, is still at large. He is charged with seven felony offenses and three related misdemeanors. Police are still searching for him.
Lopez-Kypreos, 20, is charged with the same offenses. She is in Lancaster County Prison on $1.25 million bail after an arraignment.
On May 4, the Drug Task Force raided a home on Lampeter Road in West Lampeter Township and an apartment on Swarr Run Road in East Hempfield Township, police say.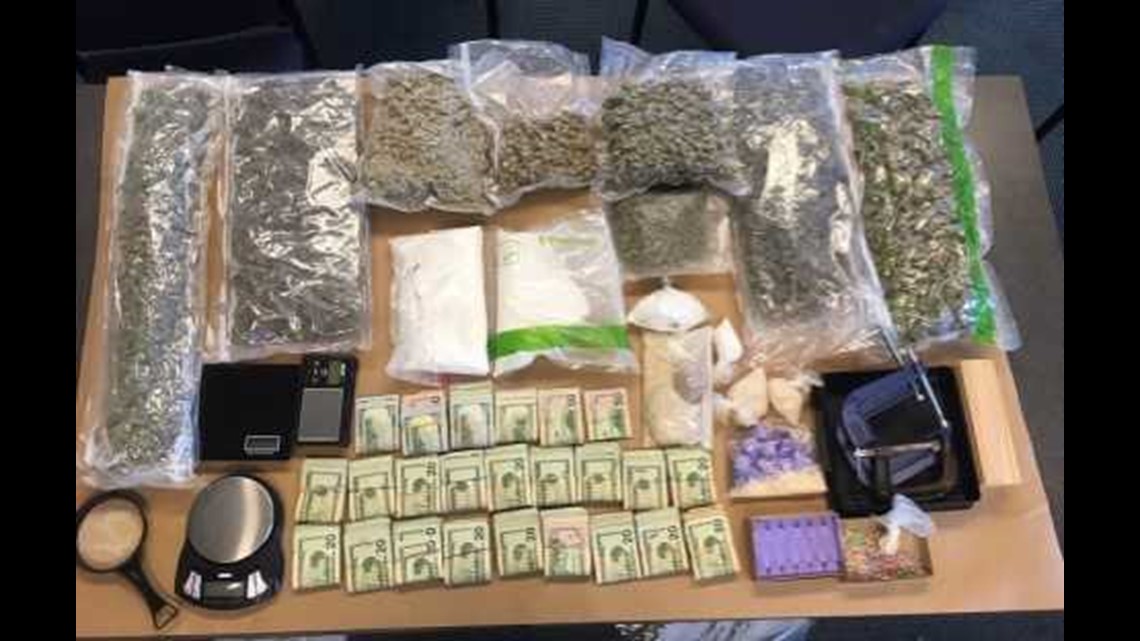 60 grams of bulk heroin (equivalent to about 2,000 bags)
153 bags of heroin
About 6.5 pounds of marijuana
1,270 grams of cocaine
Digital scales, a vacuum cleaner, dust mask, latex gloves and other drug packaging materials
$23,500 cash
Anyone with information on Morales' whereabouts is asked to contact local police or submit a tip to Crime Watch.