Two people were hurt in a house explosion in Franklin County Thursday night. The fire started around 10:20 p.m. at 5302 Main Street in Guilford Township.
Officials say two women were flown to John Hopkins Medical Center in Baltimore for treatment of their injuries. A male and three children  were also inside but were not injured.
According to State Fire Marshal it is likely the explosion involved propane which was located in cylinders outside the residence. After the explosion, a portion of the house caught fire.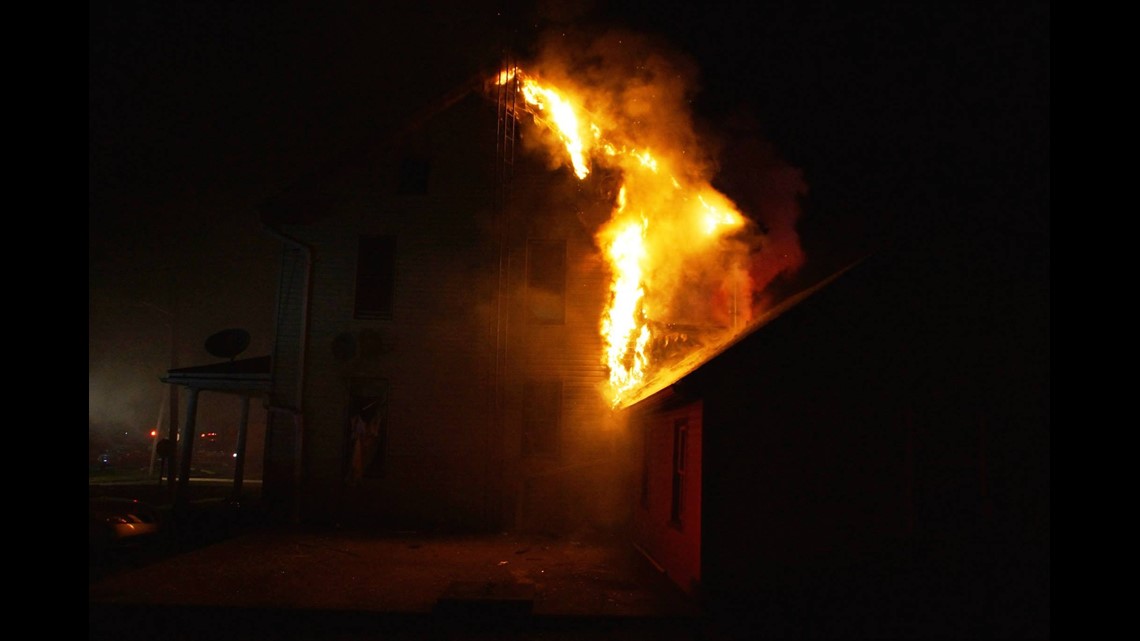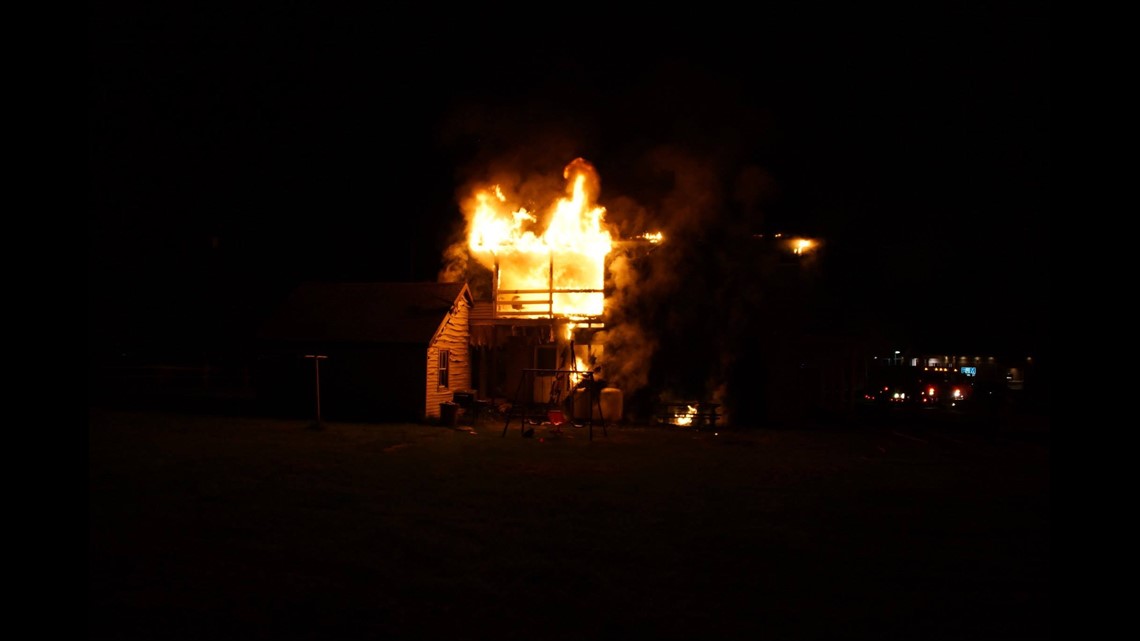 Investigation is still ongoing  to determine the actual cause of the fire. The amount of damages is unknown at this time.