YORK -- Two York City firefighters were killed Thursday, and two others were injured, after a second portion of the Weaver Point Lofts Apartment building collapsed.

The fallen firefighters have been identified as 50-year-old Ivan Flanscha, of Red Lion, and 29-year-old Zachary Anthony.
Flanscha was a 20-year veteran of the department and a past recipient of the department's "Firefighter of the Year" award, York City Mayor Michael Helfrich announced at a press conference Thursday night. Anthony joined the department in August 2010.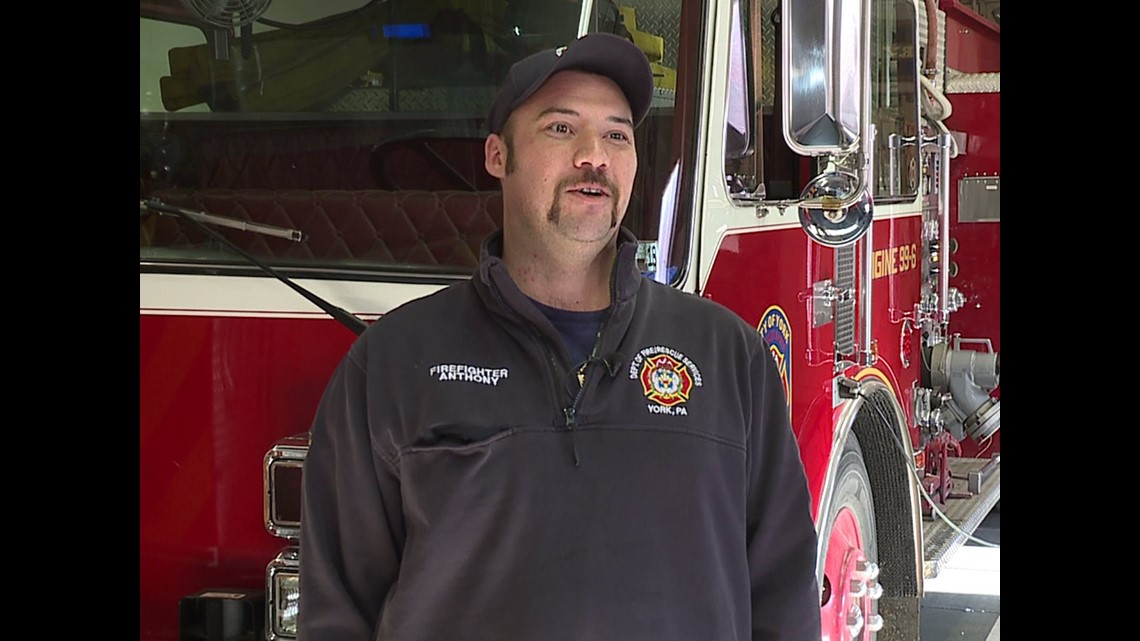 "We are terribly saddened for the loss suffered by the family, friends, and fellow firefighters of Ivan and Zachary," Mayor Helfrich said. "This marks a tragic day in York's history. York City Residents will forever be grateful for the years of service that Ivan and Zachary gave to us to protect our lives and families."
Assistant Chief Greg Atland and firefighter Erik Swanson were injured during the collapse. They are currently in stable condition and being treated for non-life-threatening injuries.
Teams of firefighters were inside the structure Thursday addressing hotspots that had the potential to engulf the building -- and put neighboring homes and structures at risk -- when it collapsed. The four firefighters became trapped and were immediately transported to York Hospital after being freed. Flanscha and Anthony were pronounced dead at York Hospital.
"This is the worst day in my career," said Chief David Michaels. "It's a dark day for the York City Fire Department. ... These are the guys that you wanted on the fire truck if you had to call 911. ... These guys were dedicated; they were York City Fire Department and they were York City. They loved this city, they loved their job and they were doing what they wanted to do."
The building was in the process of being converted into loft apartments when it caught fire Wednesday. The north side portion of the building collapsed around 6 p.m. that night.
Multiple families on Walnut Street, adjacent to the fire, have been displaced and are currently being assisted at a neighborhood church.