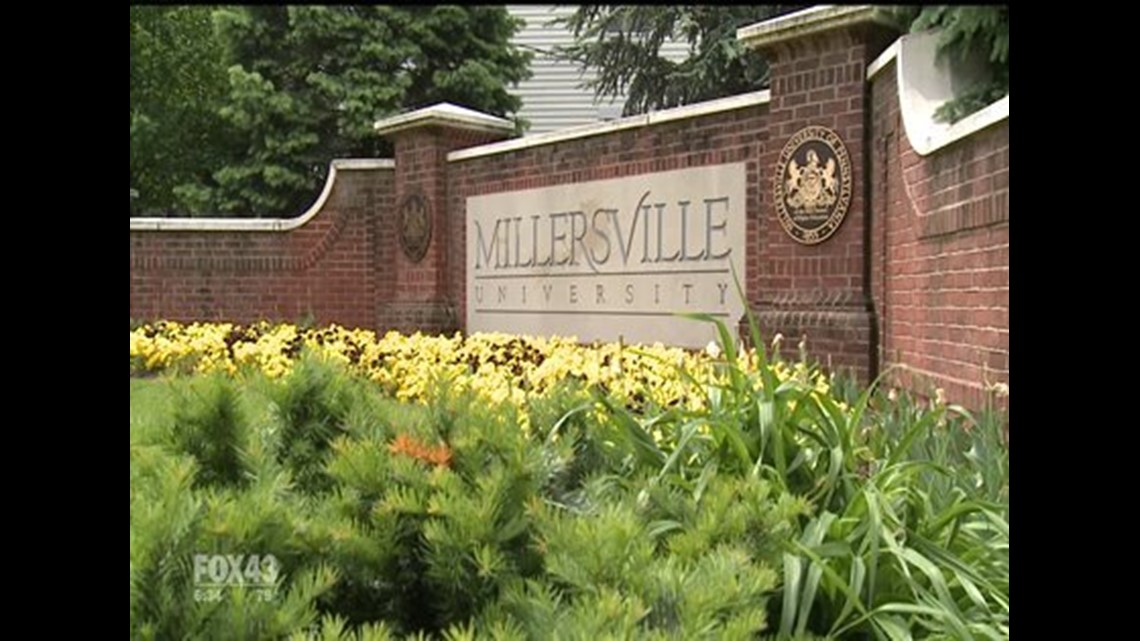 Many of the freshmen entering college this fall will be facing their first time living independently while challenged to lay the foundation for a rich professional and personal life ahead.
They may be lonely and homesick, but if they can succeed socially by bonding with other students and participating in campus life, they'll also enjoy greater academic success, says David Porter, an expert on social engineering and consultant to colleges and universities throughout North America.
"Studies show that students who are socially connected to their campus have better GPAs, are personally and academically more responsible and have a better chance of graduating," Porter says.
This comes as no surprise to the colleges and universities now using their dining halls as a new generation of common spaces and as a recruitment tool.
Porter says –"Dining halls these days are more then just a cafeteria; they are the campus living room and often host tutoring, study groups, career counseling and other interactions that benefit students. They build strong social bonds that keep students stimulated and focused on their work, and better equipped to excel in their studies and future careers."
What can freshmen do to ensure they grow emotionally, socially and academically?
Mr. Porter talks to us about how incoming students should embrace and thrive in the modern campus culture, and explains why colleges are using the new generation of dining halls to attract students and improve their college experience.