NOTE: This story has been updated to reflect the most recent information
DAUPHIN COUNTY, Pa.– Police are investigating a police-involved shooting in Harrisburg, in which a U.S. Marshal was killed and at least one other officer was injured.
Multiple officers were serving an arrest warrant around 6:10 a.m. when the incident occurred, police say.
The subject of the warrant has been identified as Shayla Lynette Towles Pierce, who was inside a residence on the 1800 block of Mulberry Street when the U.S. Marshals and other law enforcement arrived.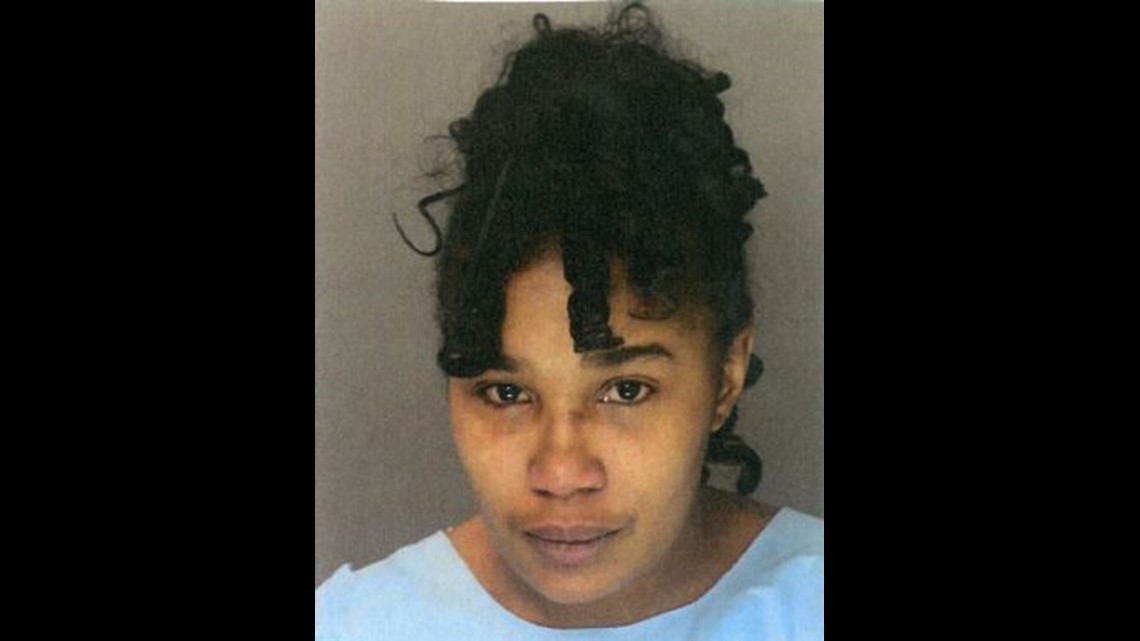 Officers were wearing body armor when they entered the home to serve the warrant. Pierce was taken into custody and handcuffed when a male subject in the residence began firing from the second floor, according to law enforcement officials.
Deputy U.S. Marshal Christopher David Hill and another officer, later identified as Kyle Pitts of the York City Police Department, were hit.
A third officer, who initial reports say is a member of the Harrisburg Police Department, was struck by a projectile, but was not wounded, law enforcement officials say.
The male subject exited the front of the residence and continued firing at officers, according to law enforcement officials. The officers returned fire, killing the male subject, who was later identified as Kevin Sturgis, 31, of Philadelphia.
At the time of the incident, Sturgis had two active warrants from the city of Philadelphia – one for failure to appear for sentencing on a charge of Persons Not to Possess Firearms under the Uniform Firearms Act – a felony of the second degree; and one for failure to appear for a violation of probation hearing on original charges of Receiving Stolen Property, Unlawful Possession of a Controlled Substance and Unauthorized Use of an Automobile.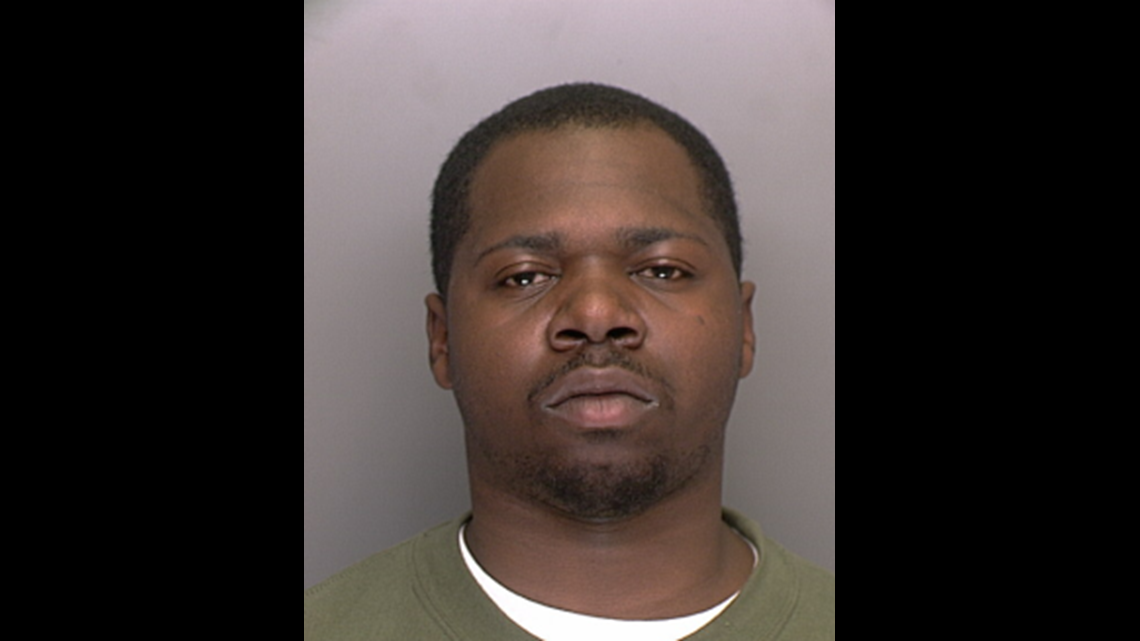 Sturgis also had a juvenile adjudication (analogous to a criminal conviction in adult court) on a charge of Rape.
Hill joined the U.S. Marshals Service in 2006. He was inititally posted in Washington, D.C., and transferred to Harrisburg in 2009.  He also served with the agency's Special Operations Group. He was an Army veteran, having served from 1993-96.  He is survived by his wife and two children.
Harrisburg Mayor Eric Papenfuse regarding the police incident this morning:
"Harrisburg mourns the loss this morning of a U.S. Marshal who died protecting our residents.  While serving a warrant as part of the U.S. Marshal's task force, three officers were shot, including a Harrisburg police officer, who was wounded, bravely returned fire and critically injured the gunman.

An investigation is underway and Harrisburg police are cooperating with federal and county law enforcement officials.

No words can adequately express the sadness we feel at this moment as we contemplate the loss of yet another law enforcement officer in the line of duty. I extend my sincerest condolences to the family of the slain U.S. Marshal, to his colleagues and to all law enforcement officers who risk their lives each day to protect and to serve our city and our nation."
U.S. Congressman Lou Barletta, whose 11th District includes Harrisburg, tweeted a statement this morning:
Pennsylvania Governor Tom Wolf released the following statement:
"Frances and I saddened to hear this tragic news. Praying for the officers involved and their families. I am in constant contact with law enforcement, and grateful for their swift action."
Sen. Pat Toomey released the following statement:
"My prayers go out to the family & friends of the Deputy U.S. Marshal killed this morning in Harrisburg, as well as the injured policeman. Law enforcement officers face incredible dangers in keeping us safe. They should always have our support & gratitude."
Rep. Scott Perry (4th District PA) released the following statement:
"My prayers are with our law enforcement involved in the shooting in Harrisburg this morning, especially the family of the Fallen U.S. Marshal. I'm incredulous, furious and saddened by this senseless tragedy. Our debt to the selfless and courageous men and women "in blue," who risk everything to keep us safe every day, will never be paid."
From Congressman Lloyd Smucker:
"My heart goes out to the family of the fallen U.S. Marshal who was killed this morning in Harrisburg. Our law enforcement officers work each day to keep us safe, and it pains me to know officers are killed and injured for simply doing their job. My prayers are with the injured officers and their families – I am extraordinarily grateful for their bravery in returning fire and preventing further loss of innocent life."
"My deepest condolences to the family, friends and colleagues of the US Marshal who lost his life today in Harrisburg."
Police offered us the following at a press conference just after 9:30 a.m. this morning, which you can view on our Facebook Live stream below:
This is a developing story. FOX43 will provide more details as they become available.
Below is a stream of our reporters banding together in team coverage to provide updates on the shooting on Twitter: