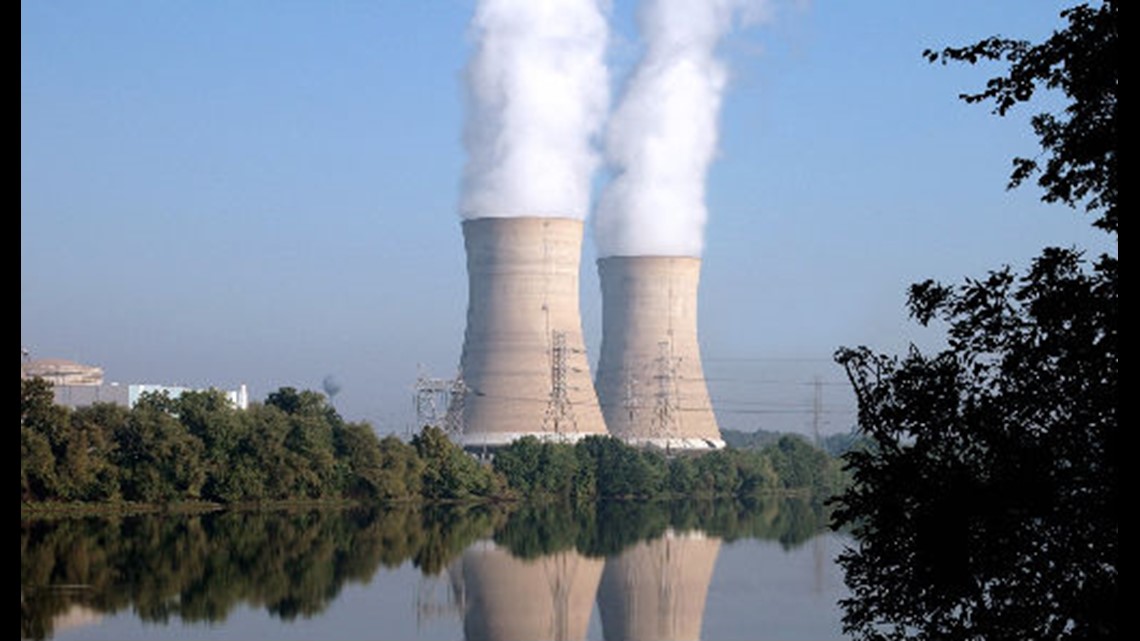 Exelon's Three Mile Island Generating Station not only produces needed electricity to the regional power grid but is a top producer of charitable donations to non-profits in central Pennsylvania.  In 2013, the station contributed about $315,000 to more than 20 non-profit organizations.
The contributions came from employee giving and from Exelon through its charitable giving program.  The largest part of the total contribution was from TMI employees who donated $210,000 to the 2013 United Way Campaign.
"Exelon and the people at Three Mile Island have consistently worked to improve the quality of life in the region," said Tim Fatzinger, President and Chief Executive Officer of the United Way of the Capital Region.  "They have been a valued resource to the United Way as we fulfill our mission of serving the needs of central Pennsylvania."
Not only did TMI employees donate money to charities but they donated their time by being involved in such efforts as scouting, coaching, judging science fairs and building homes through Habitat for Humanity.
"Our mission at Three Mile Island is to safely produce electricity, while at the same time work to make our communities a better place to live," said Rick Libra, TMI Site Vice President and a board member of Lower Dauphin Communities That Care, a non-profit that provides educational and social support to youth.
Some of the organizations TMI contributed to in 2013 include the Special Olympics; Big Brothers Big Sisters of Lancaster County; Middletown Public Library; the Lebanon VA Hospital and the Elizabethtown Rotary.