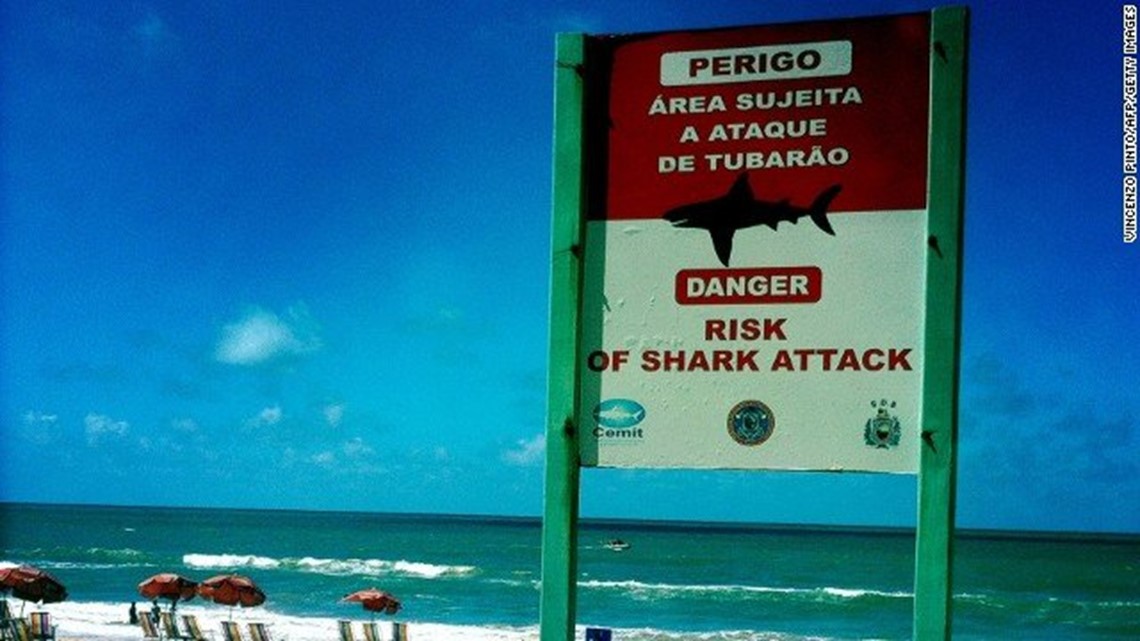 By, Mariano Castillo (CNN)
As lifeguards approached to pull a drowning Brazilian teenager from the water, she suffered a second, fatal misfortune — a shark attack.
Bruni Gobbi, 18, and a cousin were on the verge of drowning at Boa Viagem beach in the northeastern Brazil city of Recife on Monday, according to the local government's social defense secretariat.
Lifeguards responded immediately to try to save them, and in the midst of the rescue, a shark attacked Gobbi's left leg, the secretariat said.
Rescuers managed to move her to shore, and then to a hospital, but she died later that night, CNN affiliate Globo TV reported.