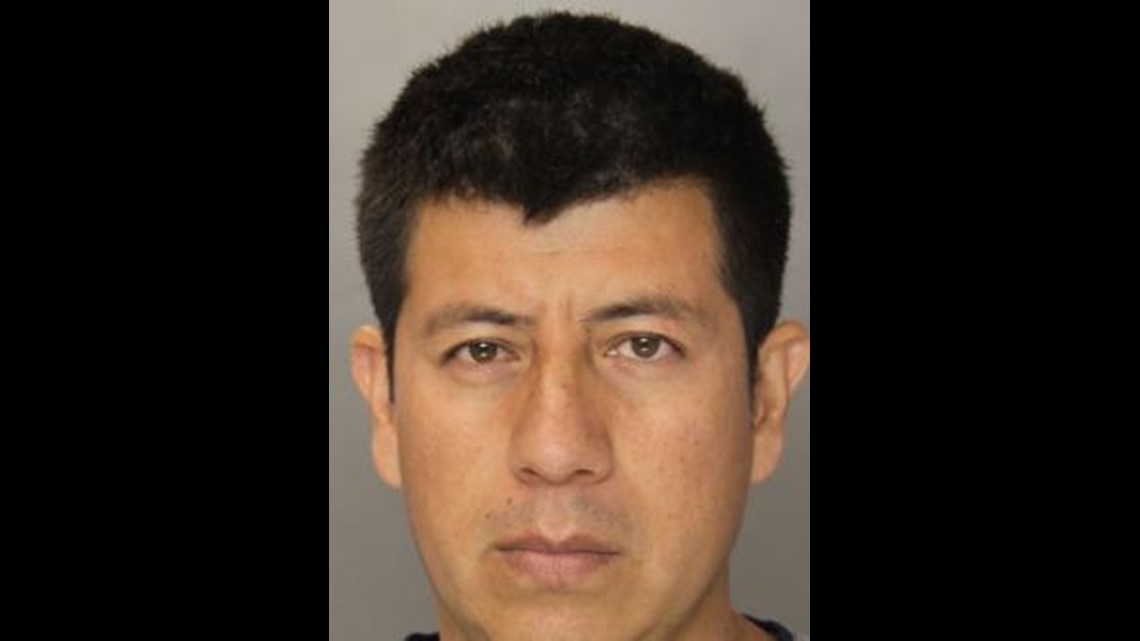 A Susquehanna Township man was arrested Wednesday on charges he sexually assaulted a woman.
Pedro Jimenez-Monterrosas, 38, is charged with two counts of sexual assault and one count of indecent assault. According to police reports, an unidentified woman told investigators Jimenez-Monterrosas sexually assaulted her while she was visiting his home along the 3900 block of Green Street over the 4th of July weekend.
He was released  after posting $25,000 bail.
A preliminary hearing is scheduled for July 18.