YORK, Pa. – Police in York have issued arrest warrants for two men wanted in connection to the shooting death of Luis Inoa.
The shooting happened on April 15 in the 100 block of East South Street.
Authorities say 28-year-old Bradon Dejesus and 28-year-old Chayanne Ramirez are considered armed and very dangerous.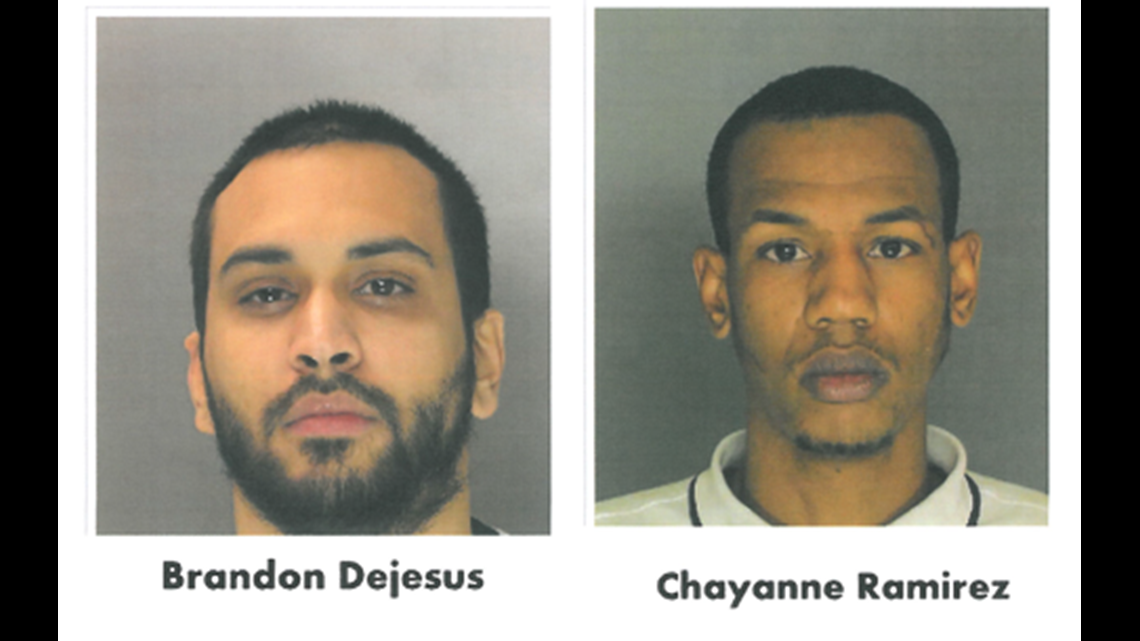 Ramirez is charged with criminal attempt to commit criminal homicide, and aggravated assault.
Anyone with information regarding the whereabouts of either Dejesus or Ramirez is asked to contact the Police using any of the following methods:
1.       Text information to "yorktips" at 847411(TIP411)
2.       Call York County Crime Stoppers at 755TIPS
3.       York City Police Tip Line at 849-2204
4.       York City Police Dept at 846-1234 or 849-2219
All information can be kept strictly anonymous. A cash reward is being offered for  information that leads to the arrest of either Dejesus or Ramirez.